Advertise
We're here to connect locals to their new favorite people, places, and events in the scruffiest city in the south. Want to make sure you're on the list?
Advertise with us!
highlighting YOUR COMPANY, Services, products and beyond
Our hyper-local and engaged audience loves us to advertise on behalf of our local favs!
Once you contact us, one of our friendly New2Knox team members will email you our Advertising Packet and begin the conversation.

Together, we'll brainstorm the perfect way to pair your goals and budget with our heart and community.
Once everyone is on the same page about the vision, deadline, price, etc., we'll start rolling out your (very rad if we do say so ourselves) advertisement.

There are two rounds of revisions available as we finalize the ad and have it approved by the organization.
Step III
Share Assets & Finalize
Finally, when your ad run is finished, we'll be sure to shoot you the final stats and numbers!

Want to see if your social grows after a New2Knox Giveaway? Give our team your metrics and we'll include that as well.
Don't worry,
we've got options

Social Media
We love sharing awesome local businesses with our Instagram pals. Between posts, stories, giveaways, and reels, there are plenty of ways to get the word out on the 'gram. Let us know if they should hear about you!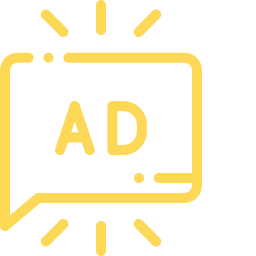 In-Page Ads
New2Knox.com is the one-stop-shop for Knoxville newbies. From new favorite candy stores to the subsequent dentist visits, they're ready to find their new go-to spots. Should you be that spot? Contact us for more information!

Highlighted Events
Do you have an event coming up? We're all about showcasing what's going on in Knoxville – from markets to parties to 5Ks and more. Want to spread the word about your event? We'd love to chat!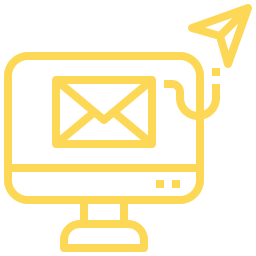 Newsletter
Do you like to be the first to know what's up in Knoxville? The people receiving our weekly newsletter sure do! If you want to be on their radar (and in their inbox), we'd love to tell you more.
Have you heard? KUB Fiber has landed in Knoxville! Serving both businesses and residential so you can enjoy the fastest WiFi from your favorite coffee shop or the comfort of your home! Click below to see if it is available at your address yet! 
Mention NEW2KNOX to get $50 OFF of your first treatment or procedure & 10% OFF of retail products!
#Partners
Want to be featured on our Insta? Start a partnership with us!