WHAT'S UP IN KNOX?
Start exploring Knoxville's events
Everything from our favorite Happy Hours to festivals we simply cannot let you miss!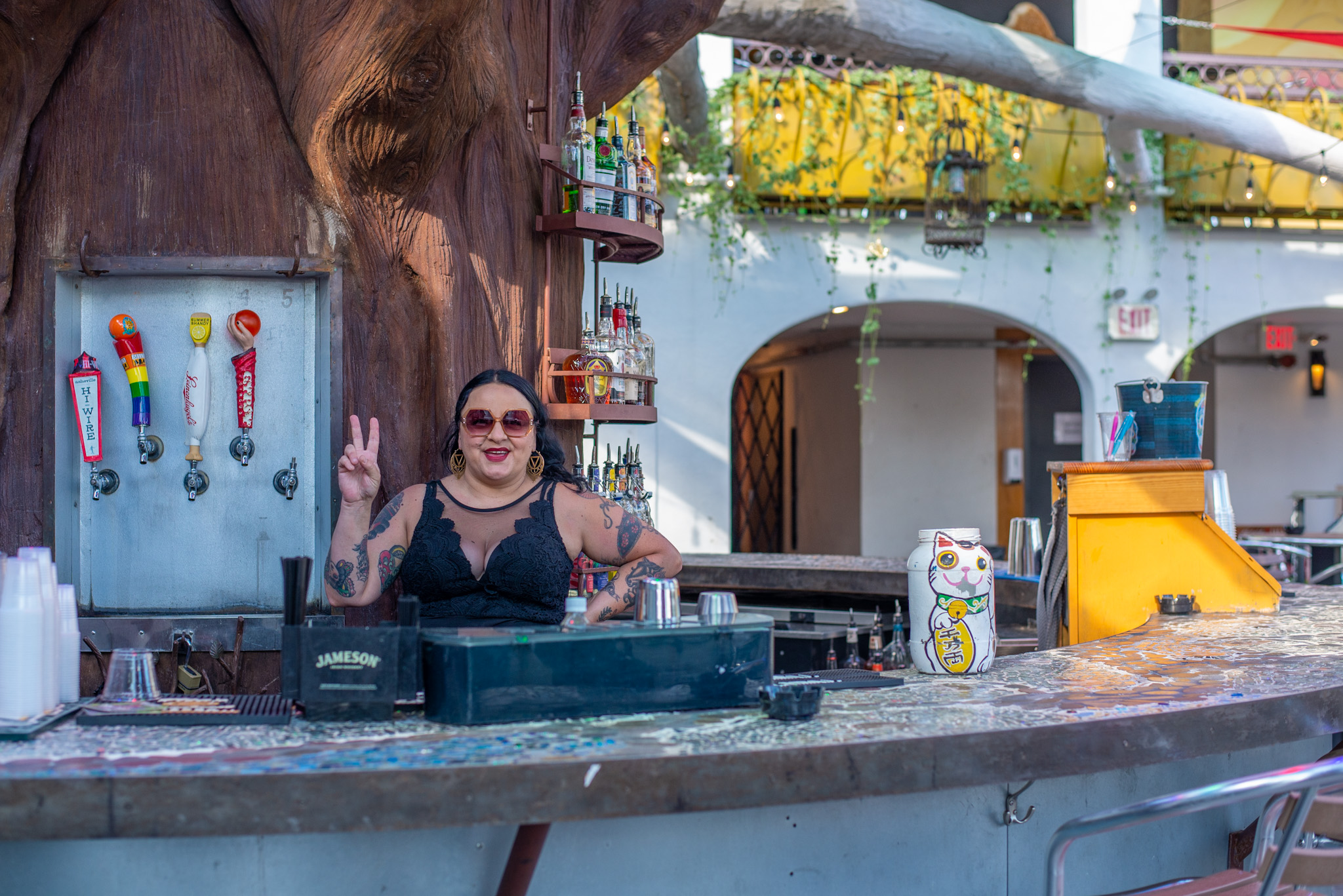 Knoxville is full of fun things to do. Head here for details on upcoming events like parties, festivals, markets and more! You'll start feeling like a local in no time.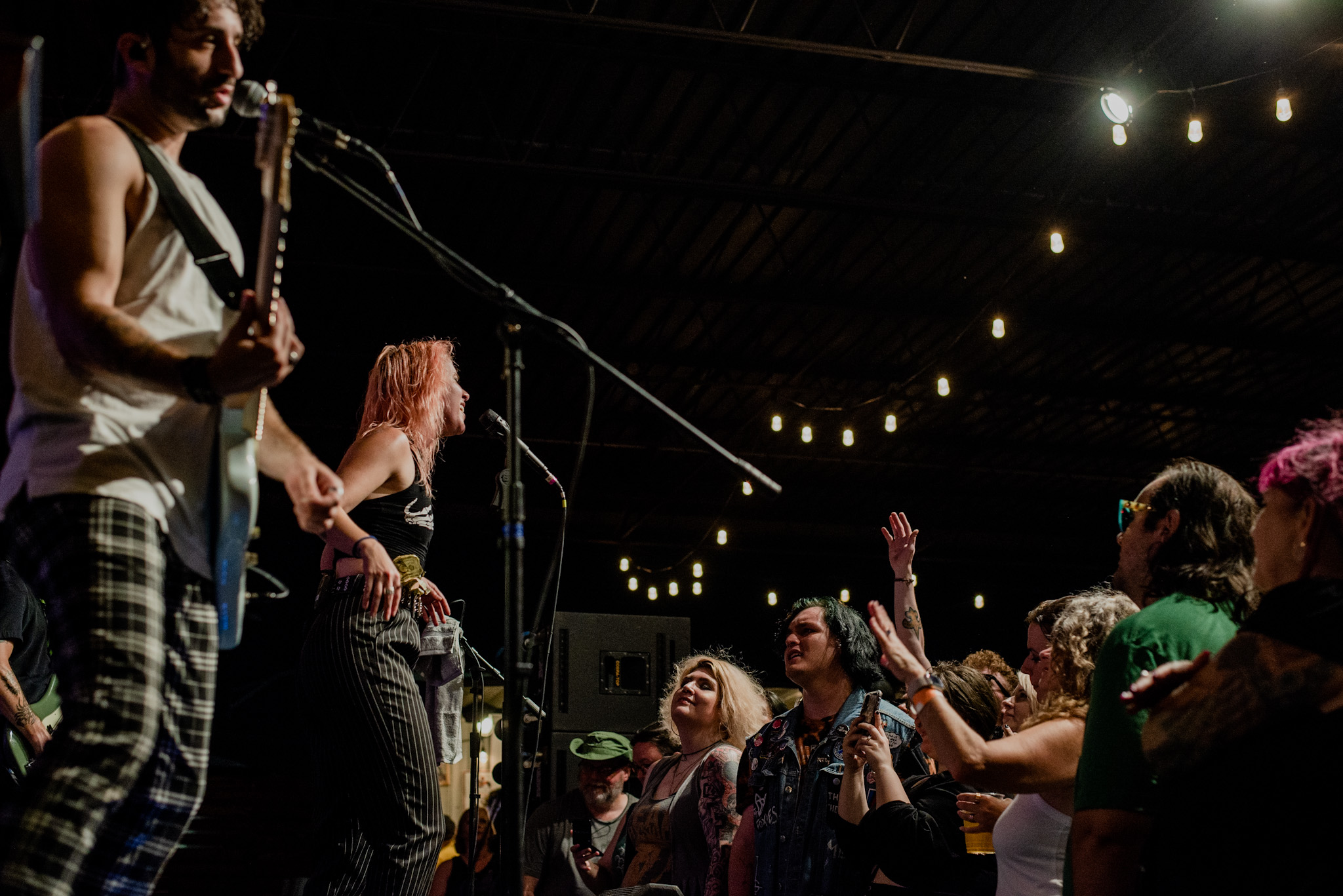 If half of your brain storage goes to song lyrics, you want to head to this page. Learn more about notable upcoming shows and concerts happening around Knoxville.
We love a good cocktail and we love a good deeeeal on that cocktail! Head here for some of our favorite local Happy Hours to hit up around Knoxville.