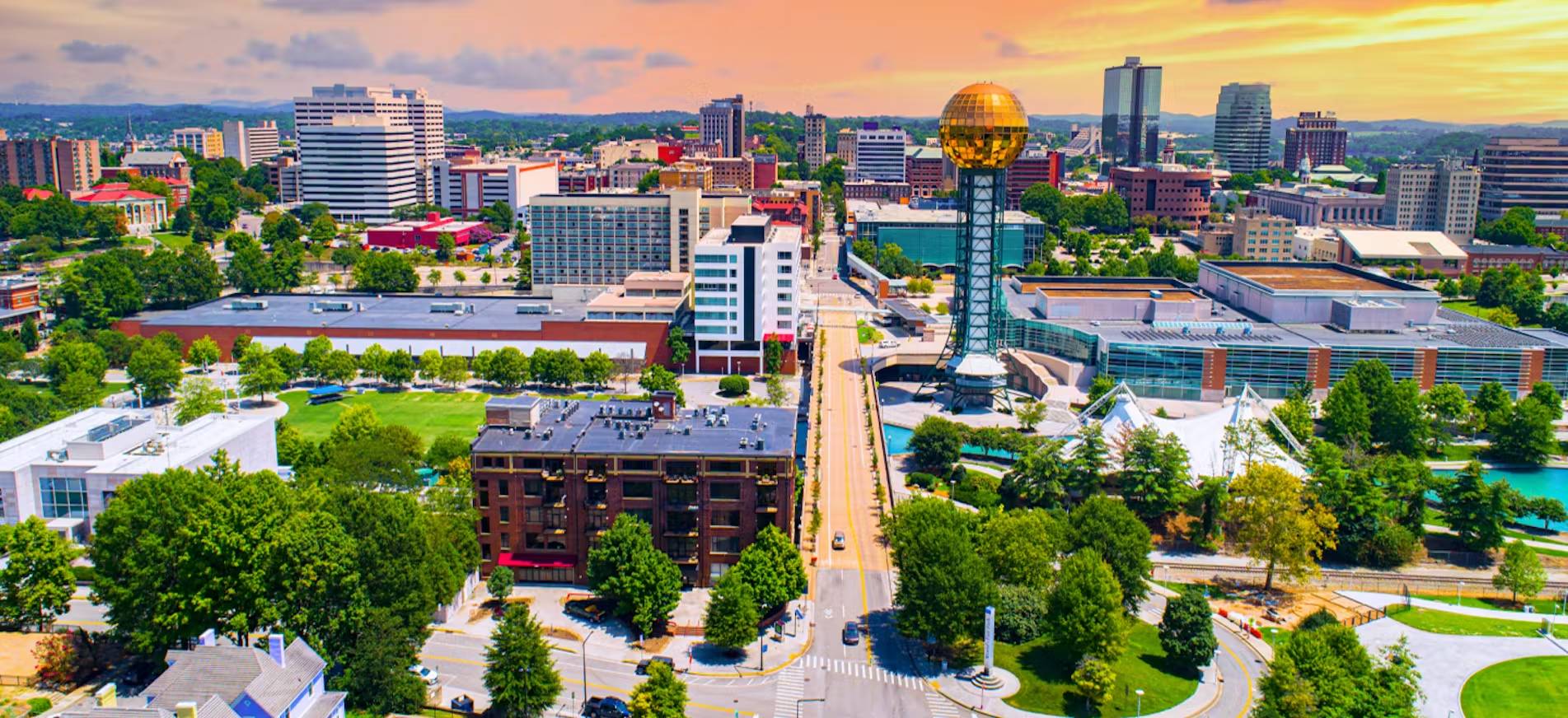 Discover
Knoxville
We're [re]discovering Knoxville together! Whether you're looking for your new favorite business or your new best friend, you're definitely in the right place. We're here to help you love your city!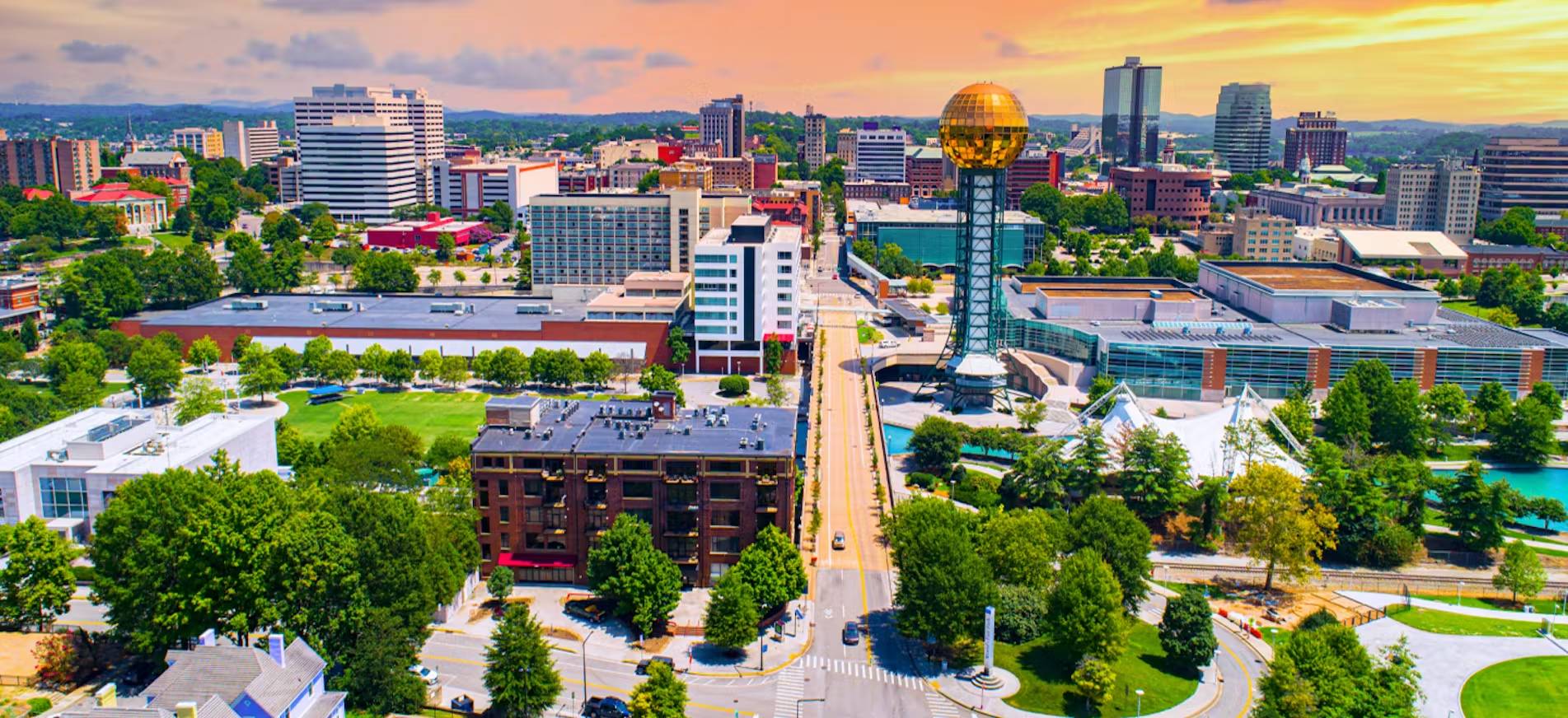 Who Are
We

?

We're Knoxville's biggest fans! We've (slowly but surely) fallen in love with our Scruffy City and want to help you do the same. From connecting you to your new favorite Happy Hours to introducing you to your new best friends, consider us your guides to loving Knoxville!
NEW2KNOX NEW2KNOX NEW2KNOX NEW2KNOX NEW2KNOX
KNOX EVENTS
Start exploring Knoxville's events – everything from the very best Happy Hours to festivals we simply can't let you miss.
KNOX HOPS
Want to find your people? We can help! Our New2Knox Hops help you connect with your new city and your new best friends.
DISCOVER KNOX
Dying to know our top 5 tacos around town? Want inside looks at some of Knoxville's local businesses? Head here to start exploring our Scruffy City!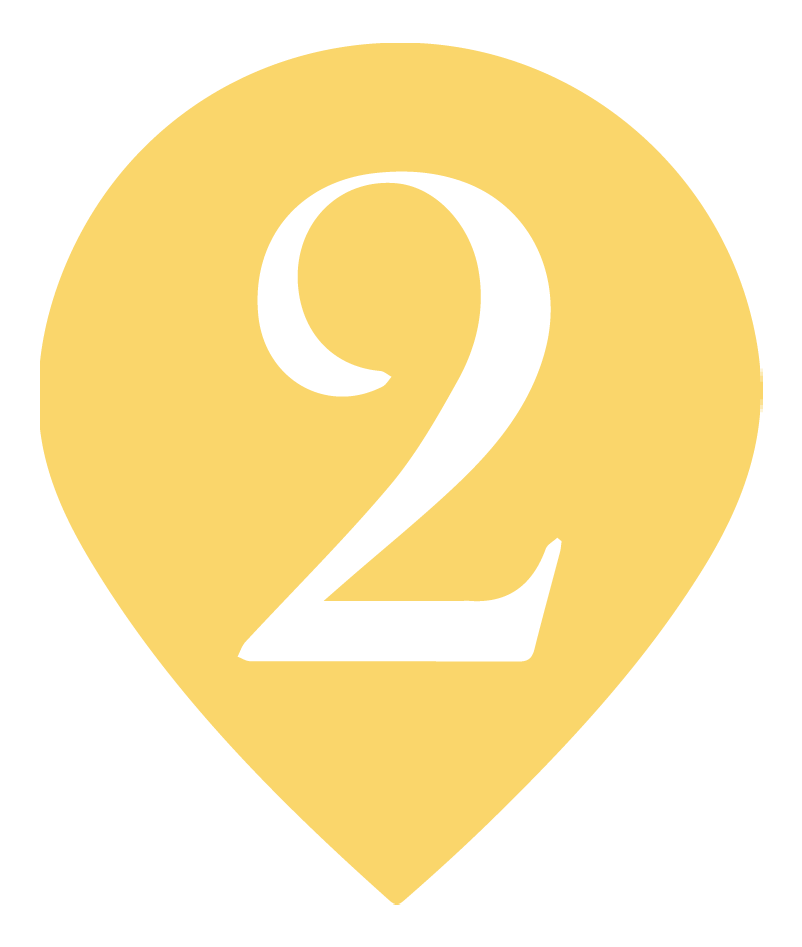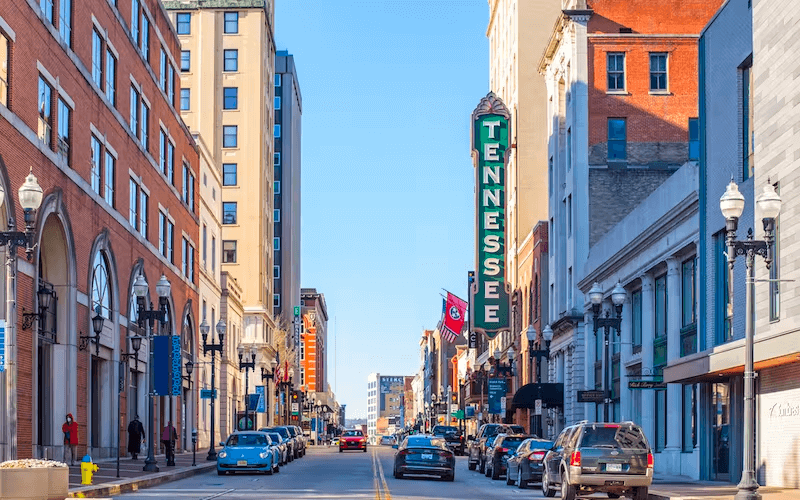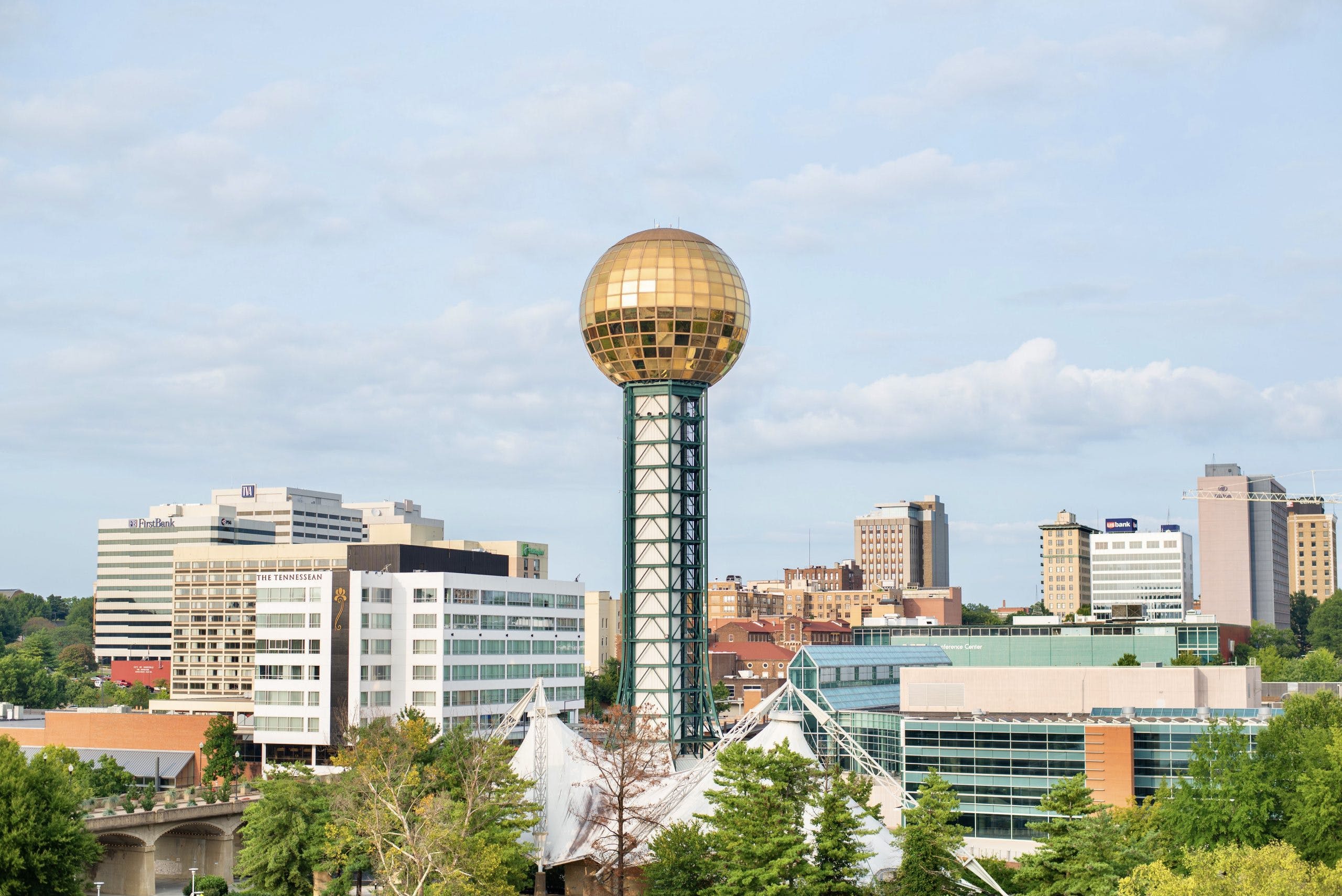 Providing a safe, welcoming, and affirming space for folks of all gender, sexual, racial, ethnic, and religious identities. Schedule your free 15-minute consultation with Stephanie or Joel below!
Mention NEW2KNOX to get $50 OFF of your first treatment or procedure & 10% OFF of retail products!
NEW2KNOX NEW2KNOX NEW2KNOX NEW2KNOX NEW2KNOX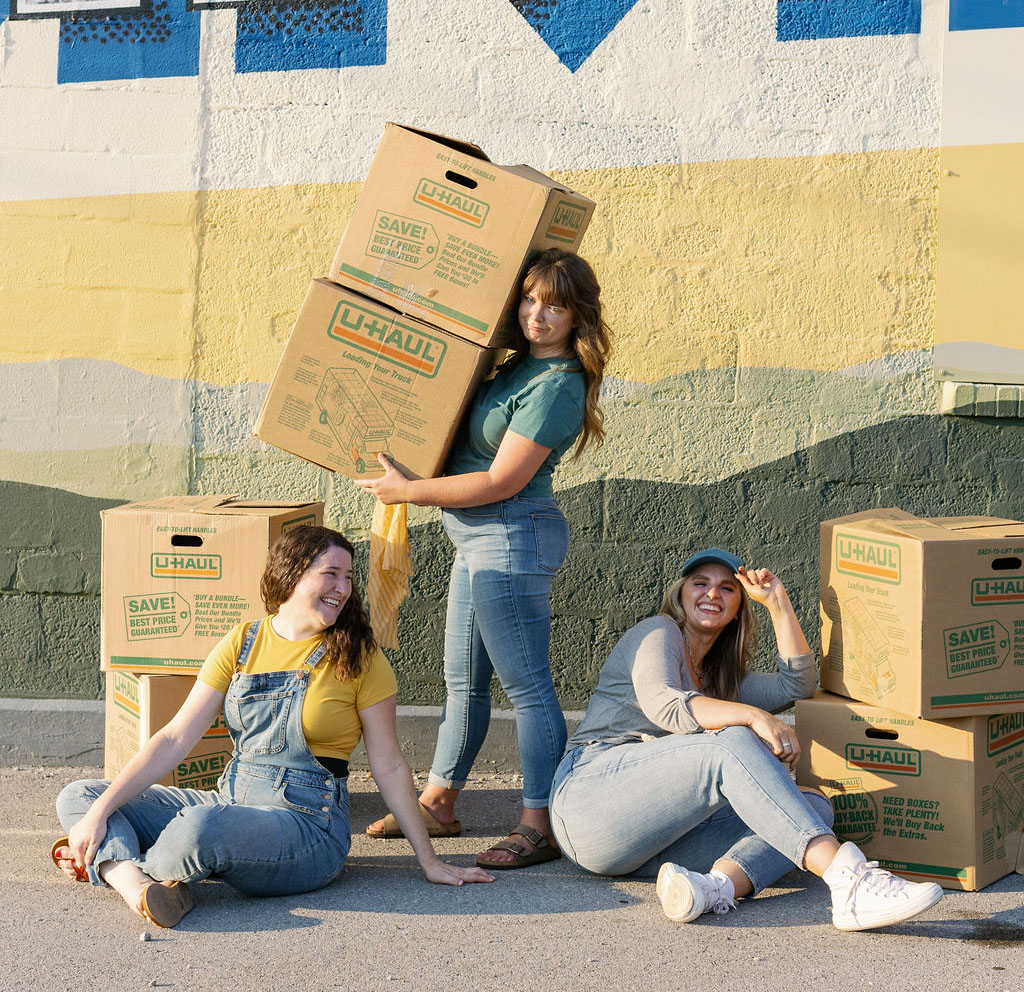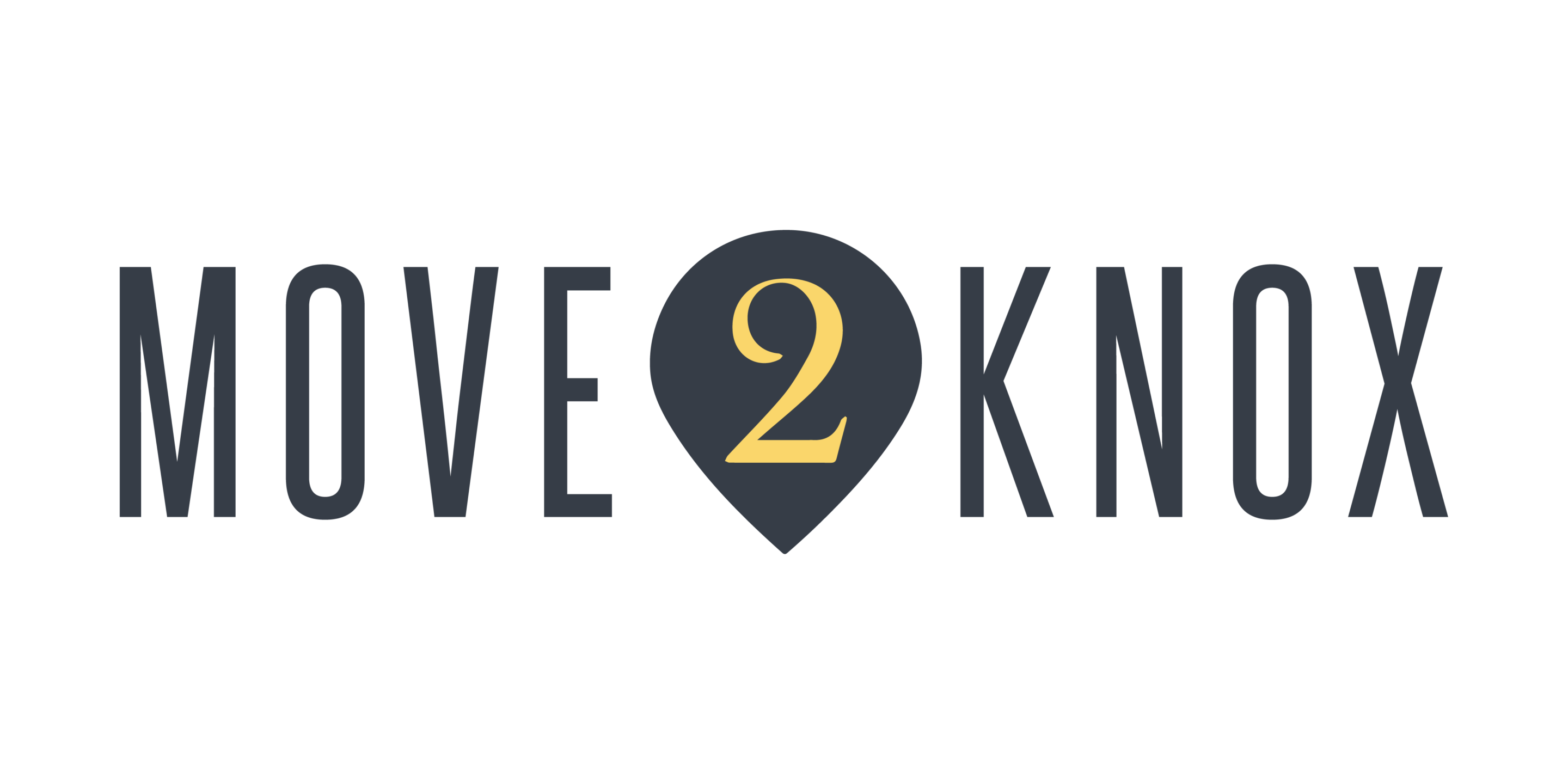 Moving can be daunting - we're here to help!
Are you moving to Knoxville? Do you want to mix things up and to move to a different neighborhood within Knoxville? Either way, we want to help you love Knoxville as much as we do – and one part of making that happen is finding a place to call home!
Whether you're a newbie or native, buying or selling, excited or terrified, we can't wait to help you find your dream home. START BY DOWNLOADING THE FREE KNOXVILLE RENTAL GUIDE! Just click below 🙂
Insta Community
Discover Knoxville with us! From weekly events and local hotspots to new friends – we're your one stop shop!