Knoxville's Biggest Fans
And we can't wait to help you come to love her too!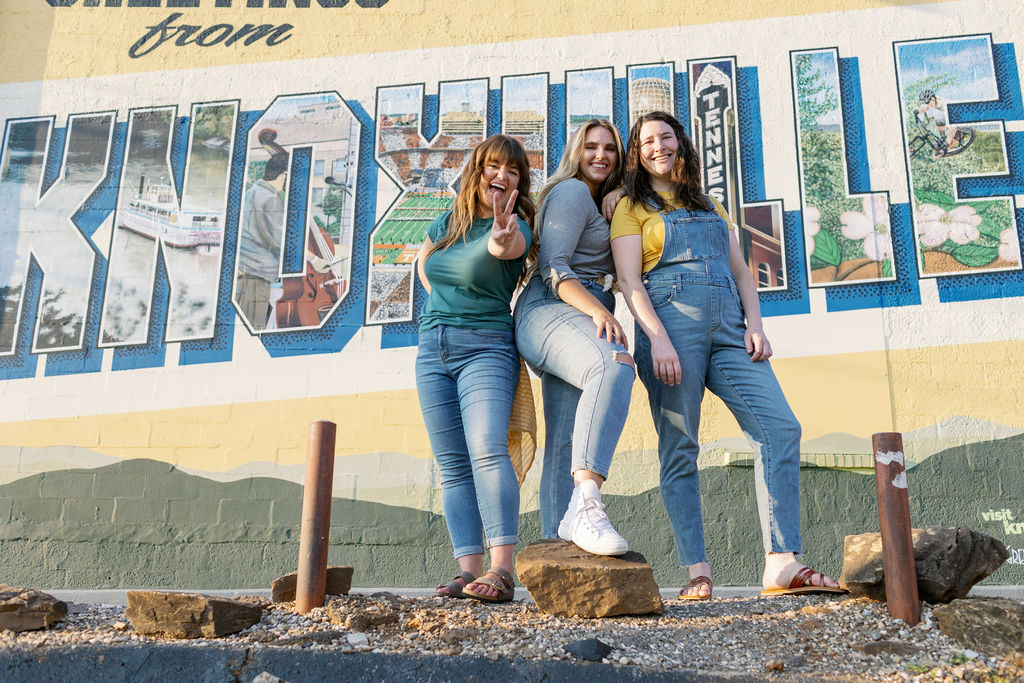 Whether you're new to Knoxville or just looking to discover new things
This community is for you!

FIRST THINGS FIRST: Making friends as an adult can be hard.

 
Trust us, we know. You move to a new town when you get that first (or second or third) job – or maybe you politely stayed in place while everyone around you rudely moved away. Either way, months go by and you realize you've spent most nights eating take-out from a national chain and watching The Office for the fourteenth time. (Woops!) It's not your fault, friend. In fact, we found ourselves in this same situation awhile back; and after making some friends (finally), we learned it's super common.
That's why we started New2Knox.
We hope to be a one-stop resource for you to find the people, places, and events making Knoxville awesome. We hope to connect you to your new best friend and your new favorite cup of coffee. We hope to introduce you to your new favorite stroll and your new favorite Happy Hour. Honestly, when it's all said and done, we just hope to help you connect with your people and fall in love with your city.
We connect people to Knoxville & each other by celebrating new spots, old faves, and creating community together – while appreciating a well-placed emoji. 
Here's a bit of our story: We started contemplating the idea of "New2Knox" while training for the Knoxville half-marathon. (If you're as slow as we are, running a half-marathon gives you an embarrassingly large amount of time to do things like "contemplate.") While endlessly running, Emilie Stooksbury admitted two things:
1. Making friends as an adult is annoyingly hard.
2. She wasn't feeling Knoxville.
Thankfully, Emily Stevens (yes, yes, there are two Emilys) gets things done; and after hearing these admissions from the other Emilie, she decided to do something about them. So we invited the internet to a party at the Bearden Beer Market… and people came. That party proved to us that there was a need – thus New2Knox was born.
Since then, we've truly fallen in love with this Scruffy City. We've also added the amazing Bailey Rose to the team, hosted countless socials, launched our Hops to help people connect even more intentionally, and began highlighting our favorite parts of Knoxville on Instagram and right here on new2knox.com.
We can't wait to help you fall in love with Knoxville as well! Start Discovering here!
New2Knox couldn't happen without our wonderful friends, writers, Hop Hosts, and more. But these three gals… they're truly obsessed 😂 Start getting to know the women behind New2Knox & Move2Knox!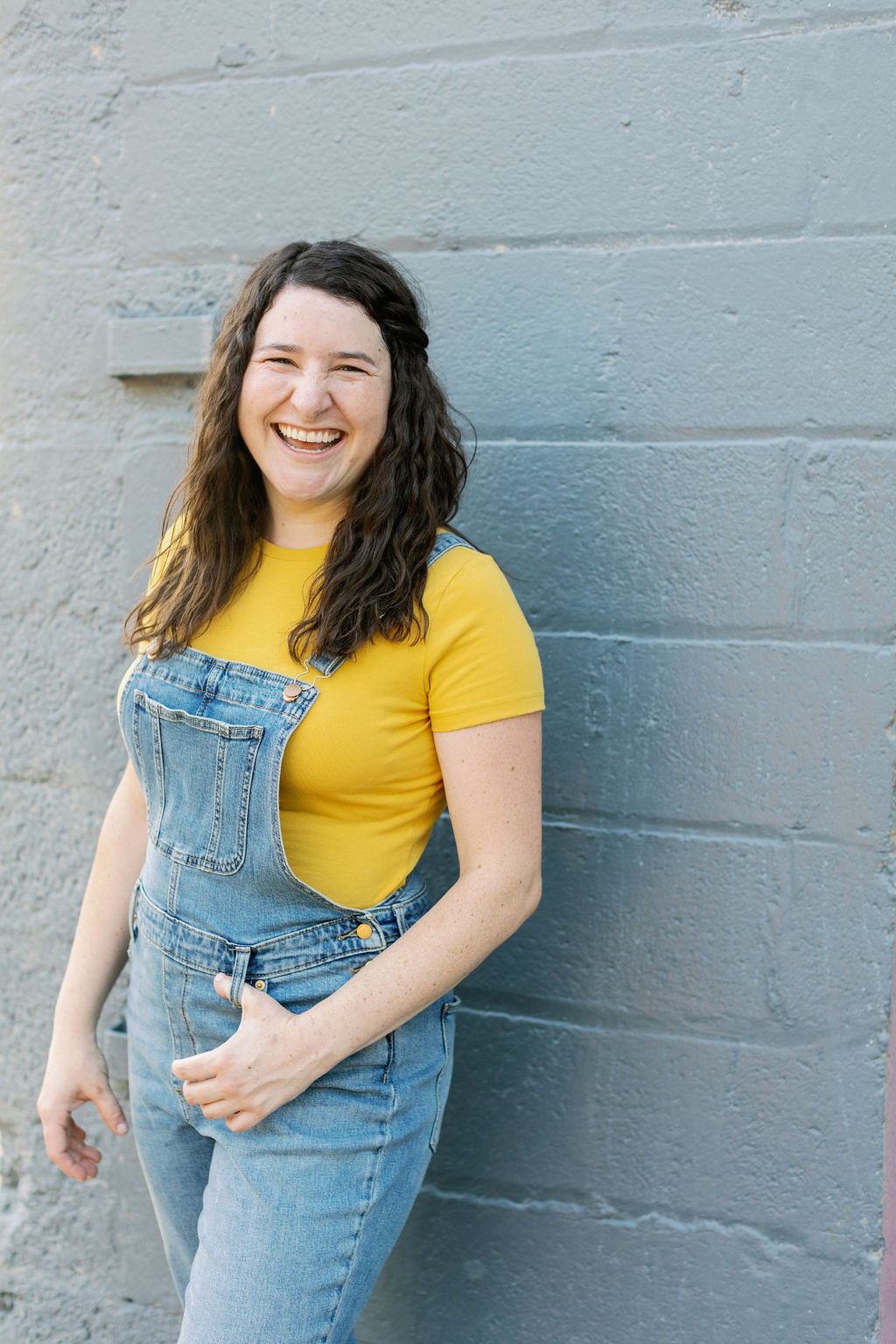 Emily Stevens
Emily has called Knoxville home since her days at UTK. She's a big fan of the fast-paced world of real estate to the low-key world of brewery fun runs (especially if those things are happening in North Knox). If you need someone to root you on, help you out, and then celebrate you big afterwards, Emily is your girl!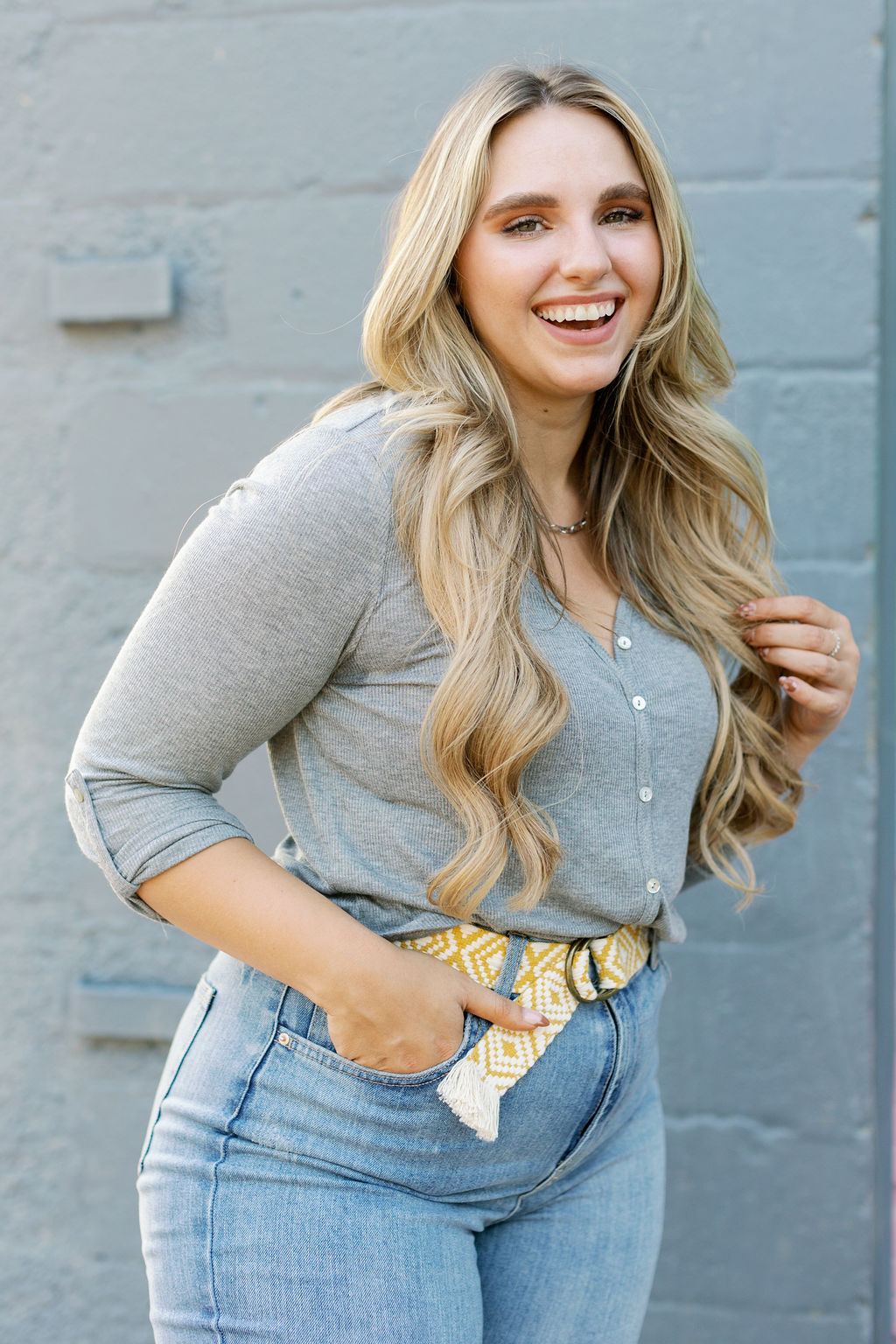 Bailey Rose
Bailey is the newest to Knoxville, finally journeying from Texas to the Scruffy City circa 2019. She's a big fan of coffee in an IV, adorable dogs who can fit in teacups, and discovering gems at local thrift stores. If you need someone to straighten your crown (or first find you a crown at said thrift store), Bailey Rose is your girl!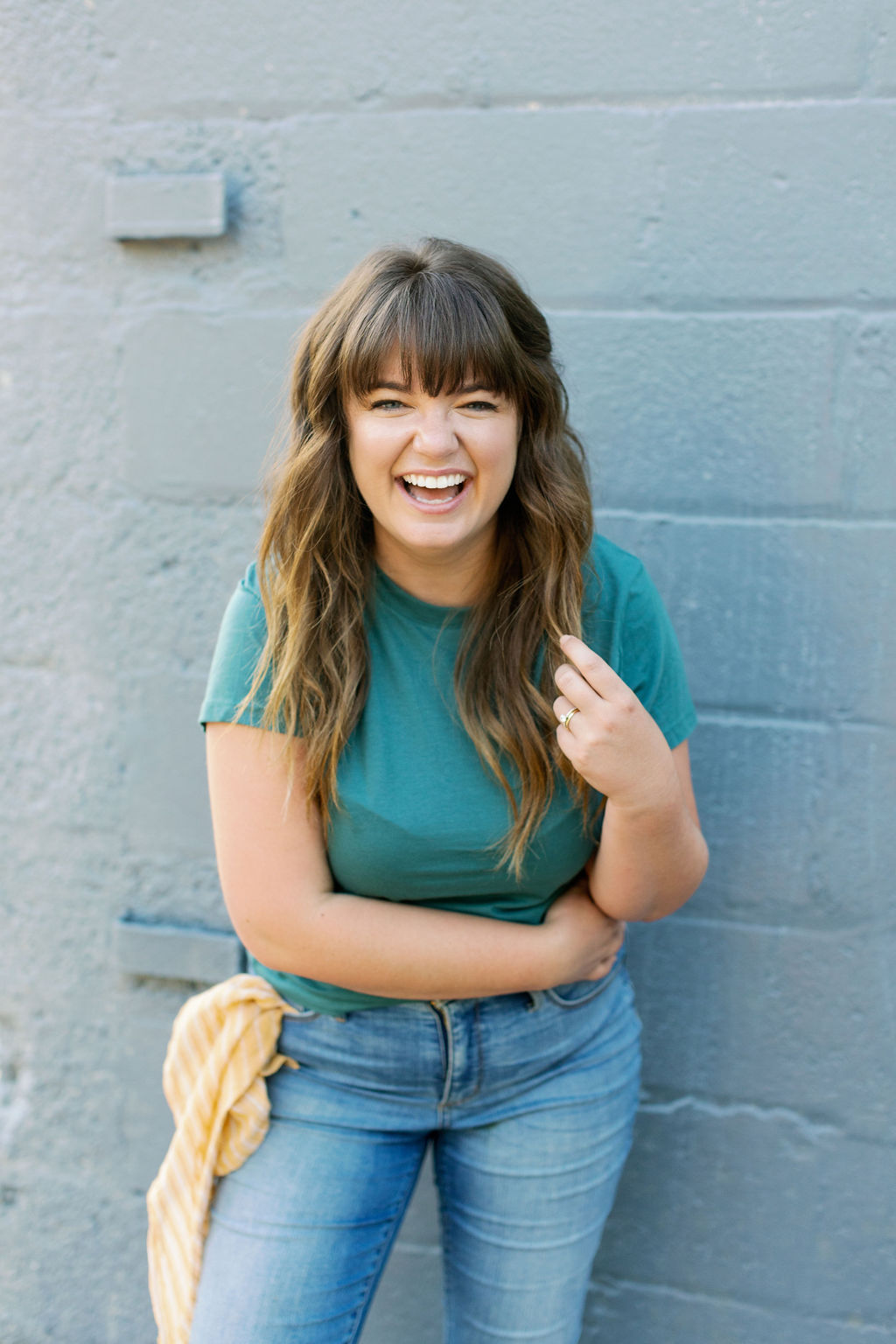 Emilie Stooksbury
Emilie is a big fan of strong coffee, good vibes, bad puns, and all things downtown Knoxville. This 7w6 (if you know, you know) has lived everywhere from a farm in Michigan to Austin, TX, and finally landed in our scruffy city in 2014. If you need someone to laugh at your jokes or point you to sunshine, Emilie's your girl!