NEW2KNOX HOPS
Connect with your new city AND your new best friends!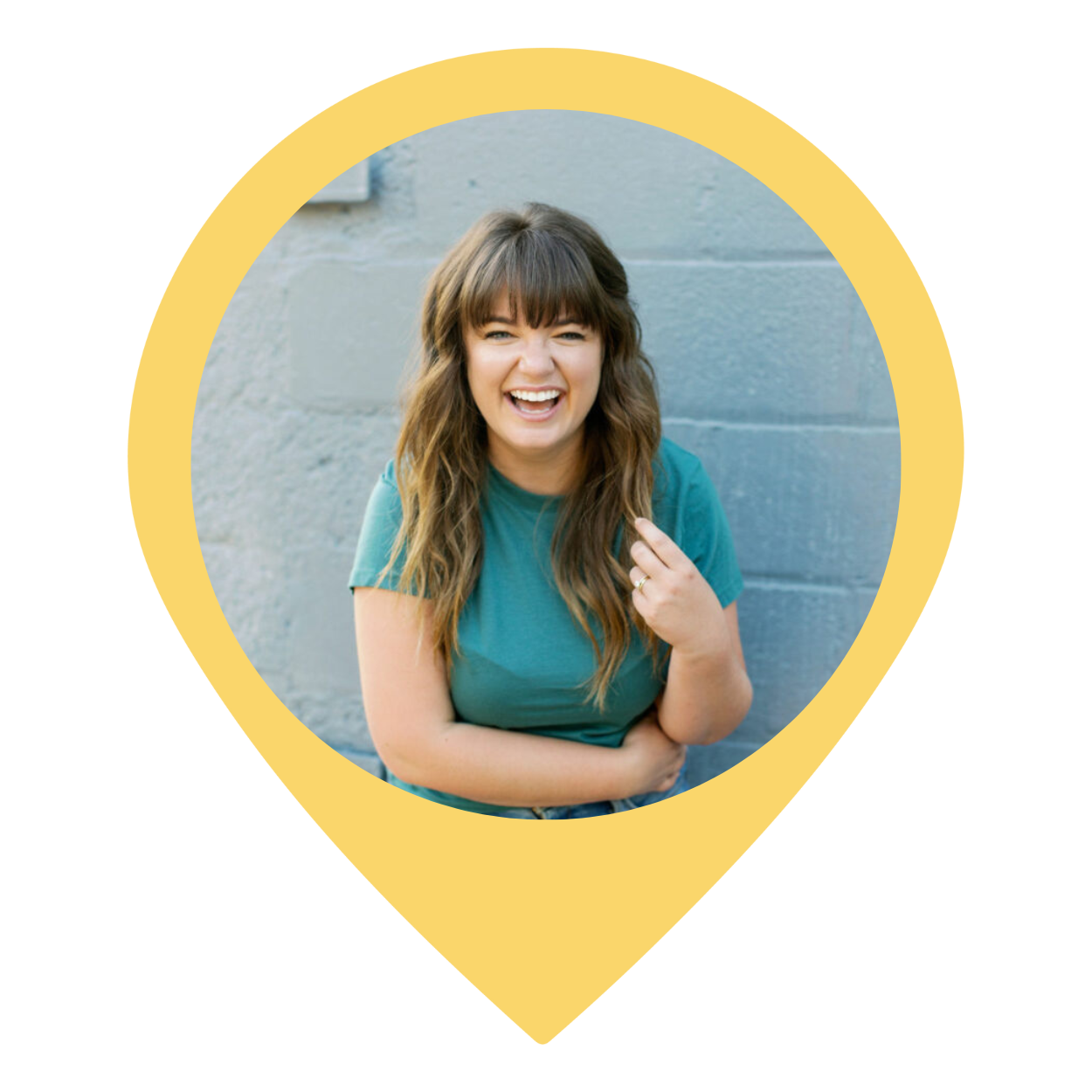 WRITTEN BY
Emilie Stooksbury
Where to Find the Winning Weiners
It may be odd to kick off a list of the best hot dogs in Knoxville by talking about therapy, but here we are. See, we're normally big fans of therapy – talking through feelings and working through hard things is very ✨cool✨ but when I was told as a third grader in Midland, Michigan how hot dogs were made… I stuffed that information down deep inside & repressed, repressed, repressed. I love a good hot dog. No need to bring up old conversations. No questions asked.
In fact, when we heard Knox Brew Hub was changing food concepts from hot dogs to red beans & rice, the only question we asked was, "Where can we find more hot dogs in Knoxville?" And y'all helped👏us👏out👏 Without further ado, and in no particular order, here are some of the best hot dogs in Knoxville, according to you cute Knoxvillians yourselves.