A Shoutout to this article's
New2Knox Writer
Laura Daily lives in South Knoxville (aka SoKno) and loves her corner of the city with lots of breweries and outdoor spaces.
Her favorite use of time is a walk through Suttree Landing Park with her husband and Goldendoodle! You can find her teaching yoga at Old City Athletic Club and private places near the Smokies.
You'll find Laura's articles here that speak to those loves: from getting active outdoors to the subsequent beers that follow.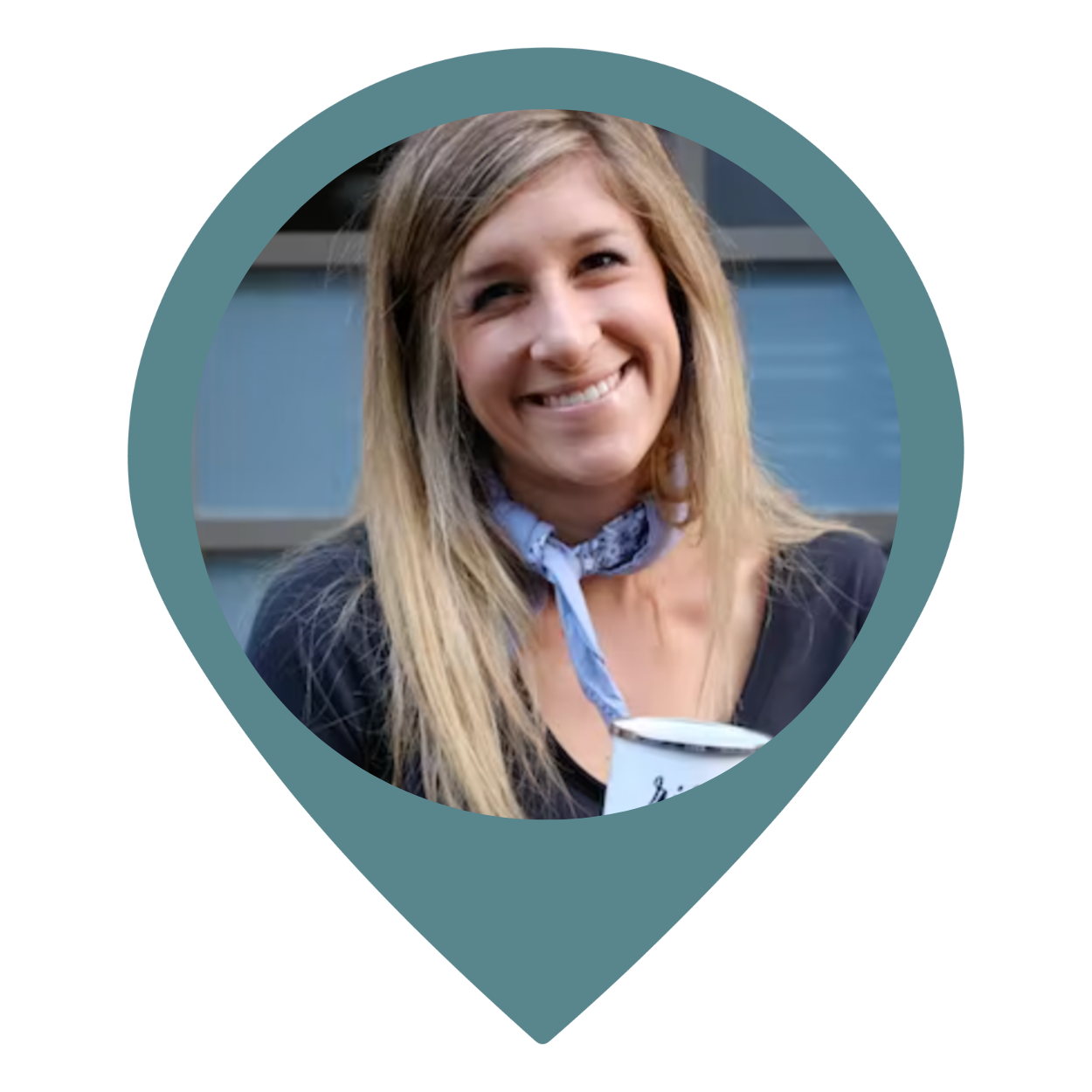 Browse more articles
Written by Laura Daily
If you'd like to hear that on the daily, then might we suggest you just drop on by…