Meet someone who loves new friends almost as much as we do – Stephanie Marquart. Owner of Living Roots Counseling in Knoxville, Tennessee!
MEET NEW2KNOX WRITER
Stephanie Marquart
Stephanie Marquart is a mental health therapist and the co-owner of Living Roots Counseling Inc. A practicing clinician for over 8 years, she offers virtual therapy for those residing within Knoxville and throughout the states of TN and IL. When her therapist hat is off, you can find her playing the banjo, hiking with her husband and dog, and out-and-about enjoying all that the Scruffy City has to offer.
Learn more about her and Living Roots Counseling Inc at www.living-roots-counseling.com.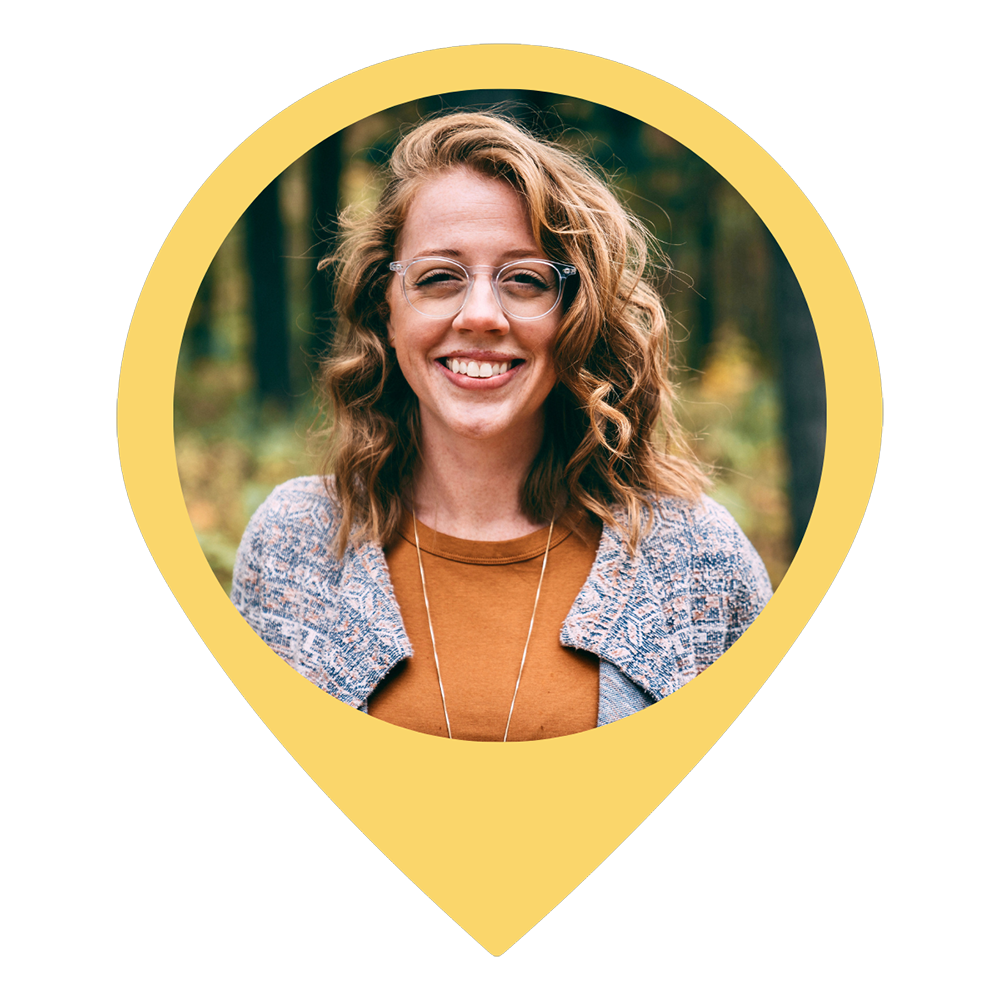 BROWSE MORE ARTICLES
Written by Stephanie
No Results Found
The page you requested could not be found. Try refining your search, or use the navigation above to locate the post.