Meet Taylor Payne, one of our local writers sharing what she loves most about Knoxville…
MEET NEW2KNOX WRITER
Taylor Payne
Taylor is a Knox native, and even a few years in Africa couldn't rid her of her Knoxville tendencies. She's back in the Scruffy City and officially your girl for all things coffee, mom life, outdoors, fitness, and art.
A celebrator of small business and small humans, keep an eye out for her and her fam around the Golden Roast on Sutherland!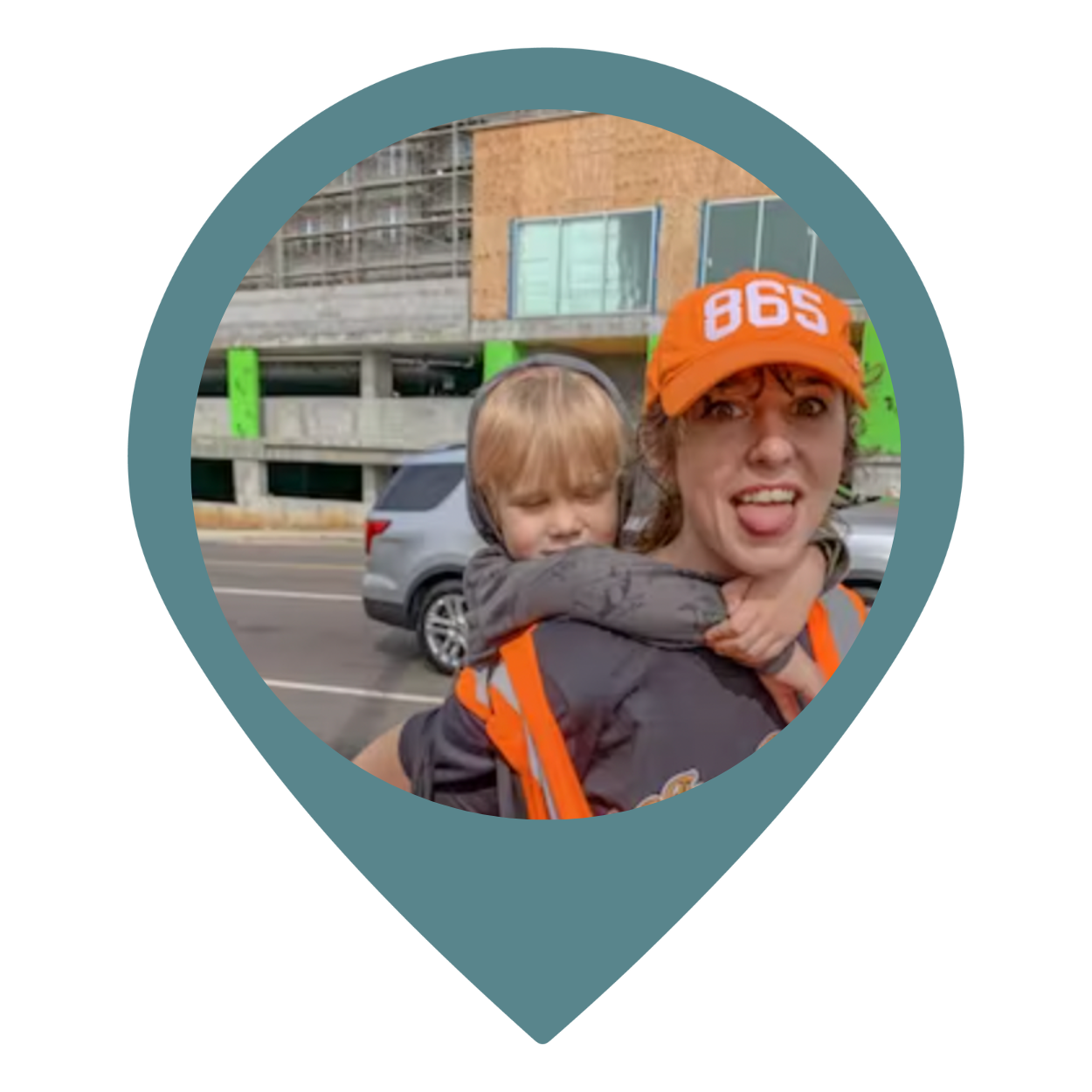 BROWSE MORE ARTICLES
Written by Taylor
Here are two things you quickly learn after having kids: first, it is imperative you find kid-friendly places you also enjoy (good news: we're here...
read more