A Shoutout to this article's
New2Knox Writer
Iliana is the 2019 winner of the Berkshire Prize for a First or Second Book of Poetry for her newest collection, The Many Deaths of Inocencio Rodriguez, forthcoming from Tupelo Press.
She is currently employed as an Assistant Professor at the University of Tennessee, Knoxville. Her three chihuahuas Nilla, Beans, and Migo are the loves of her life.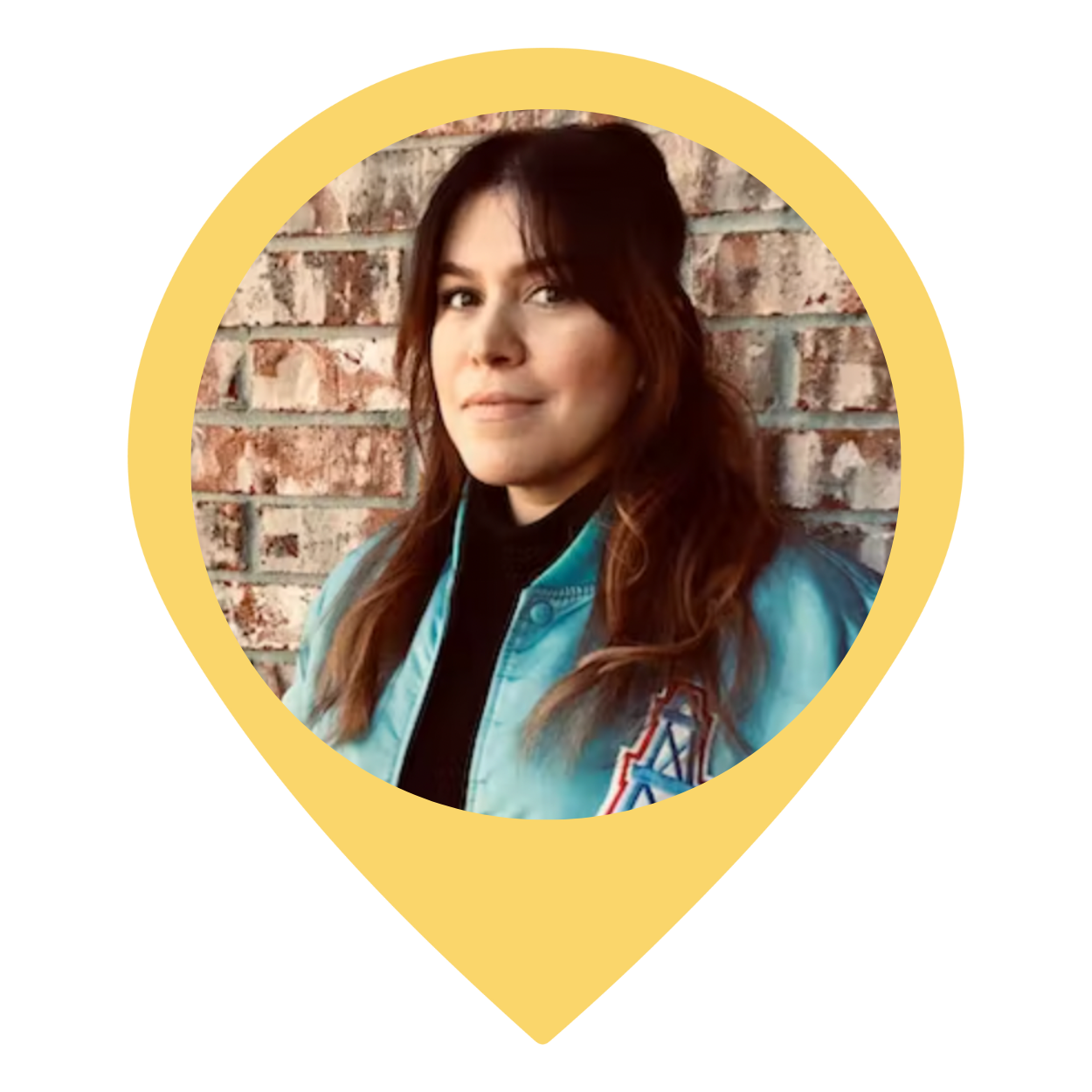 Browse more articles
Written by Iliana Rocha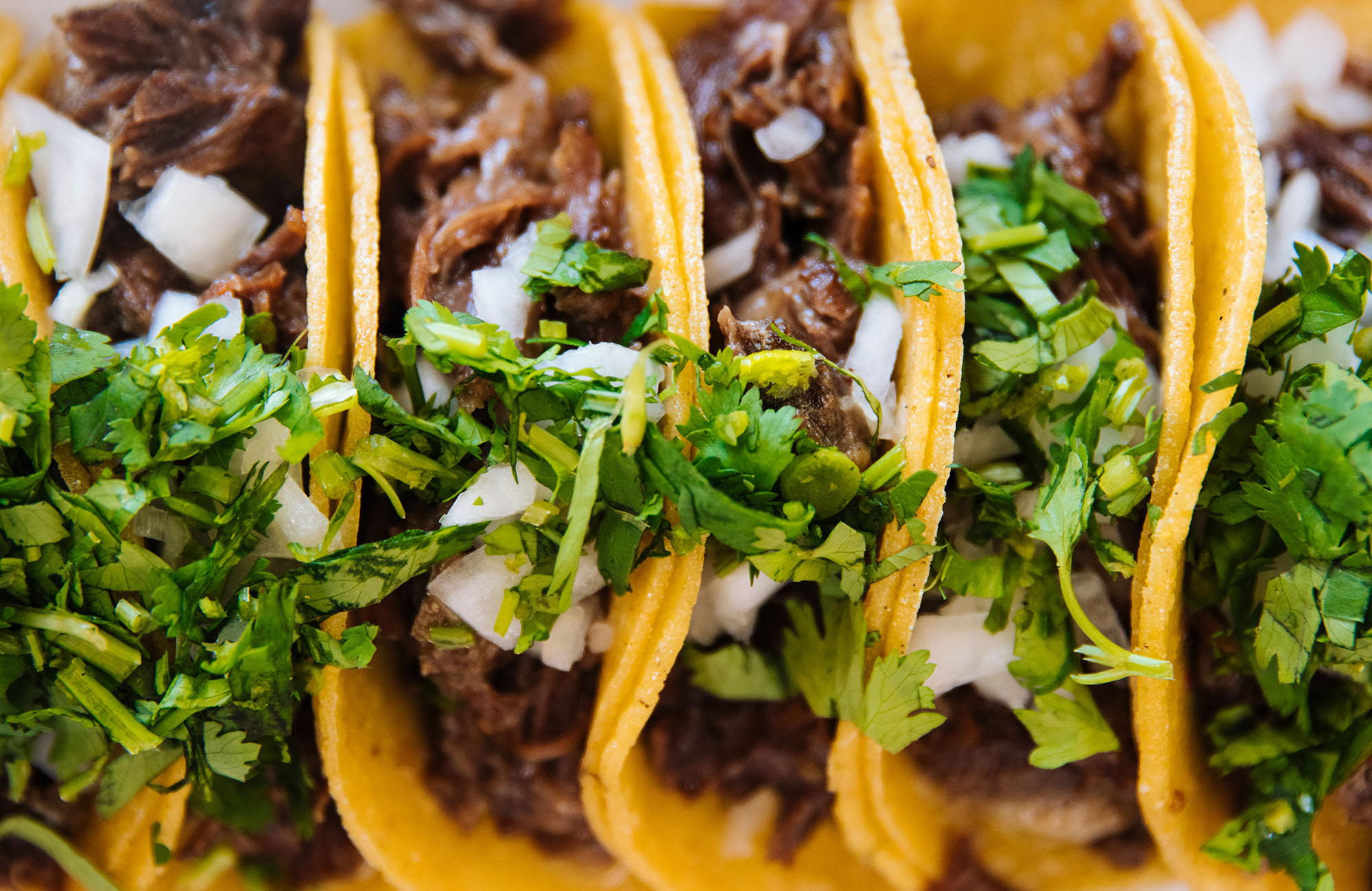 Taco obsession is not a new phenomenon, but regardless if you've been in Knoxville a little over a year (like me!) or you're Knox born and bred, finding the perfect taco can feel like a never-ending quest (albeit a fun one). Here are five spots we've been returning to...
Irregular pink marble floors, original exposed beams, the vestiges of the old church kitchen—these are just some of the charming architectural features welcoming customers at The Golden Roast Marble City. This newest space, counterpart to the "fast-and-furious"...