Meet Katie Williams, one of our local writers sharing what he loves most about Knoxville…
MEET NEW2KNOX WRITER
Katie Williams
Katie Williams is a Knox native who wandered away for 10 years. She found her way back right when the brewery, bakery, and coffee scene picked up in Knox, and, she settled down right in the middle of it.
Katie's a freelance writer and marketing strategist for companies in Knoxville and beyond, and New2Knox's go-to writer for all things North Knox, cool mom, and more!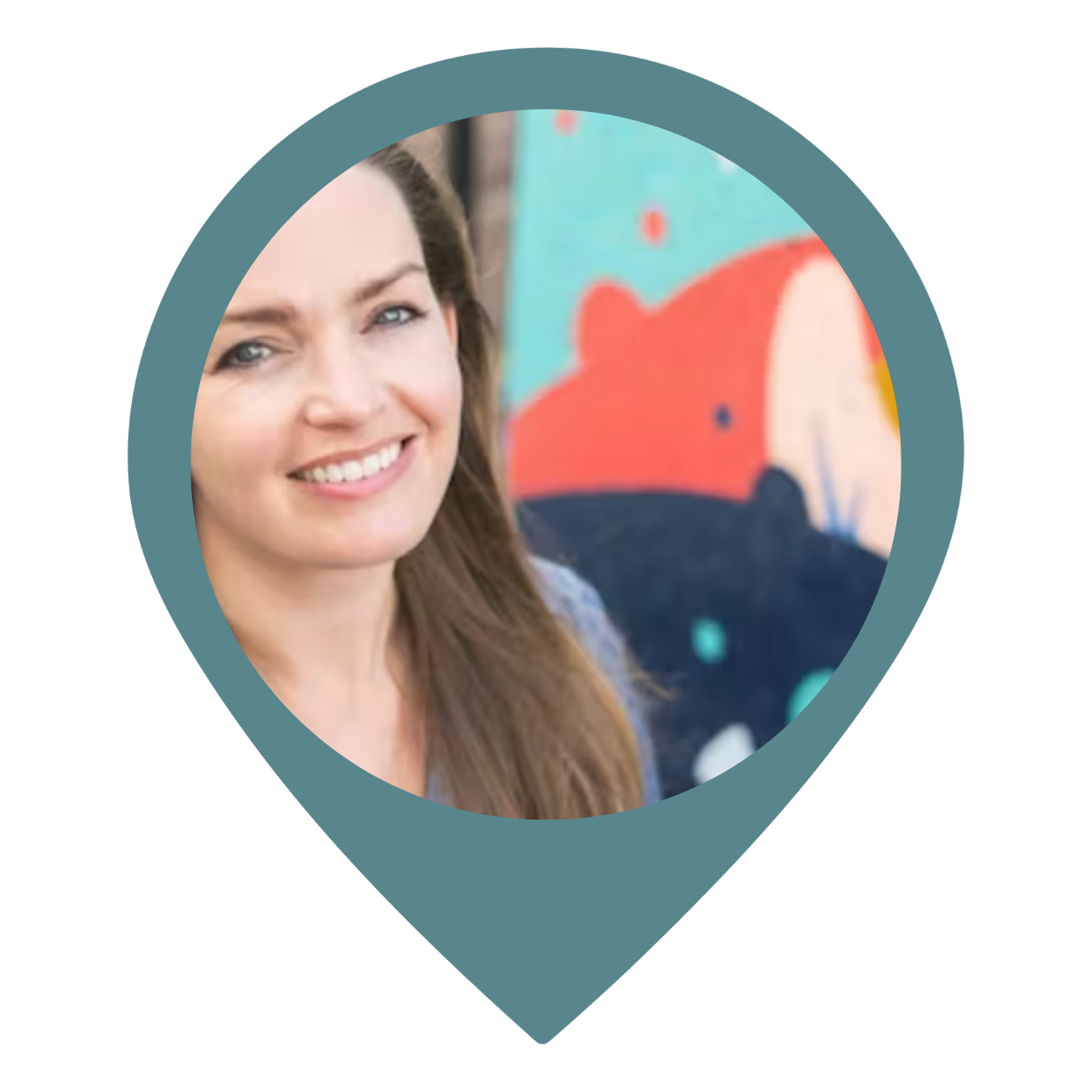 BROWSE MORE ARTICLES
Written by Katie
600 beers in six years. Just to save you the math: that's about two beers a week. Two unique beers a week that Crafty Bastard Brewery has put into...
read more