Meet Madyson Muskett, one of our local writers sharing what he loves most about Knoxville…
MEET NEW2KNOX WRITER
Madyson Muskett
She loves writing about all things Knoxville, the food scene, and everything in-between. When she's not in the kitchen, you can find Madyson at a farmers' market with her rescue dog Missy, enjoying all of what this city has to offer. 
From simple recipes + life around Knoxville – Madyson is always ranking the best bakeries or pizzas in town.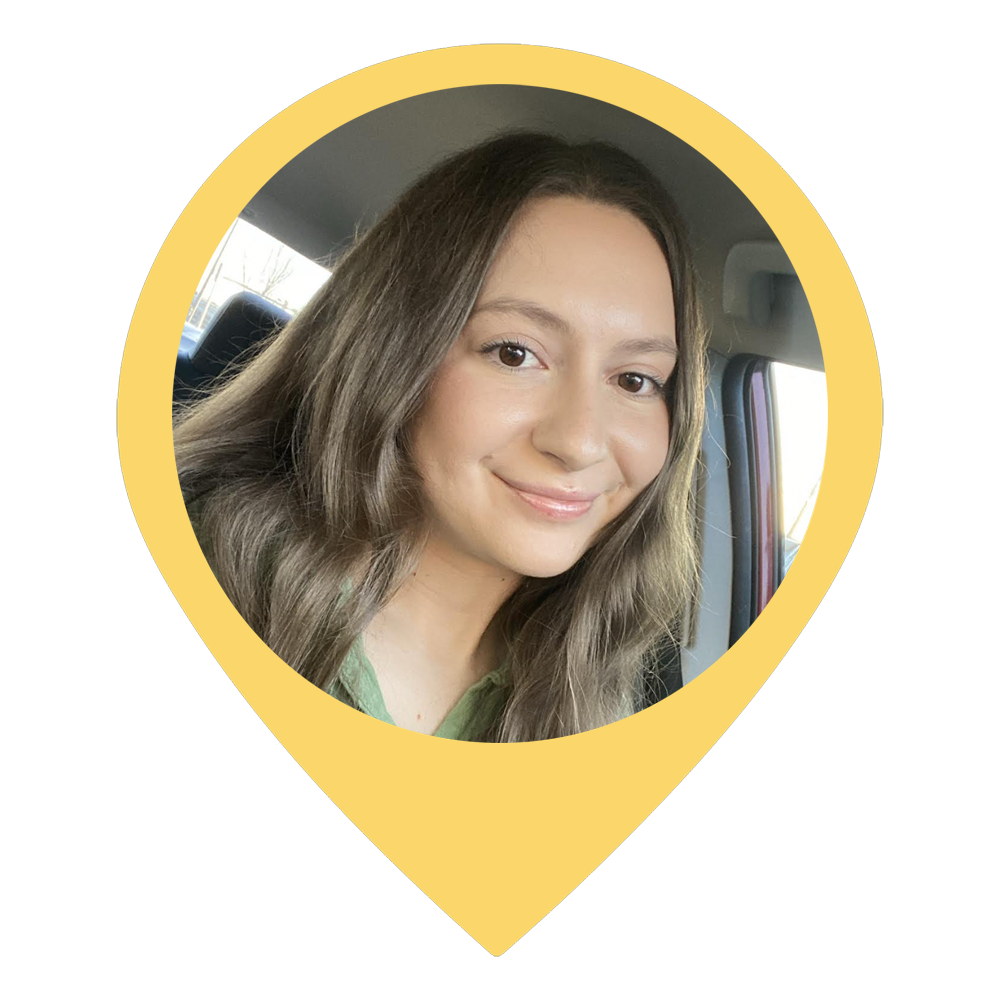 BROWSE MORE ARTICLES
Written by Madyson
This is for everyone who enjoys the sweeter things in life. (Yeah, we're lookin' at you, our buttercream frosting and chocolate-covered anything...
read more
Whether it's game day chaos or a cozy night at home watching reruns of Gilmore Girls, if you're anything like us... you're hungry 😂 And in almost...
read more