A Shoutout to this article's
New2Knox Writer
Madyson moved to Knoxville in 2018 for a culinary internship and loved the area so much that she decided to stay! She now spends her days at a nearby resort doing what truly makes her
happy: cooking!
She loves writing about all things Knoxville, the food scene, and everything in-between. When she's not in the kitchen, you can find Madyson at a farmers' market with her rescue dog Missy, enjoying all of what this city has to offer.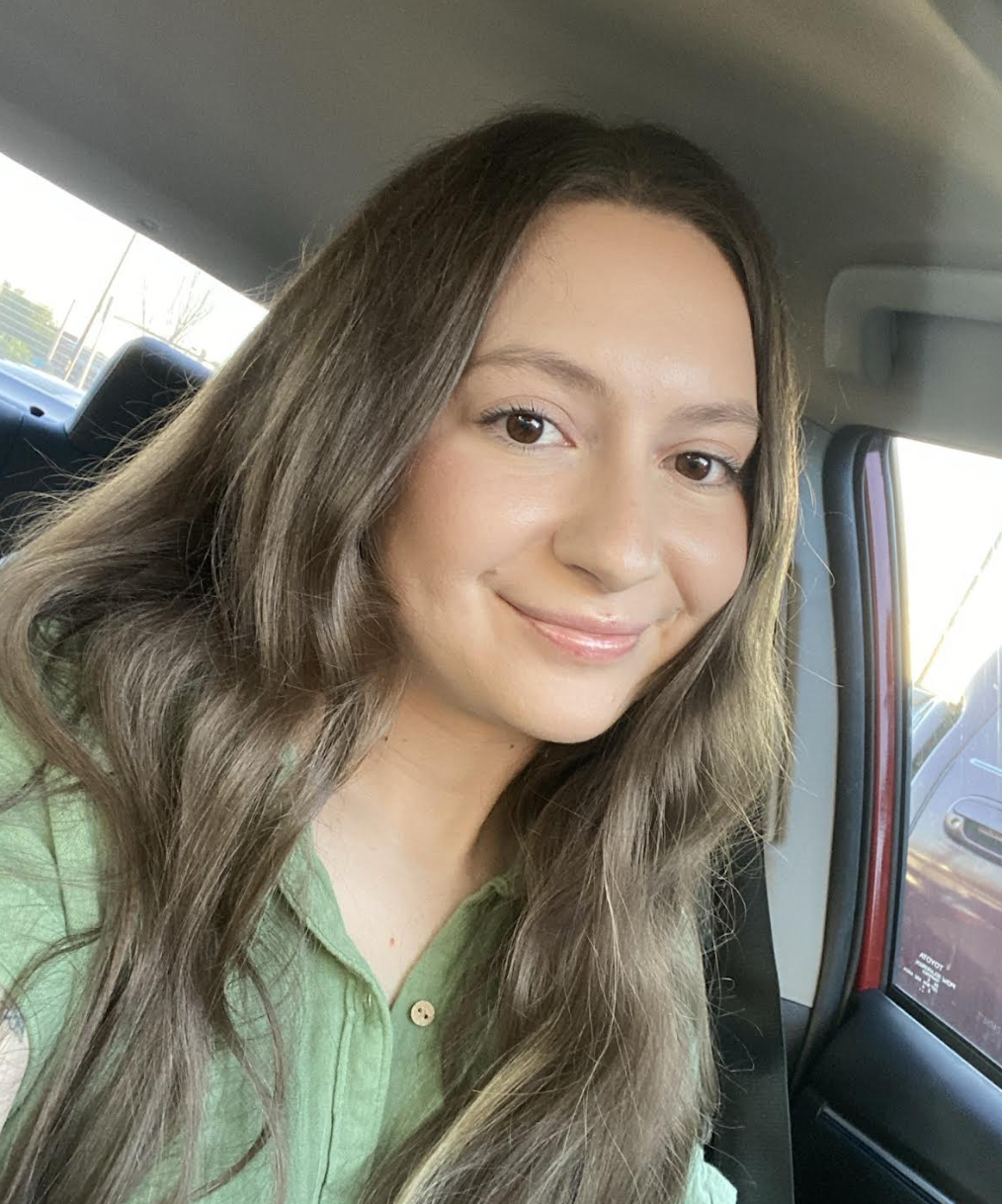 Browse more articles
Written by Madyson Muskett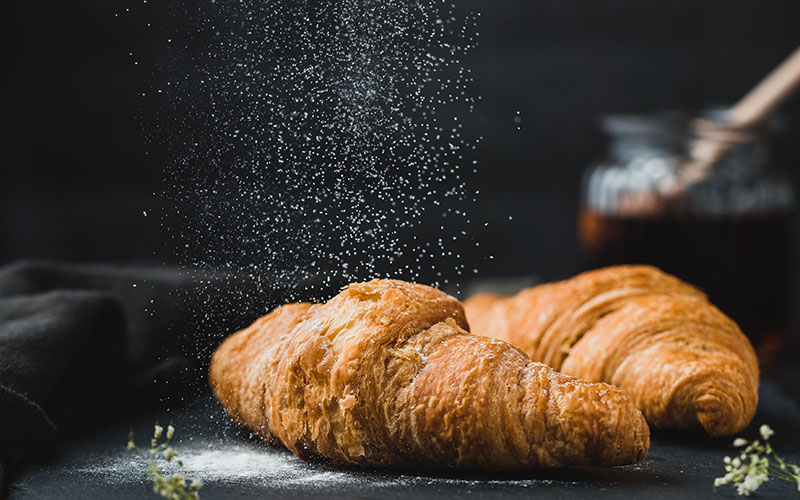 This is for everyone who enjoys the sweeter things in life. (Yeah, we're lookin' at you, our buttercream frosting and chocolate-covered anything girlies 😉) There's no hiding that the Scruffy City has stolen our hearts - but the literal ✨sweetest✨ things about...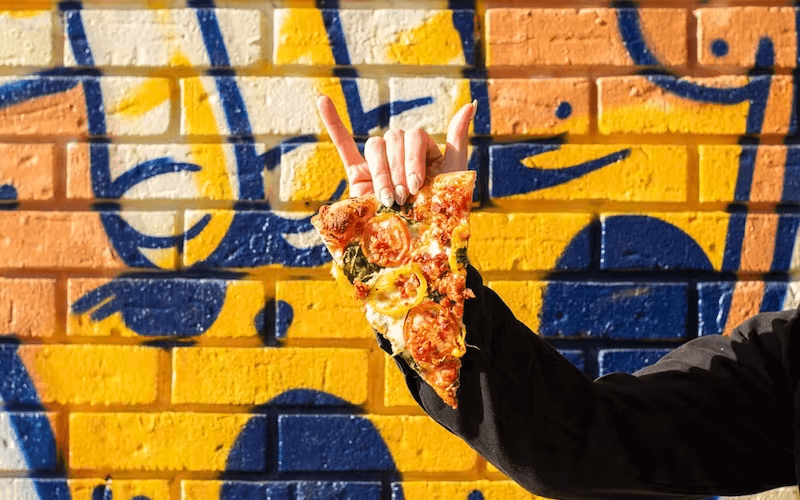 Whether it's game day chaos or a cozy night at home watching reruns of Gilmore Girls, if you're anything like us... you're hungry 😂 And in almost any scenario, what's better than pizza? Luckily, Knoxville is home to some pretty stellar pizza spots. In no particular...