Meet Nena Potter, one of our absolutely stunnin' local writers!
MEET NEW2KNOX WRITER
Nena Potter
Nena is an urban adventurer and has been wandering around this town discovering everything Scruffy City has to offer for almost a decade. She's a certified Knoxville Ambassador and a self-proclaimed queen of karaoke who is always down to duet.
When she isn't out and about, Nena is working her 9-5 gig at a local Ad agency or hanging with her pupper, Paisley.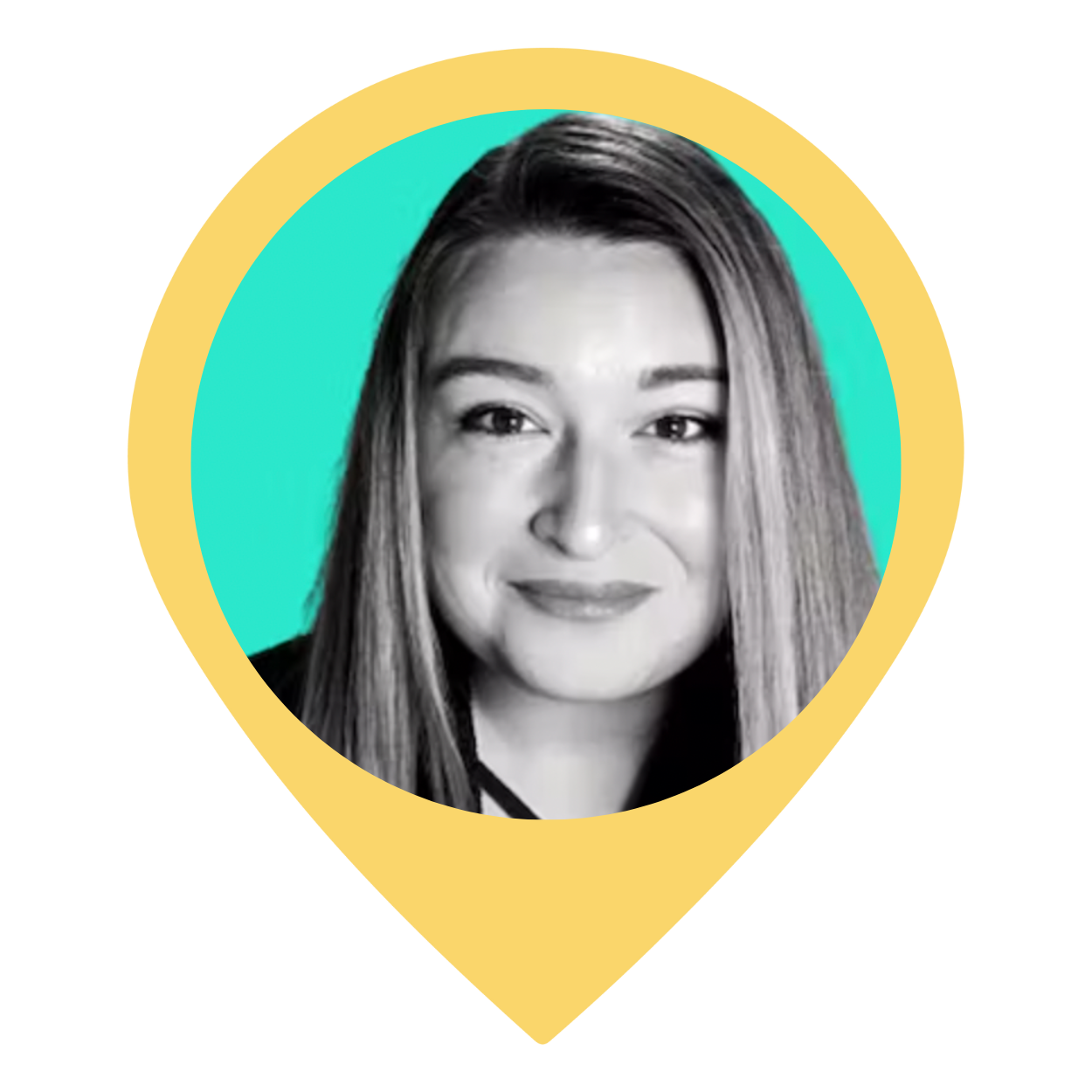 BROWSE MORE ARTICLES
Written by Nena
Figuring out how to get involved in the local going-ons in a community when you're the new kid in town can be a fun (but sometimes daunting 😳)...
read more