ADVENTURE HOP
Want to make some adventure buddies? From rock climbing to hiking to playing in the trees, get to know the adventurous side of Knoxville!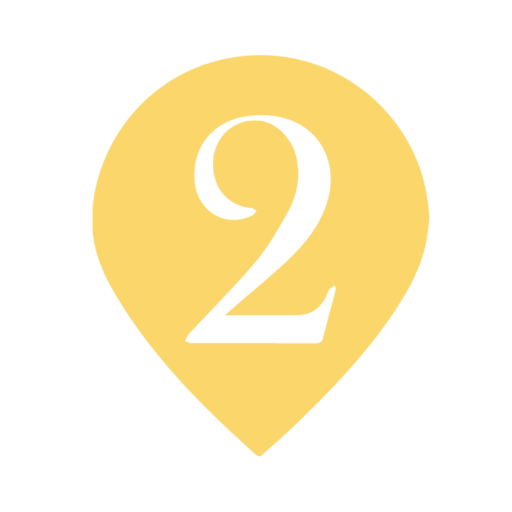 ADVENTURE HOP
Let's go on an adventure!
Make new ✨adventurous✨ friends with this custom tour of some of our favorite activities around Knoxville! Your adventure & beverage will be covered at each location.
Attendance: Must be able to attend 4/5 of the weeks.
Refund Policy: Scroll down to FAQs to see the refund policy.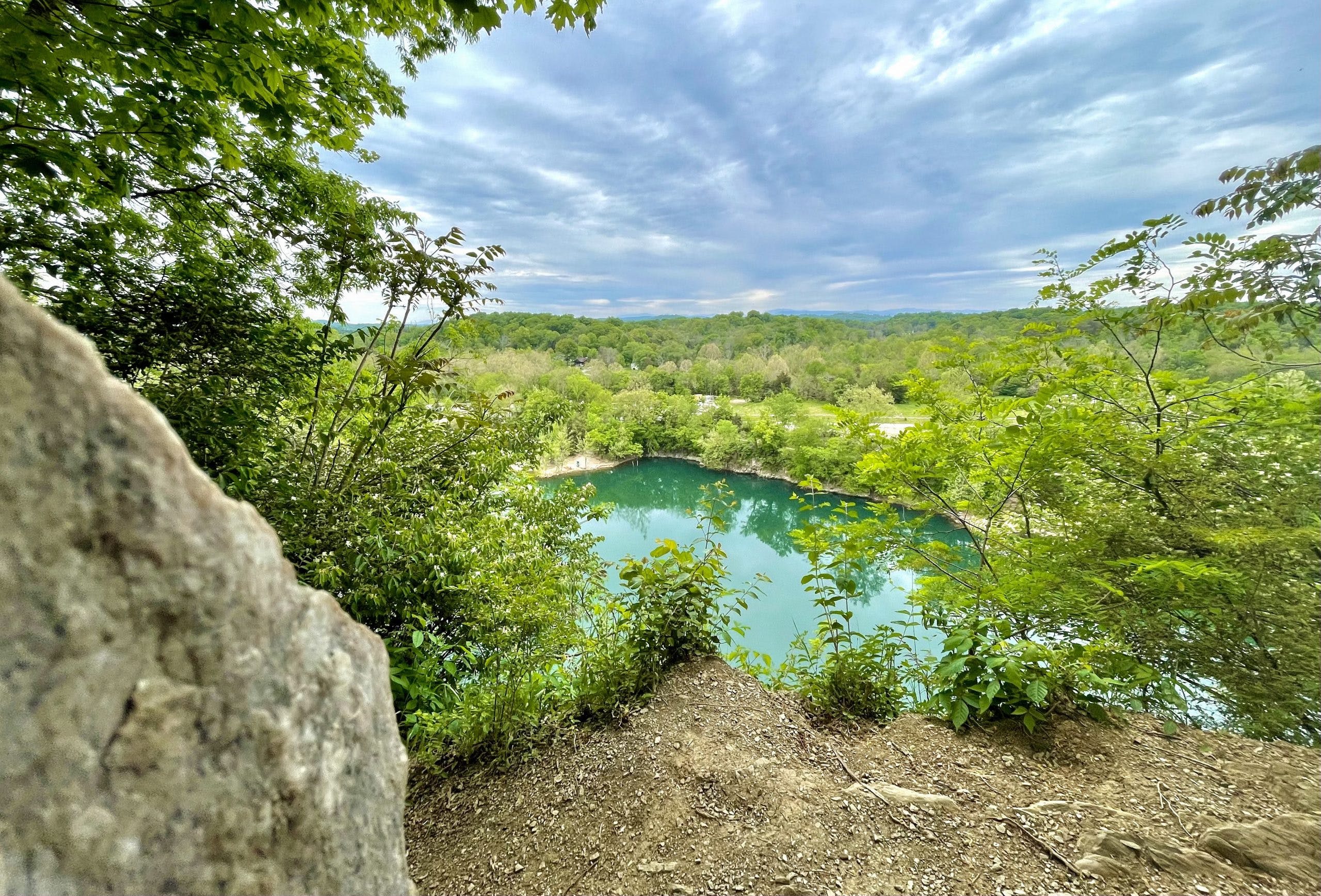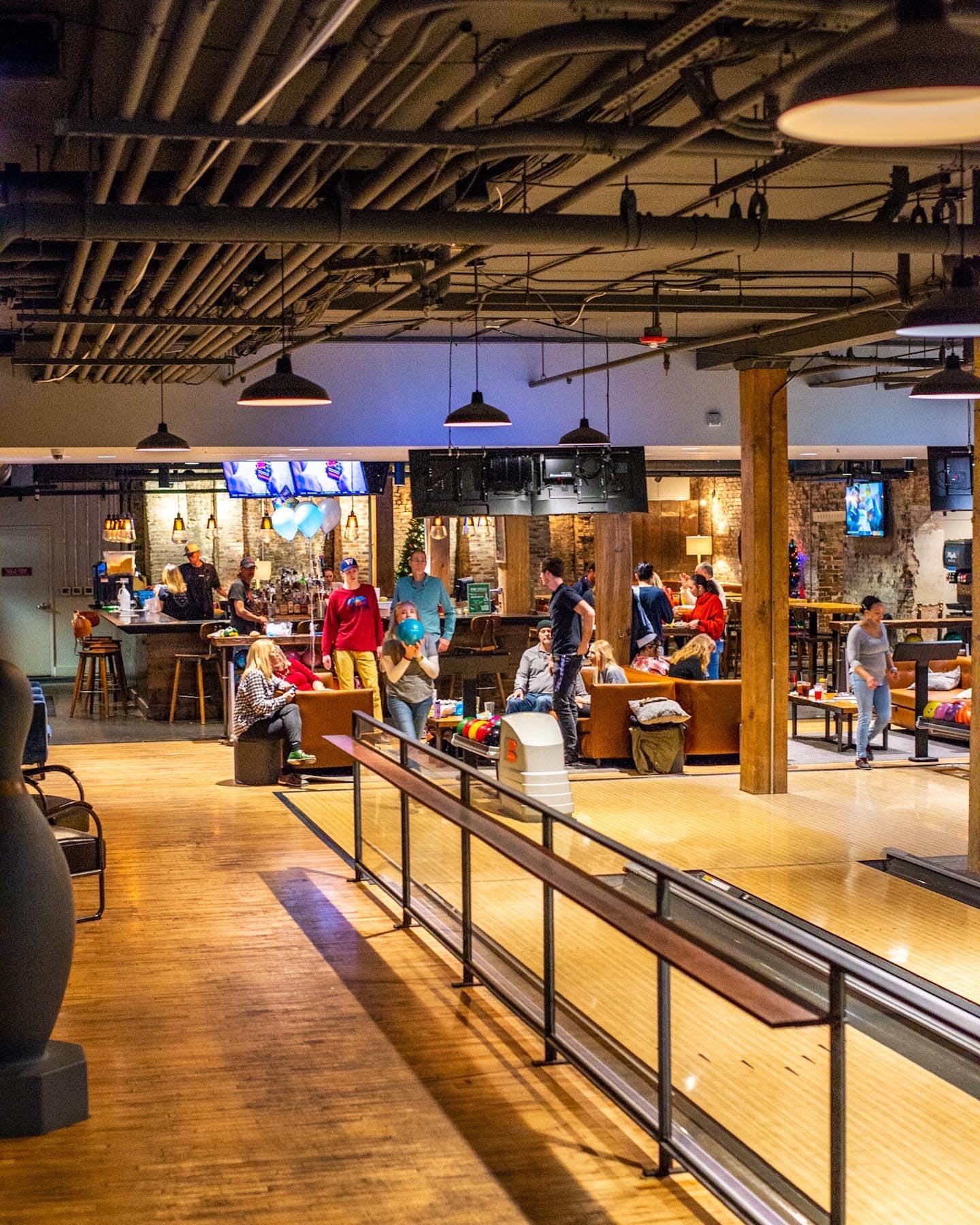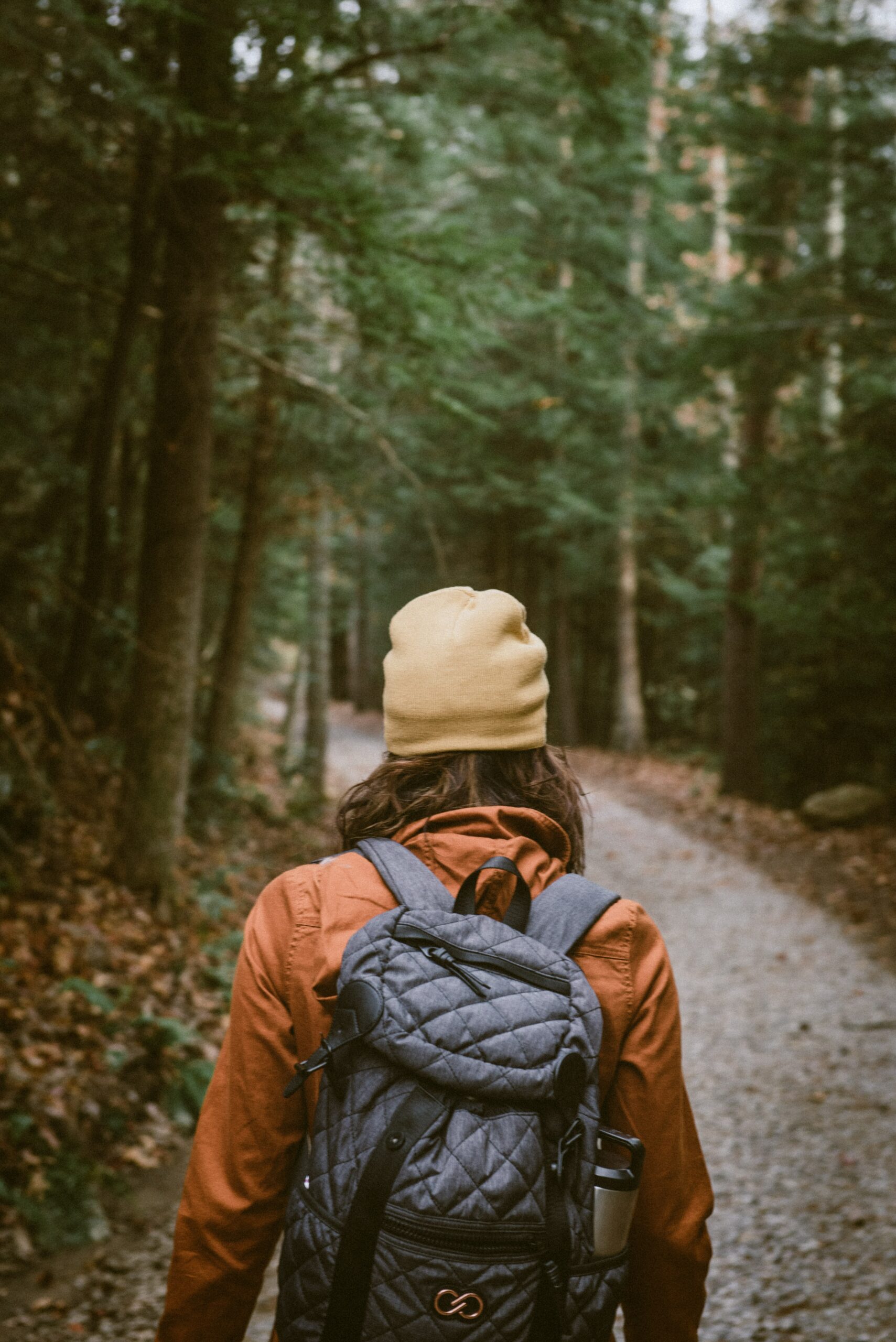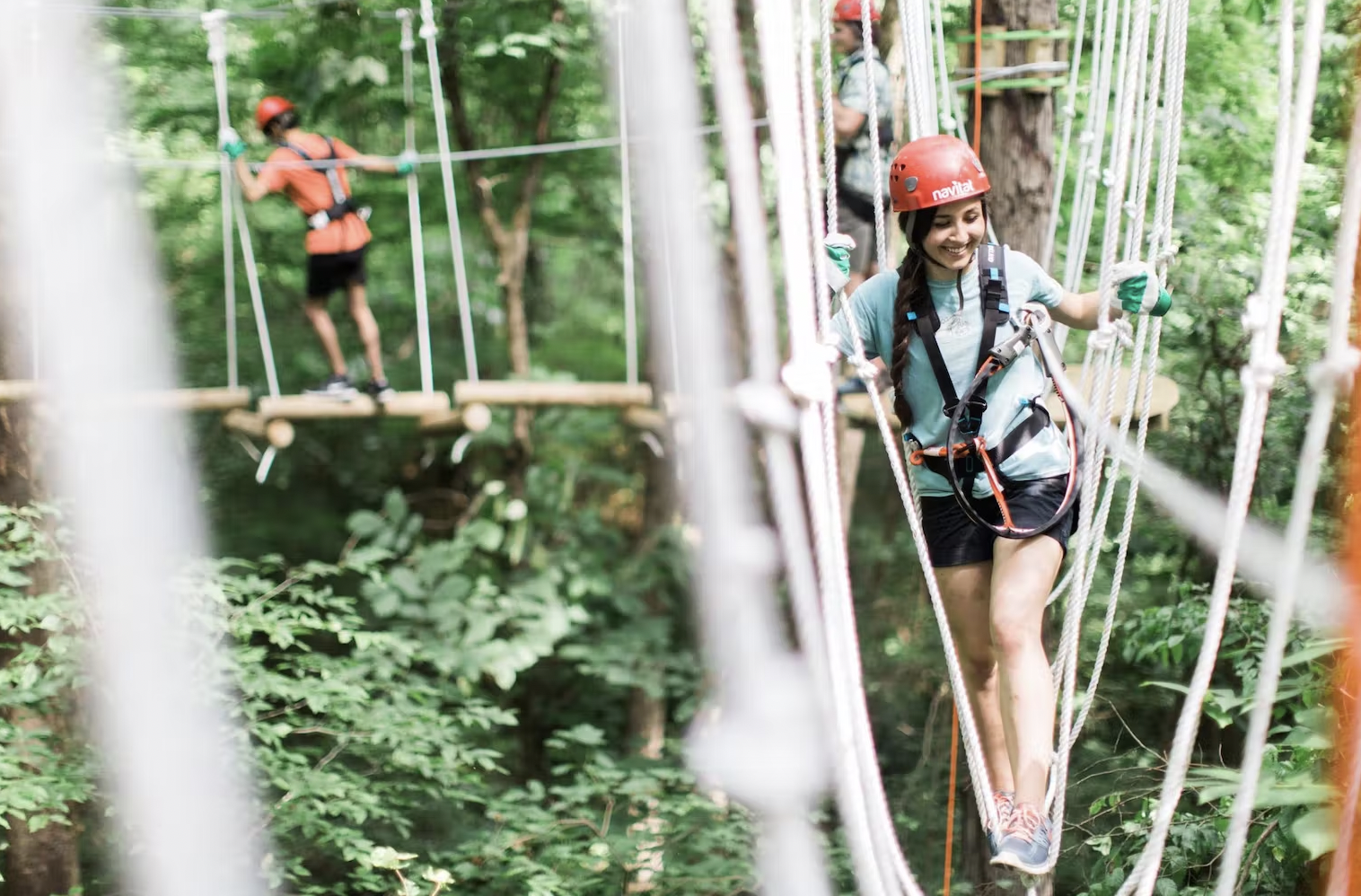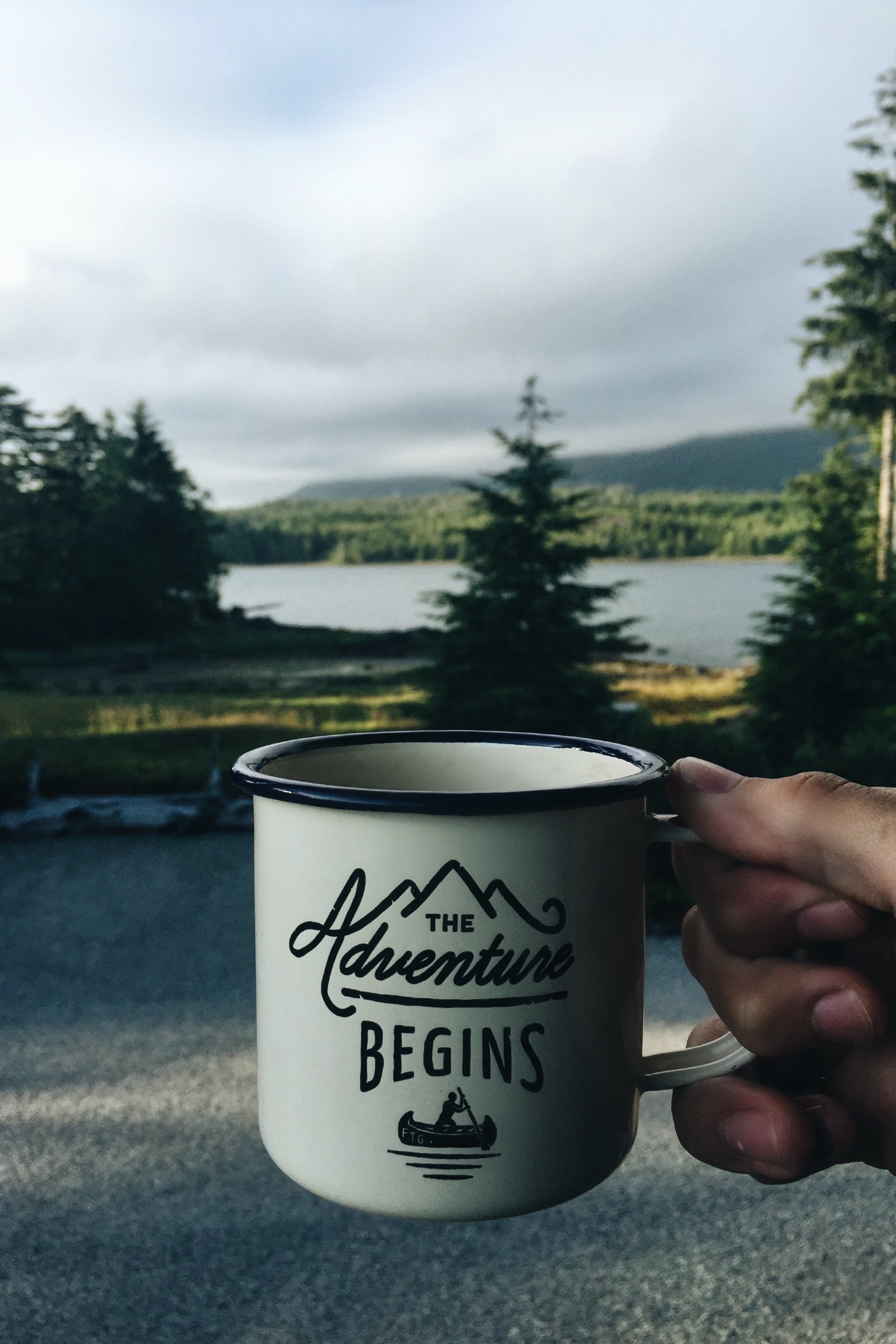 Have Questions?
We Have Answers!
What Does a Typical Adventure Hop Look Like?
In a New2Knox Adventure Hop, you will start off with your activity and end the evening with a beverage as you get to know each other better!
Your one-time fee covers every week of experiences & drinks – but if you ever want more to eat or drink, just open up your own tab and keep livin' large!
What Kind of Adventures Are We Talking About?
In this year's Adventure Hop you will start off easy with bowling at Maple Room, and then ramp up quickly to indoor rock climbing at RiverSports, a local hike, kayak/paddleboarding, and playing in the trees via Navitat Canopy Adventures!
Each week, we'll let you know details like what to bring, the parking situation, etc!
What is your REFUND POLICY?
We keep these hops intentionally small, which can make backing out a bit of a bummer for everyone!
If you cancel… 
30+ Days Before Night 1: 100% refund or you can be transferred to another Hop.
14-30 Days Before Night 1: 50% refund or you can be transferred to another Hop.
Less than 14 Days Before Night 1: No Refunds but you may be transferred to another Hop.
By purchasing this Hop, you agree to these terms. 
When you sign up for a Hop, we suggest putting it in your calendar immediately so you're fully ready for all the fun!