Yellow Cocktail Hop
Make new friends while getting to know the Knoxville cocktail scene with this custom tour of some of our favorite spots in various (fantastic) Knoxville neighborhoods.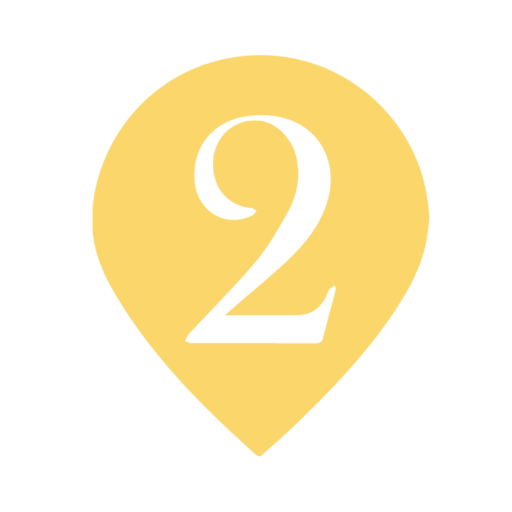 YELLOW Cocktail Hop
Sip, sip hooray! 
Make new friends while enjoying five weeks of cocktails at some of our fave spots around Knoxville!
Sips + snacks will be covered at each location.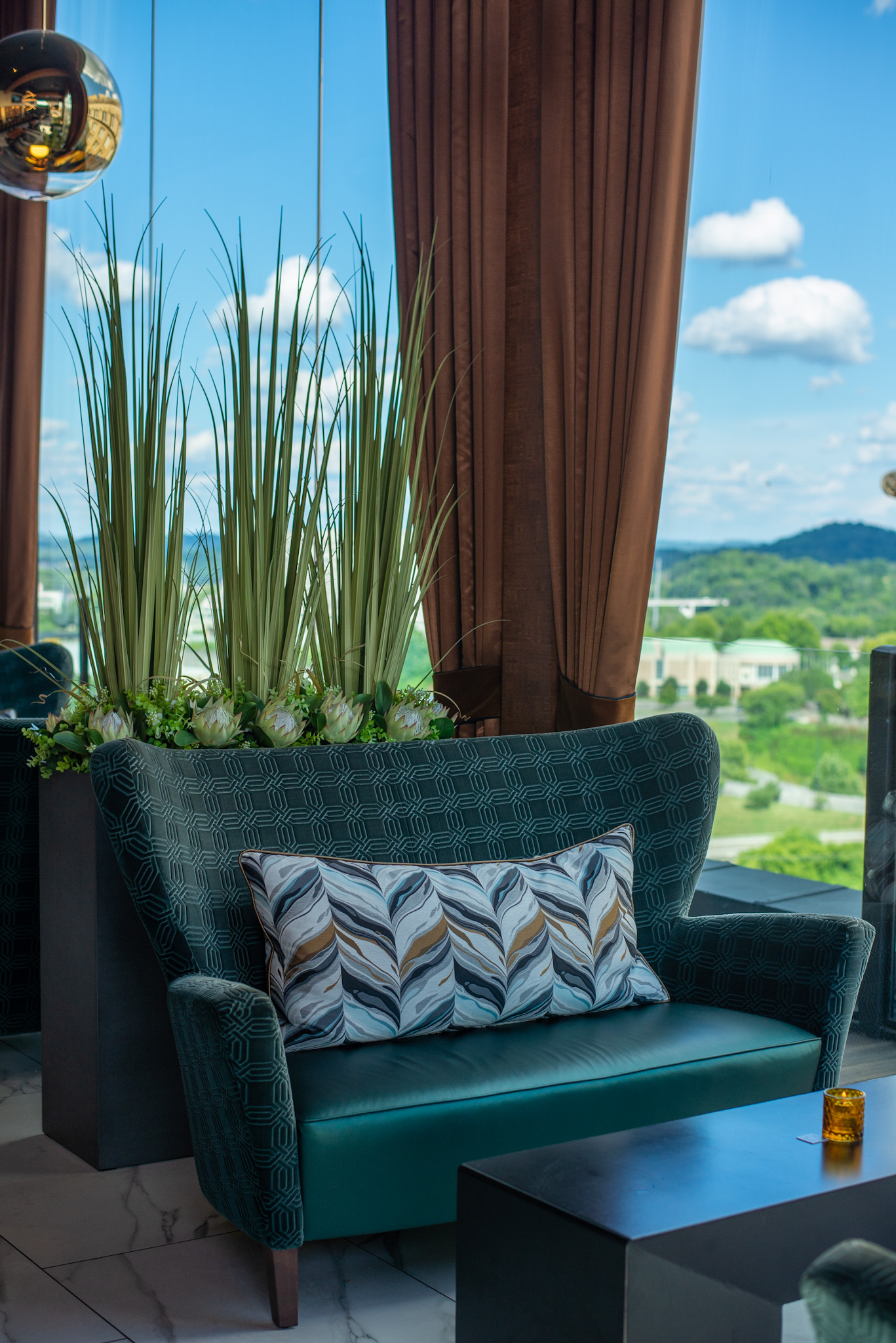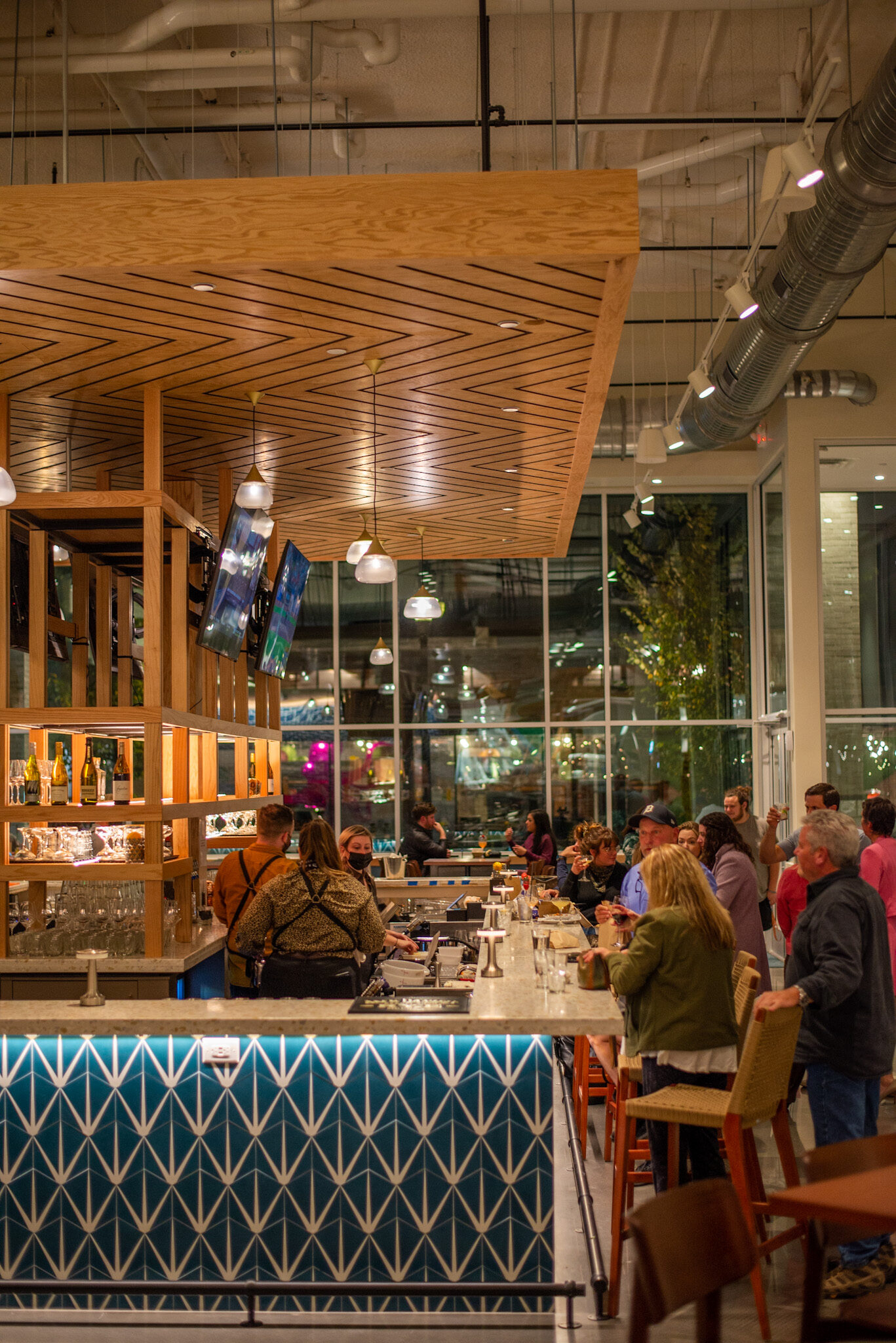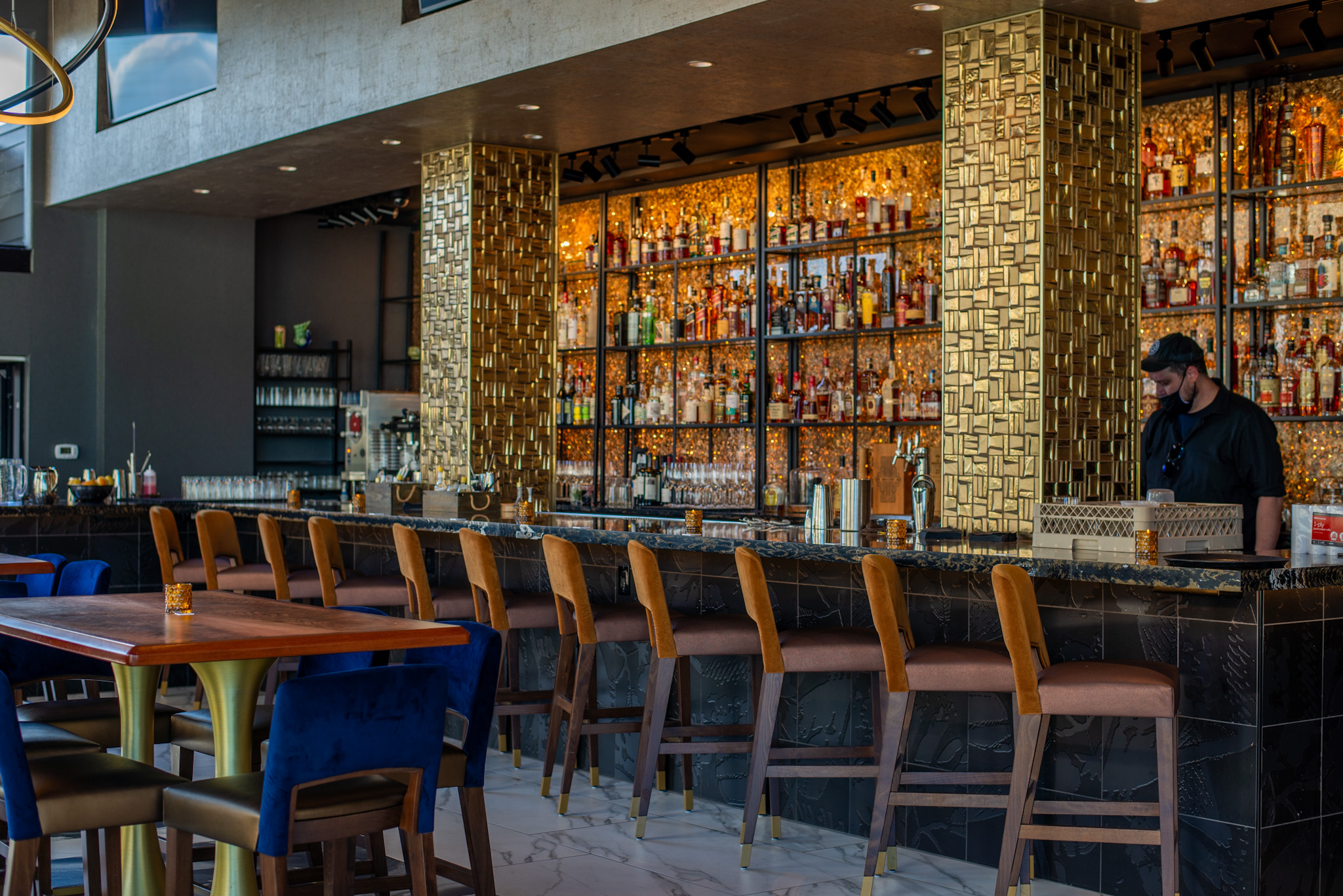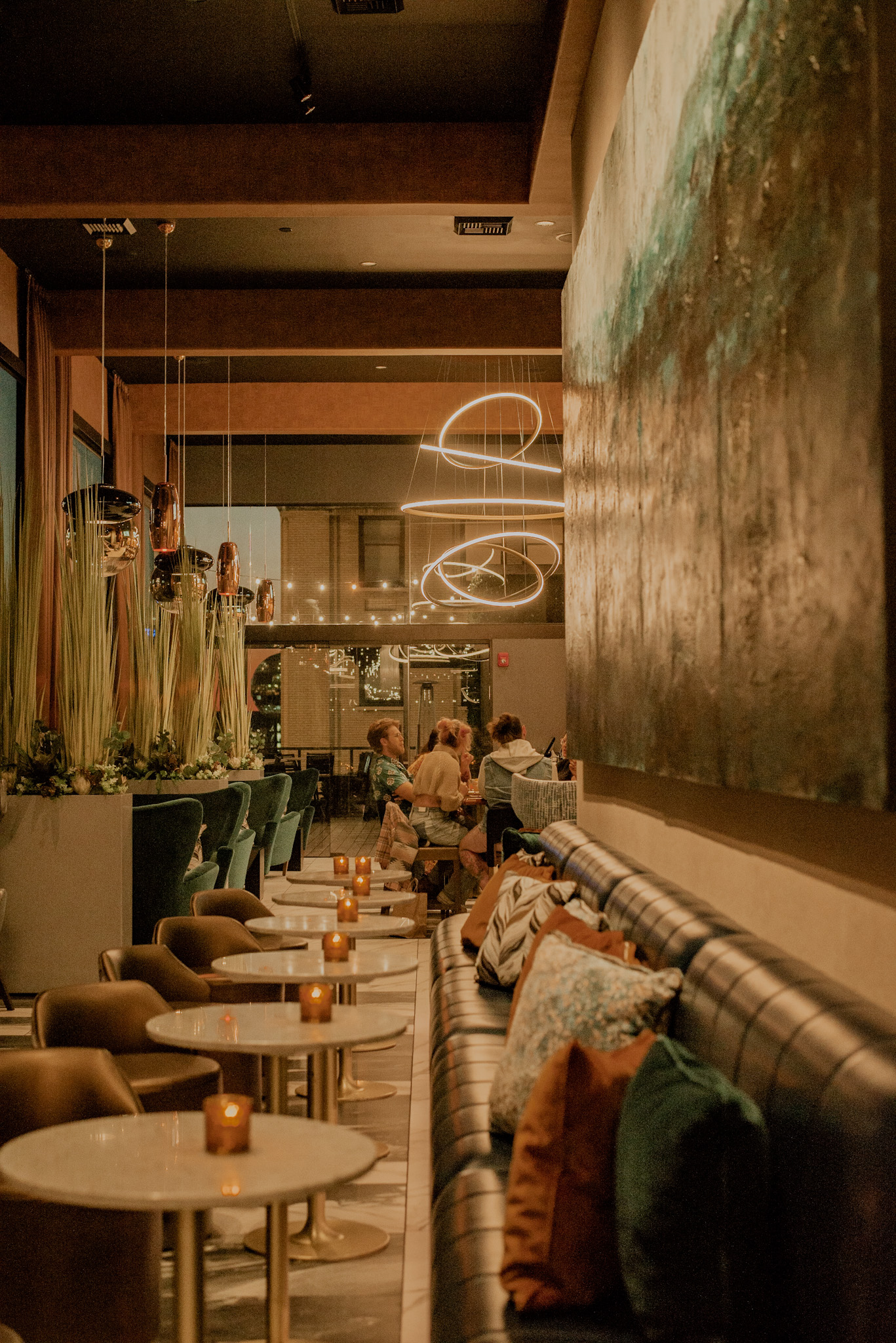 Have Questions?
We Have Answers!
What Does a Typical Cocktail Hop Look Like?
In a New2Knox Cocktail Hop, you will get to experience five weeks of trying out Knoxville's cocktails with the same 5-10 people – with the goal being to intentionally make new friends!
Your cost covers all five weeks of sips, snacks, and activities.
Cocktail Hops are officially from 6:30-8pm but you are always welcome to stay longer, open up a new tab, and keep livin' large!
Where Will We Go?
In the YELLOW Cocktail Hop, you are scheduled to hit up Simpl, Maple Room, Five Thirty Lounge, Monkey's Bar, and the Oak Room!
Interested in other spots? Check out the TEAL Cocktail Hop for a whole different batch of spots!
What Can I Expect After I Sign Up?
We will reach out to you via email as your hop gets closer with reminders, details, some bad puns, and next steps.
After signing up for your Hop of choice, put the dates in your calendar right away so you're not surprised when the time comes!
What is Your REFUND POLICY?
We keep these hops intentionally small, which can make backing out a bit of a bummer (and potentially complicated) for everyone! You don't want to be that guy 
REFUND POLICY:
If you cancel…
30+ Days Before Night 1: 100% refund
14-30 Days Before Night 1: 50% refund
Less than 14 Days Before Night 1: No Refunds
When you sign up for a Hop, we suggest putting it in your calendar immediately so you're fully ready for all the fun.
Stay Tuned
on all things Knoxville, live music, happy hours & more.