A Shoutout to this article's
New2Knox Writer
Blake is an East Tennessee native but just got to Knoxville in 2016. He's currently a Graduate Teaching Assistant at the University of Tennessee Knoxville and was a middle school English teacher for the last 9 years.
You'll probably see him around town trail running and hanging with his dog, Monty!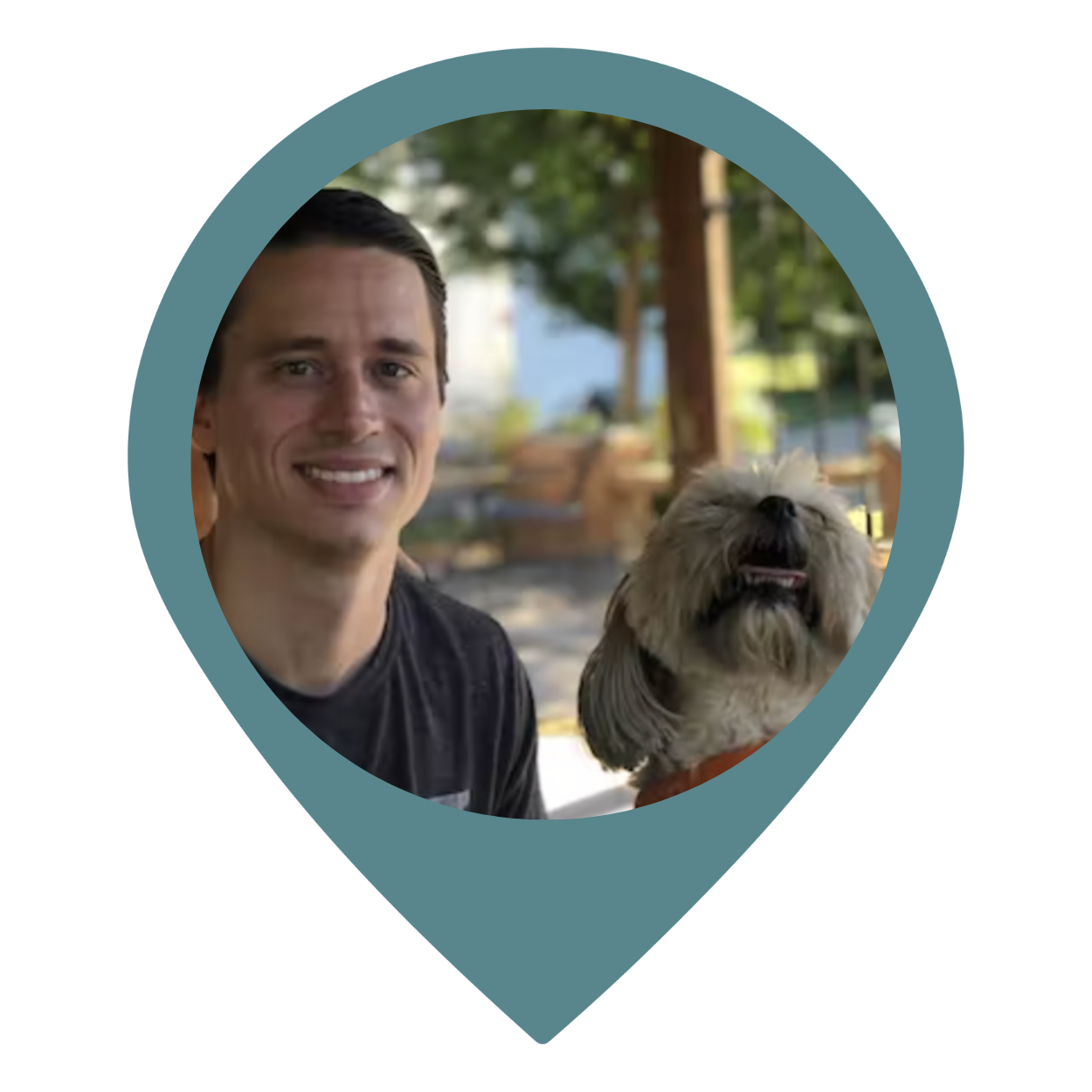 Browse more articles
Written by Blake Trent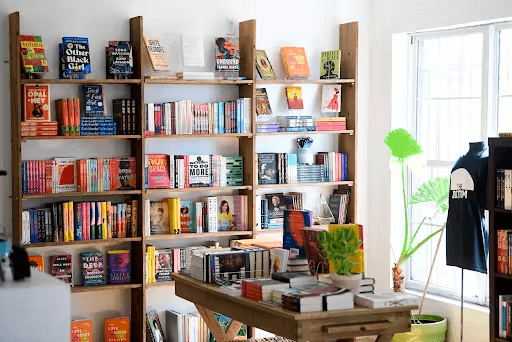 Over in East Knoxville (at 2340 E. Magnolia Avenue to be specific) lies The Bottom - a magical place where you can listen to book talks, join in on discussions, celebrate community, or even find a book of your own. It was founded by Dr. Enkeshi El-Amin, a local...
If you're new to the craft beer scene in Knoxville, there's someone you absolutely must meet posthaste: Zack. Zack Roskop is the unofficial champion of local beer, the guy behind Knox Brew Tours (a New2Knox fave), the guitarist for Knoxville's newest 90s and 00s cover...