Meet Blake Trent, one of our local writers sharing what he loves most about Knoxville!
MEET NEW2KNOX WRITER
Blake Trent
Blake is an East Tennessee native but just got to Knoxville in 2016. He's currently a Graduate Teaching Assistant at the University of Tennessee Knoxville and was a middle school English teacher for the last 9 years.
You'll probably see him around town trail running and hanging with his dog, Monty!
Follow Blake & Monty's Knoxville adventures on Instagram.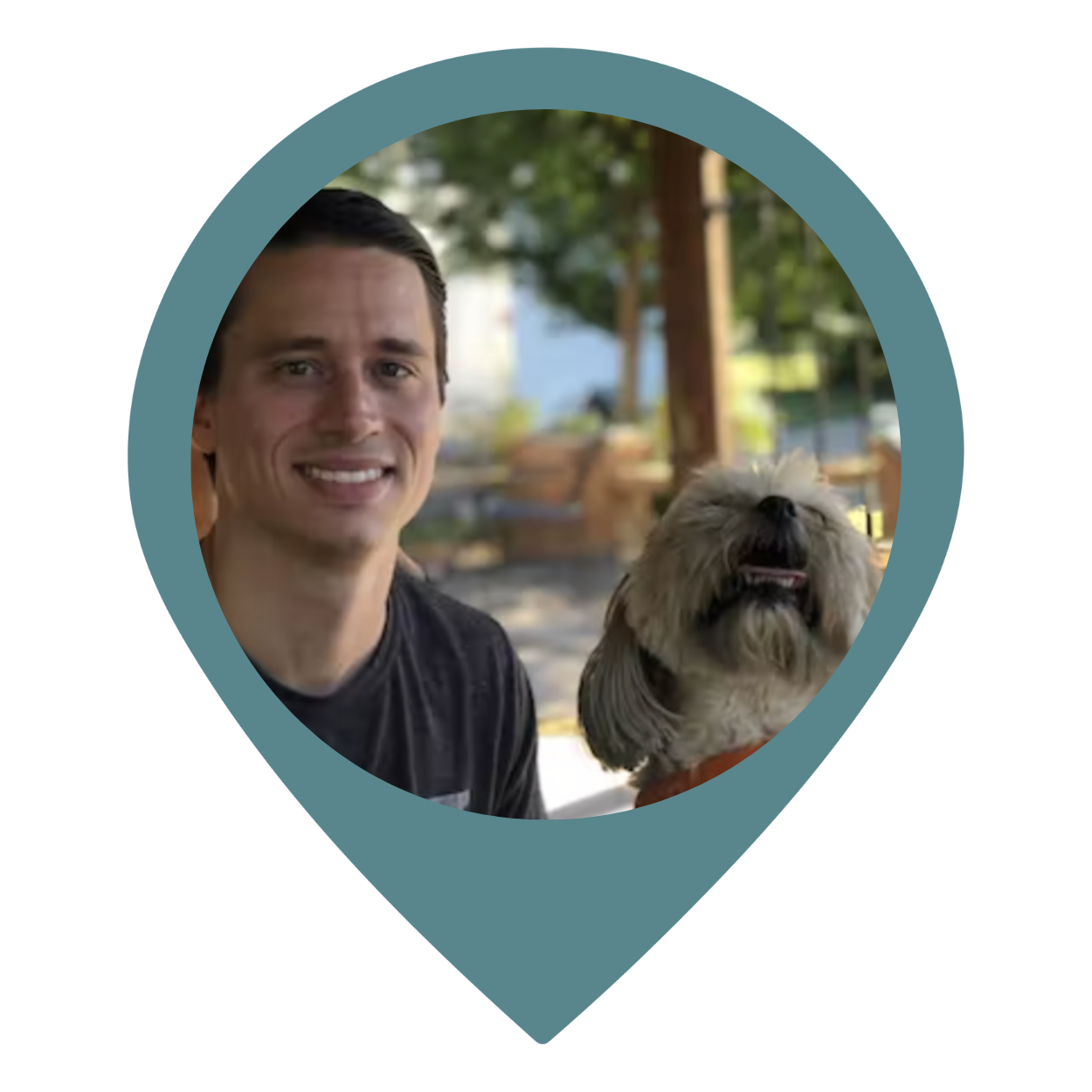 BROWSE MORE ARTICLES
Written by Blake Trent
Fable Hollow Coffee and Bookshoppe is ✨Magical✨ WRITTEN BY: BLAKE TRENT Is there anything more magical than coffee (okay, or tea) and a good book?...
read more