Meet Caitlyn Tate, one of our absolutely stunnin' local writers! 
MEET NEW2KNOX WRITER
Caitlyn Tate
Caitlyn is an Atlanta transplant whose roots in Rocky Top run so deep, she grew up telling people she was from Knox as a child! You can find her coaching Lagree fitness classes at Core Change, kickboxing at Bullman's, or taking hot yoga in her "free" time.
Her favorite aspects of Knox are the abundance of coffee shops and lakes, rivers, and quarries that run through the city. If you ever need a coffee drink recommendation or want to try a new workout class, she's your go-to gal!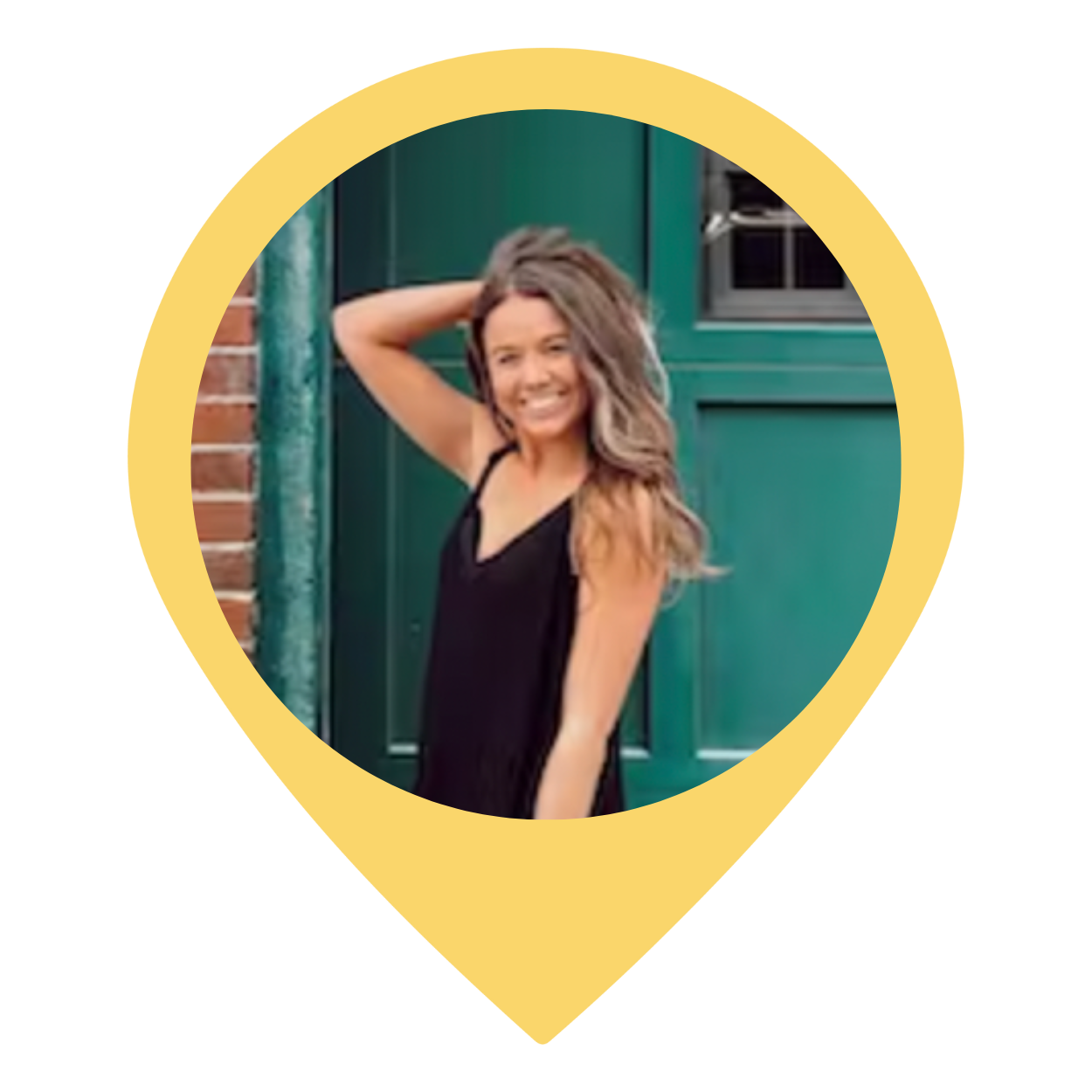 BROWSE MORE ARTICLES
Written by Caitlyn
Written By: Caitlyn Tate One thing we Knoxvillians sure love is local coffee. And though Knoxville is teeeechnically the second Five and Hoek...
read more