ACTIVE HOP
get to know Knoxville's best boutique fitness spots!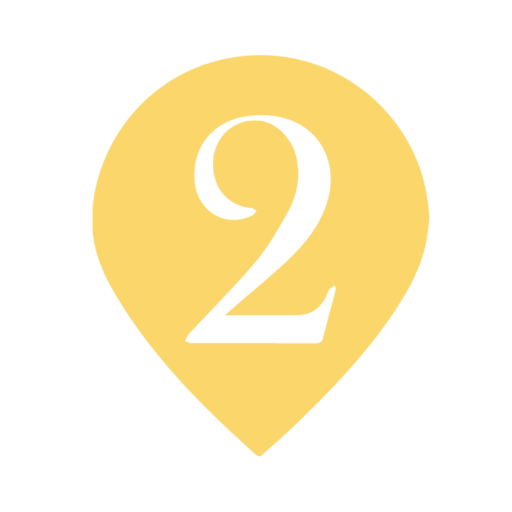 MINI Active Hop
Jump into Knoxville's fitness scene!
From yoga to spin classes, this group will give you the chance to try out four of Knoxville's fitness studios with new friends!
Goal: Workout buddies for the long haul!
MINI Hop: This Active Hop is only four weeks instead of the standard five.
Attendance: Must be able to attend 3/4 of the weeks.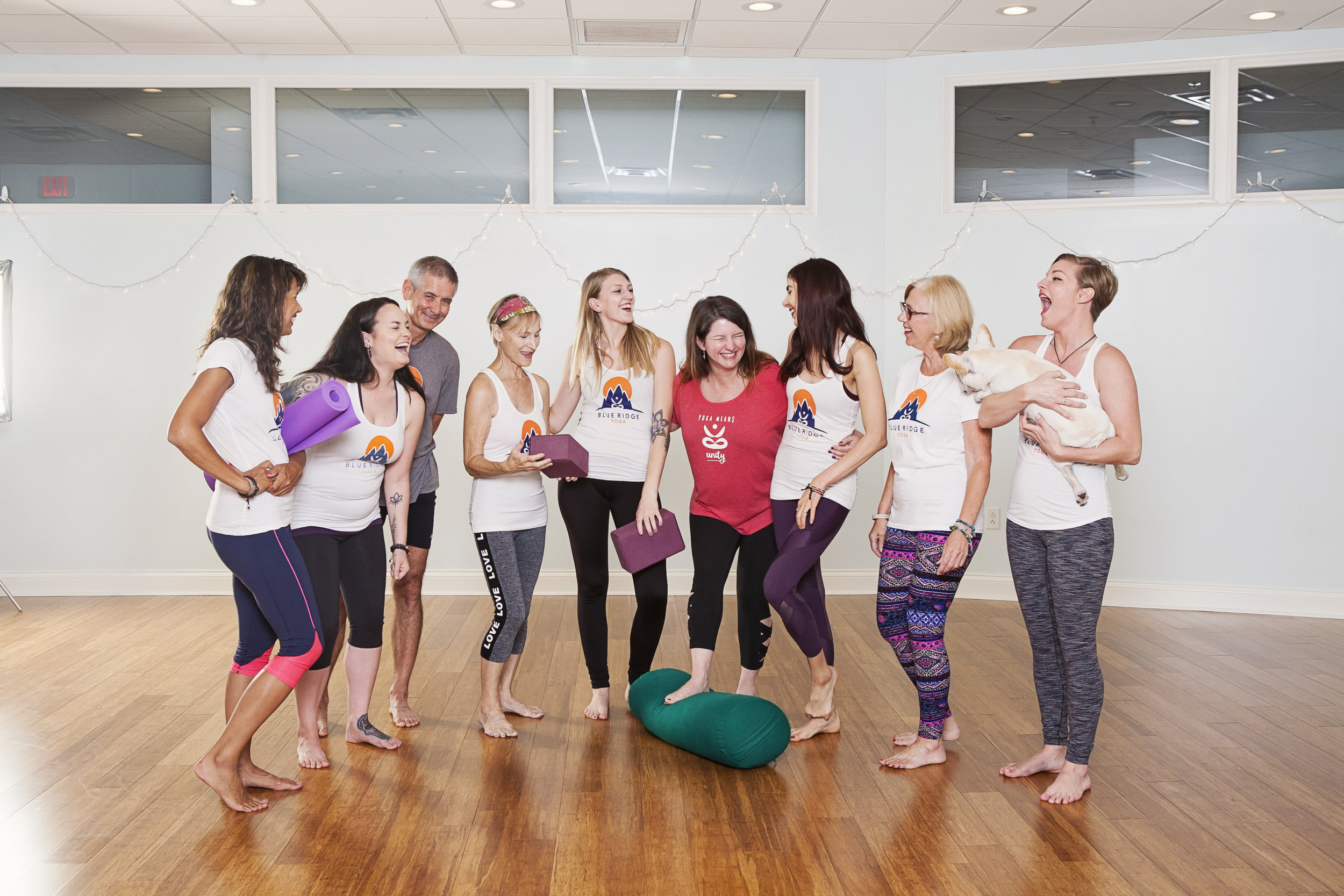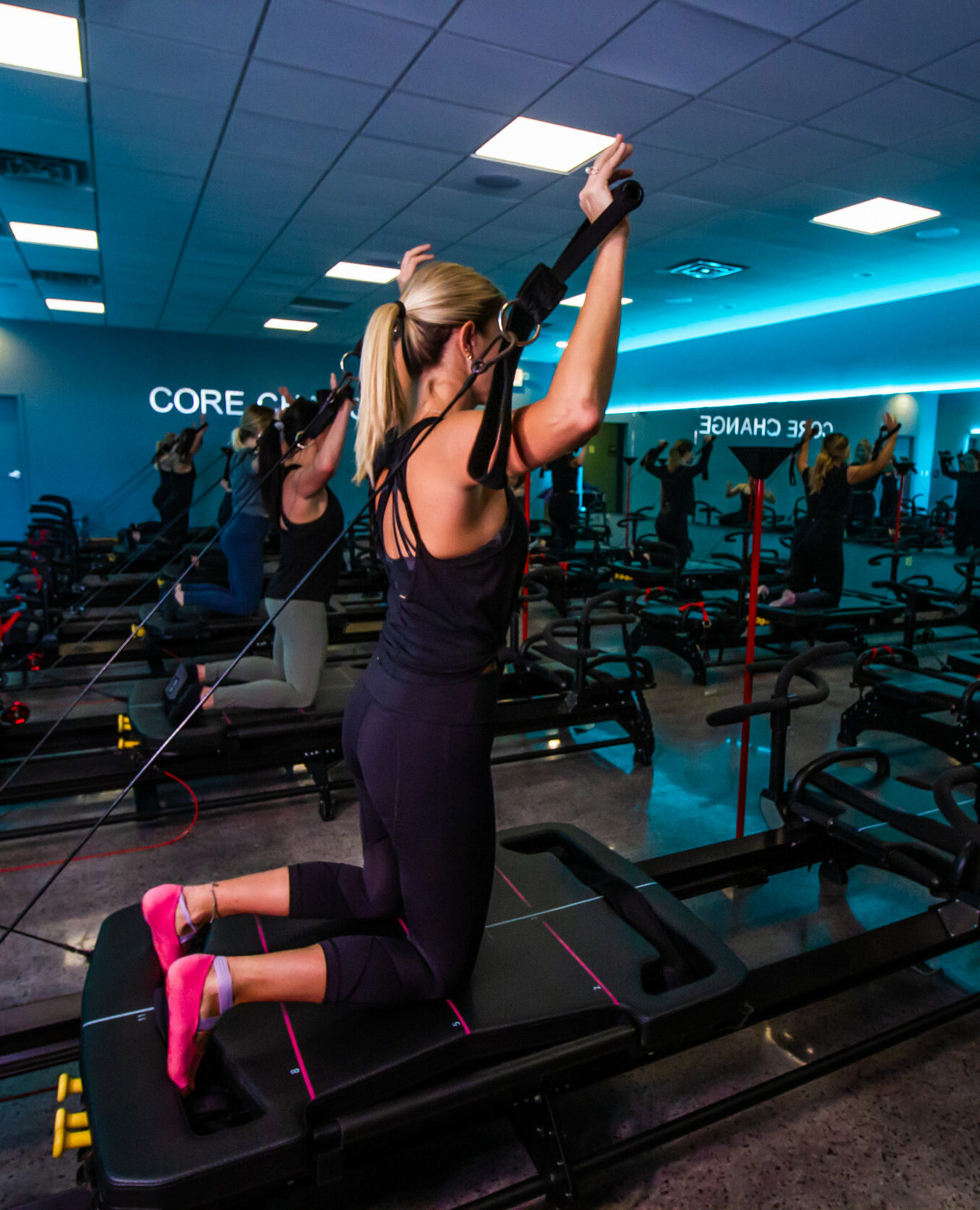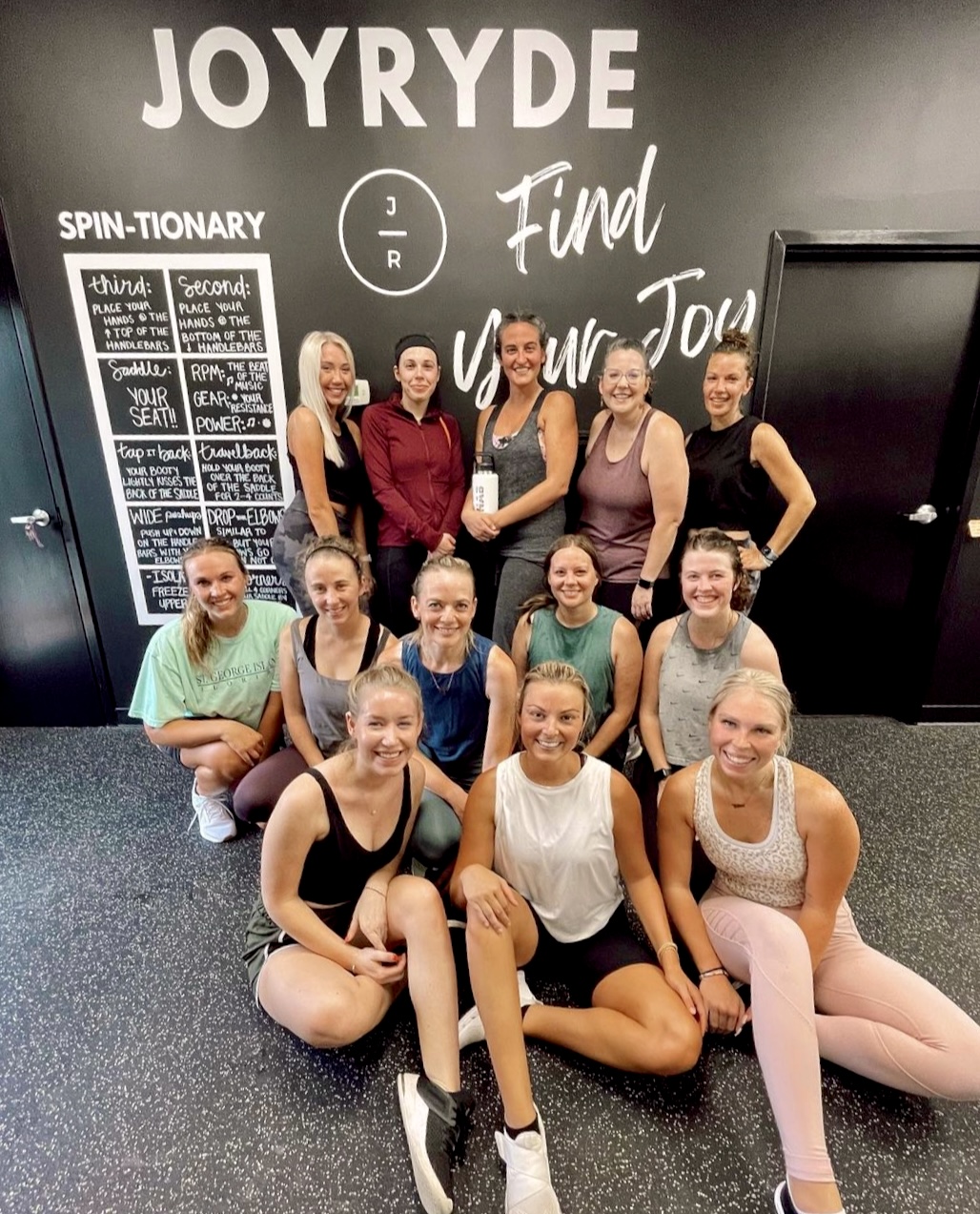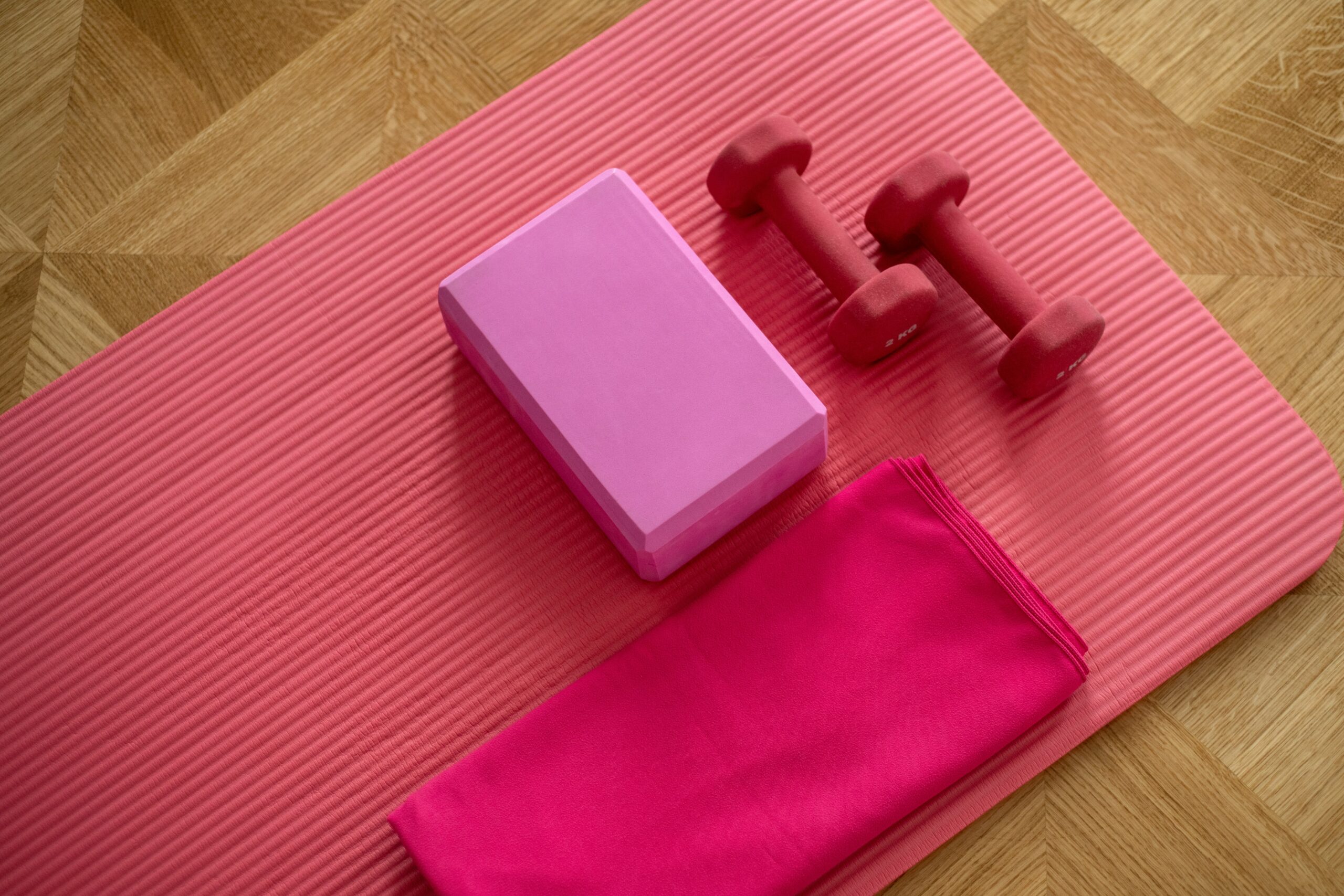 Have Questions?
We Have Answers!
What is your REFUND POLICY?
We keep these hops intentionally small, which can make backing out a bit of a bummer for everyone!
If you cancel… 
30+ Days Before Night 1: 100% refund or you can be transferred to another Hop.
14-30 Days Before Night 1: 50% refund or you can be transferred to another Hop.
Less than 14 Days Before Night 1: No Refunds but you may be transferred to another Hop.

By purchasing this Hop, you agree to these terms. 
When you sign up for a Hop, we suggest putting it in your calendar immediately so you're fully ready for all the fun!
What Does a Typical Active Hop Look Like?
In a New2Knox Mini Active Hop, you will try out 4 different fitness studios in Knoxville with a group of 5-10 future workout buddies.
On the first & last week, after your class you'll head to a local business for food & drinks as you get to know each other even better!
You will also take home incentives to get active with your new friends & inside scoops on other ways to get active in Knoxville.
Where Will We Be Going?
We are still planning your route! 
However, you'll most likely be taking a barre class, a yoga class (power flow & buti), a spin class, and a legree class! (If you don't know what some of those are like, no worries! We'll all be experiencing it together 😊)
These studios are primarily in West Knoxville.
Each week, we'll let you know details like what to bring, the parking situation, how to register for the class, etc!
What Times Are the Classes?
Your start time will slightly fluctuate based on the time of the class, but you will begin on average around 6:30pm.
On Week 1 and Week 5, set aside more time because after your class you'll be heading to a local Knoxville business for sips & snacks as you get to know each other a little better!
What Can I Expect After Signing Up?
Once you sign up for your Active Hop, make sure to put the dates in your calendar. We will follow up via email as your Hop gets closer with next steps and details on your group, leaders, and first experience.
Stay Tuned
on all things Knoxville, live music, happy hours & more.