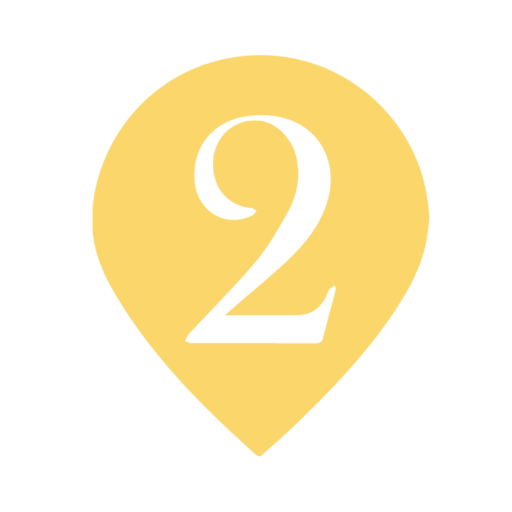 MINI Mocktail Hop
sips, snacks, sans alcohol!
Experience the joys & friendship & Knox explorations of a New2Knox Hop… with none of the alcohol!* Sips & snacks & good times will be covered at each location as we check out mocktail menus around Knoxville.
*We will still be going to certain spots that serve alcohol – we just won't be drinkin' it!
"Mini" Hop: This Hop will only be 4 weeks long instead of the standard 5!
Attendance: Must be able to attend 3/4 weeks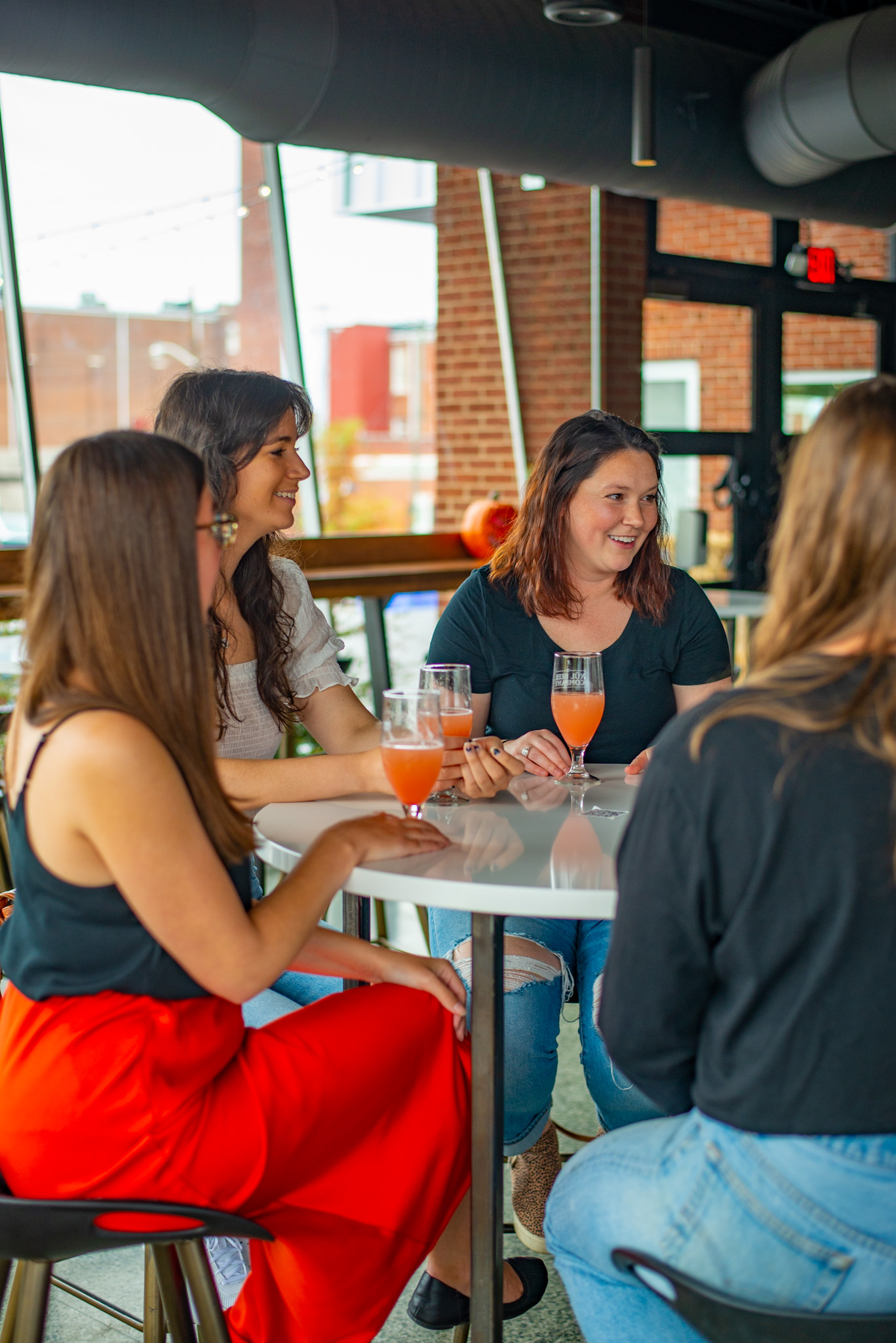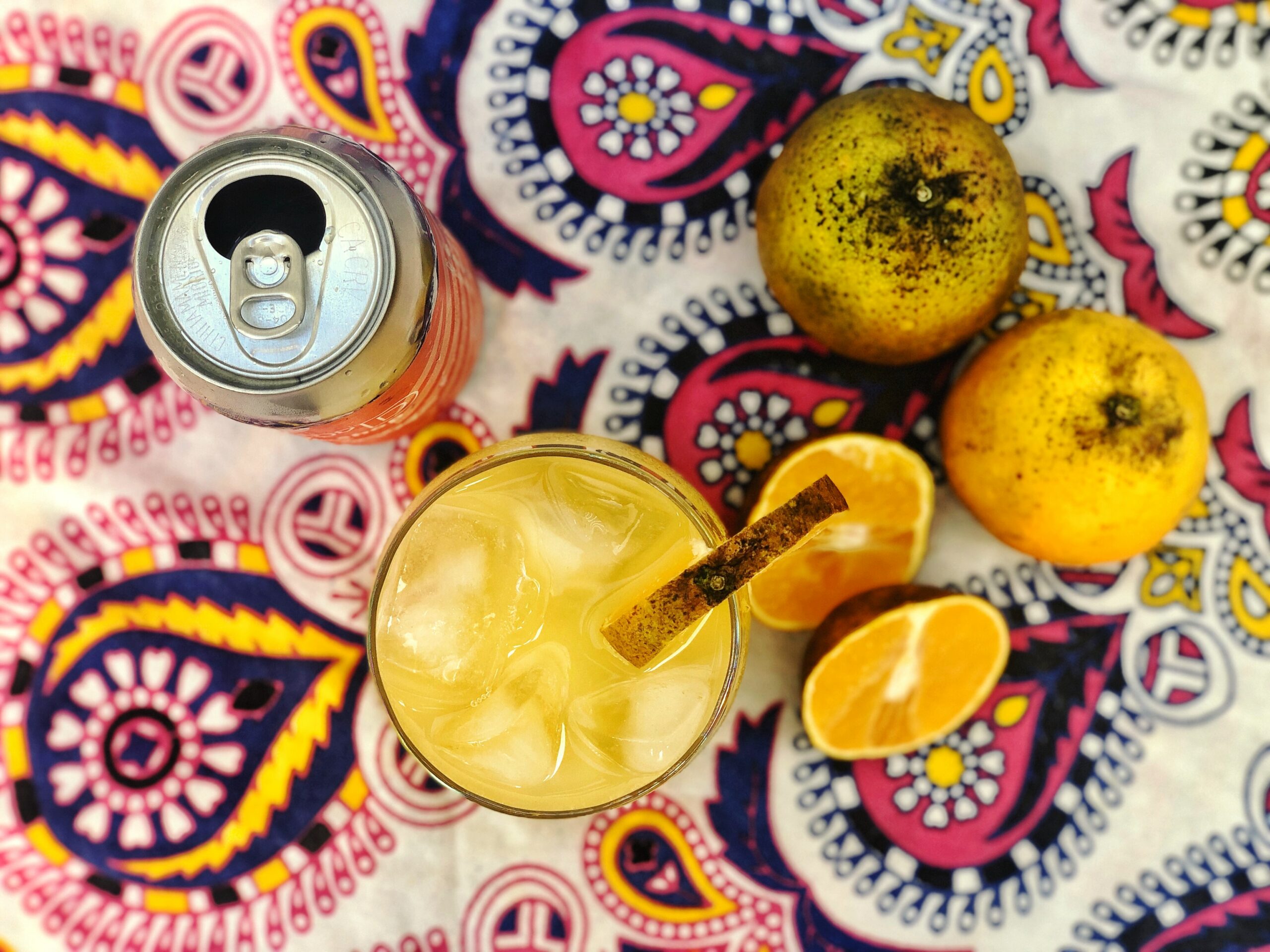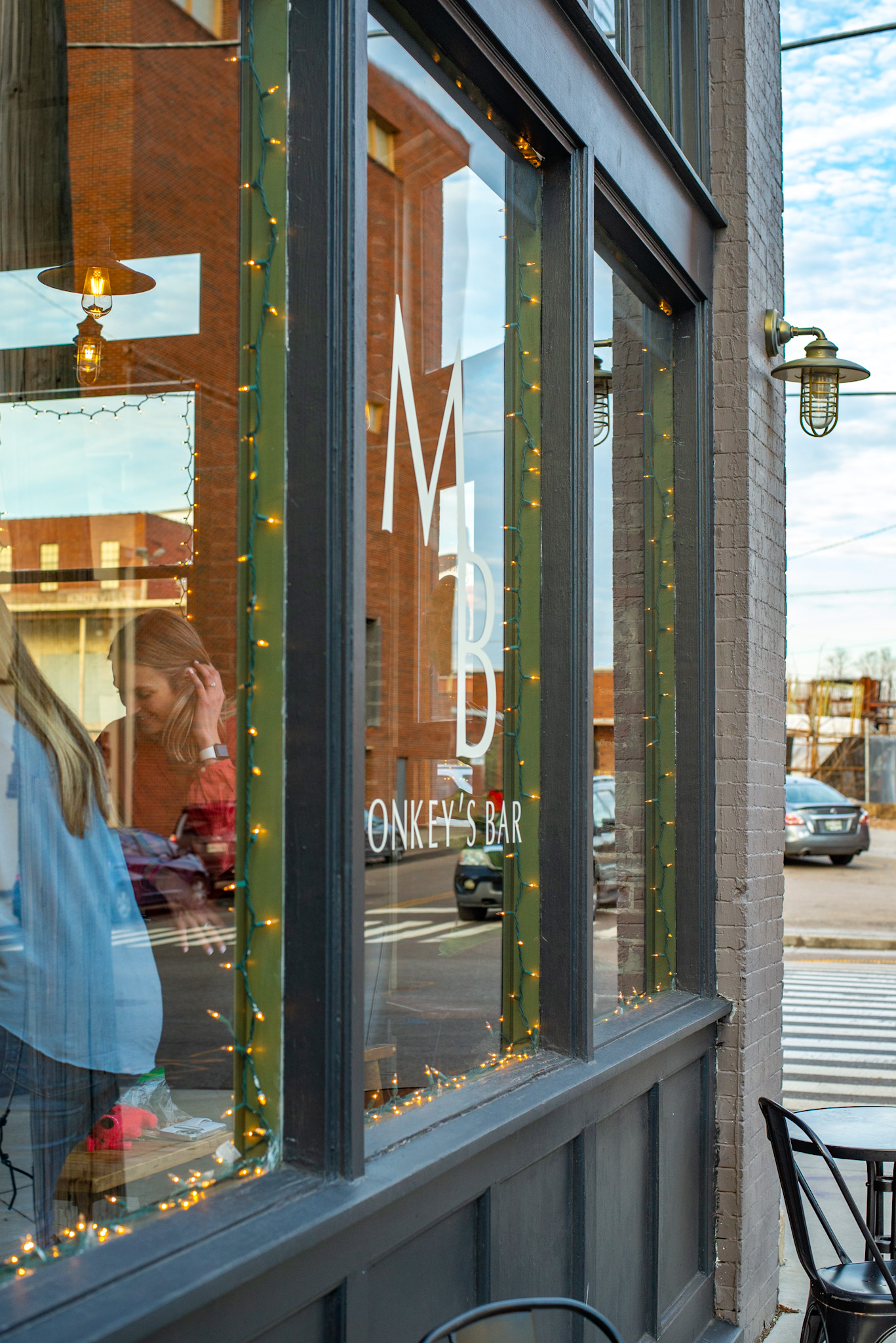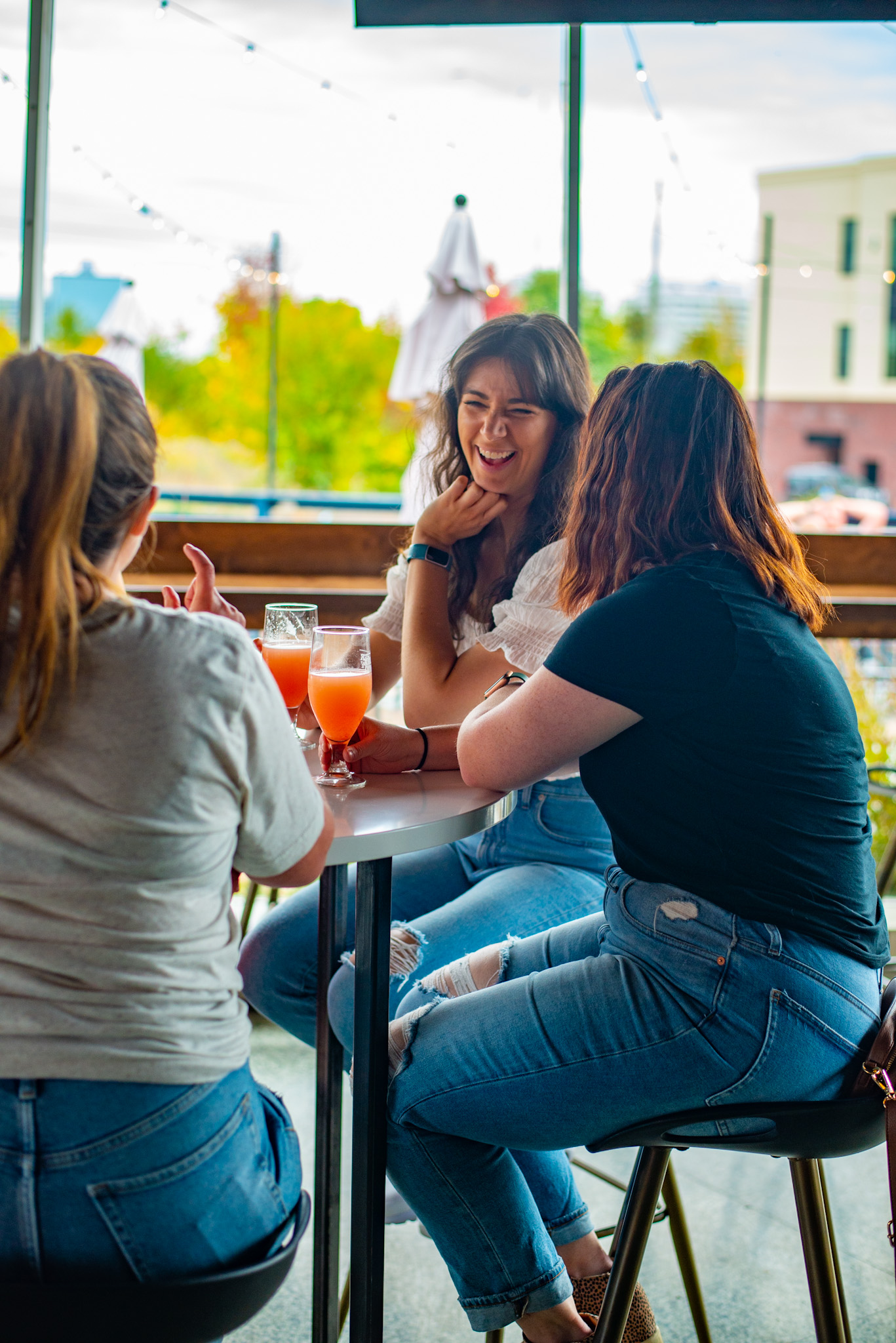 Have Questions?
We Have Answers!
What Does a Mini Mocktail Hop Look Like?
In a New2Knox MINI Mocktail Hop, you will get to experience four weeks of trying out mocktail menus around Knoxville while intentionally making new friends!
Your cost covers all four weeks of sips, snacks, and activities. (Plus you'll get invites to exclusive "Hop Alumni" events for years to come 👀)
You are always welcome to come early or stay longer, open up a new tab, and keep livin' large!
Where Will We Go?
We are still planning your route but we promise it will be tasty & fun!
Interested in other Hops that aren't centered around drinking? Check out the Active Hop to get started!
What is Your REFUND POLICY?
We keep these hops intentionally small, which can make backing out a bit of a bummer (and potentially complicated) for everyone! You don't want to be that guy
REFUND POLICY:
If you cancel…
30+ Days Before Night 1: 100% refund or you may be transferred to another Hop.

14-30 Days Before Night 1: 50% refund or you may be transferred to another Hop.

Less than 14 Days Before Night 1: No Refunds but you may be transferred to another Hop.
By purchasing this Hop, you agree to these terms. 
When you sign up for a Hop, we suggest putting it in your calendar immediately so you're fully ready for all the fun!
What Can I Expect After Signing Up?
Once you sign up for your Active Hop, make sure to put the dates in your calendar. We will follow up via email as your Hop gets closer with next steps and details on your group, leaders, and first experience.