YOGA HOP
get to know Knoxville's fave spots for yoga!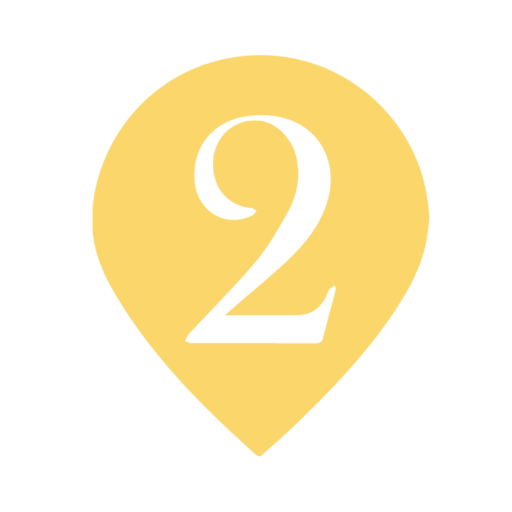 YOGA HOP
Find your new fave spot for all things zen
This group will give you the chance to try out several of Knoxville's yoga studios aaaand meet your new yogi friends! (Beginner-friendly and a good chance for experienced yogis to get a taste of the local scene!)
Goal: Yoga buddies for the long haul!
Attendance: Must be able to attend 4/5 of the weeks.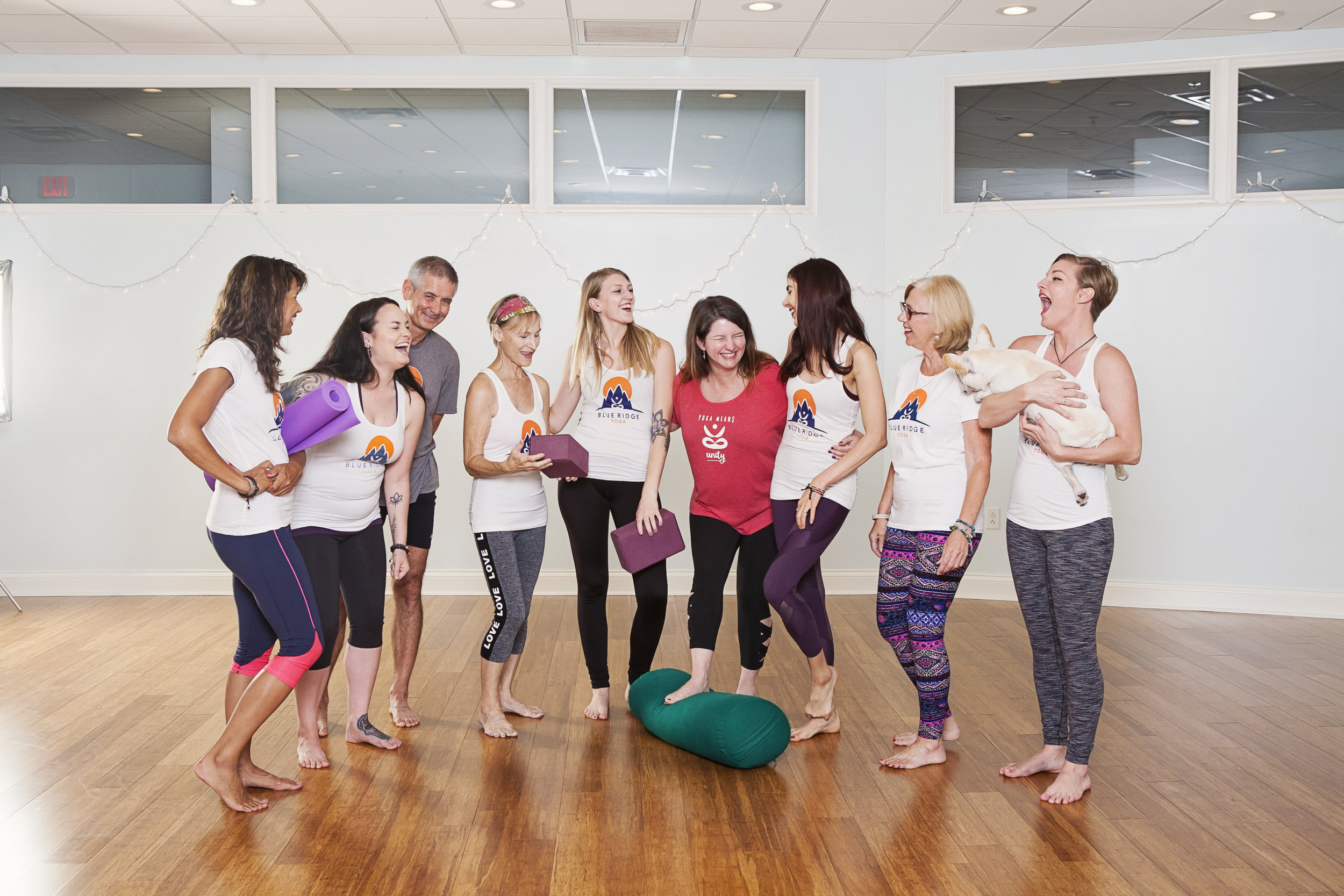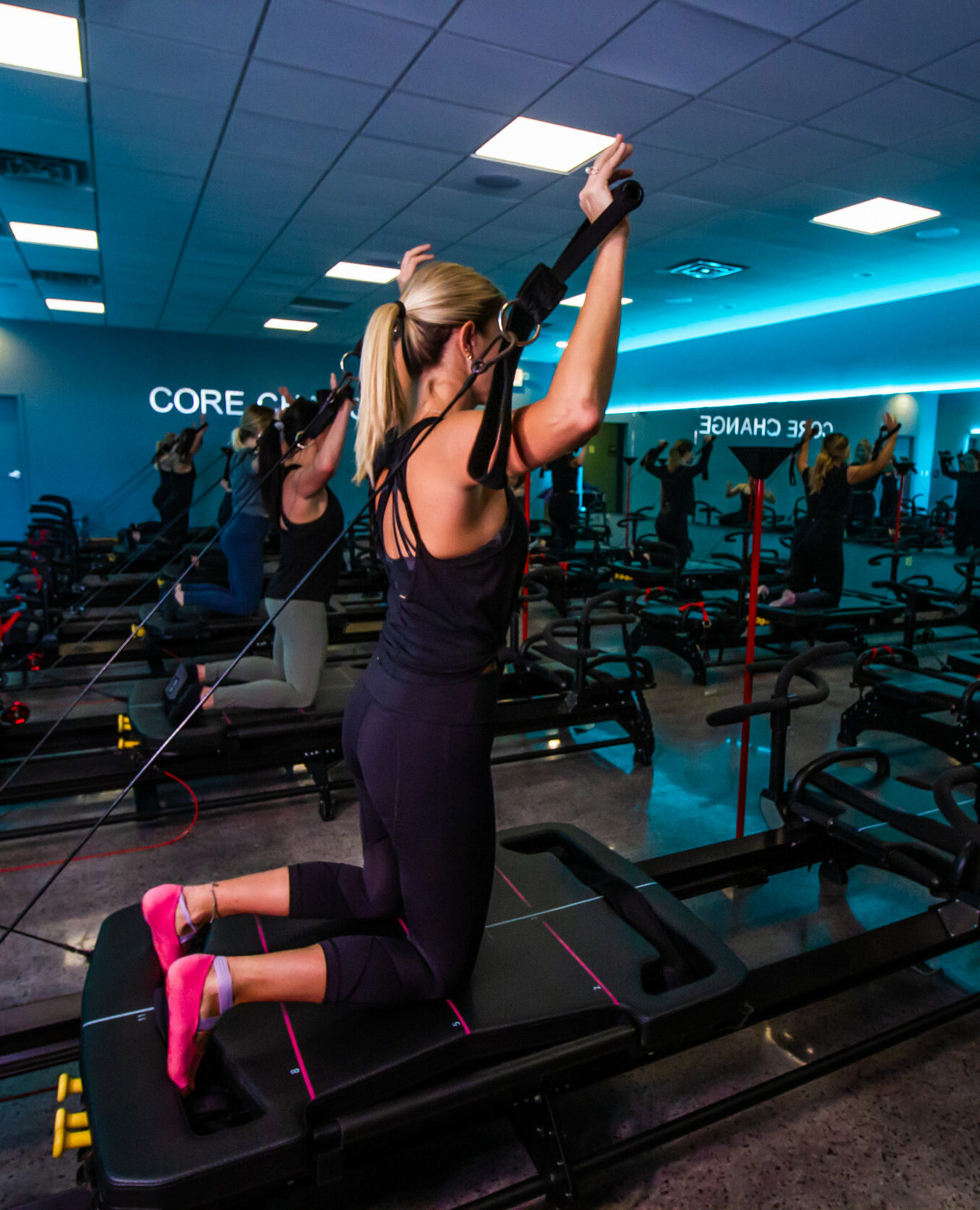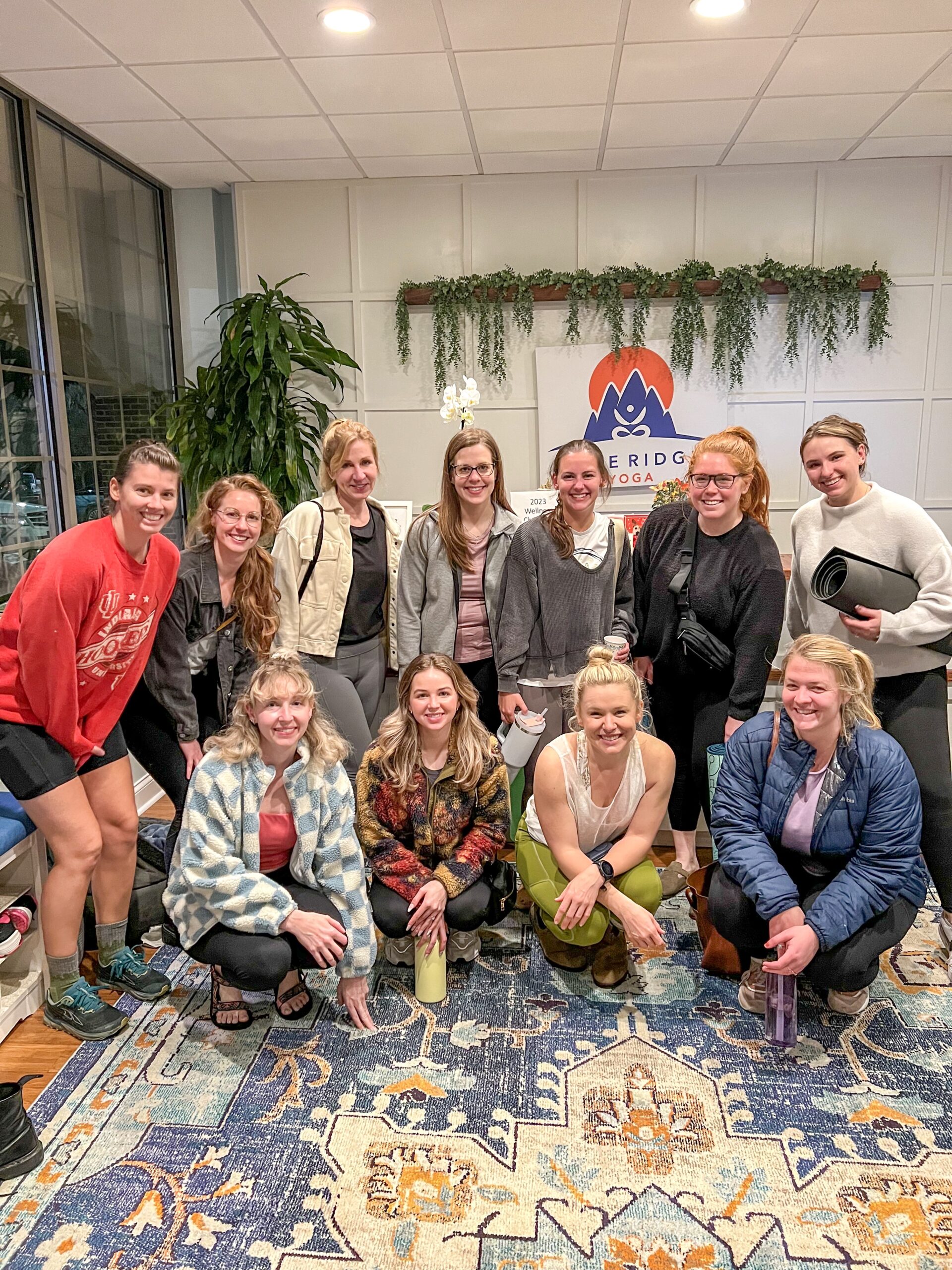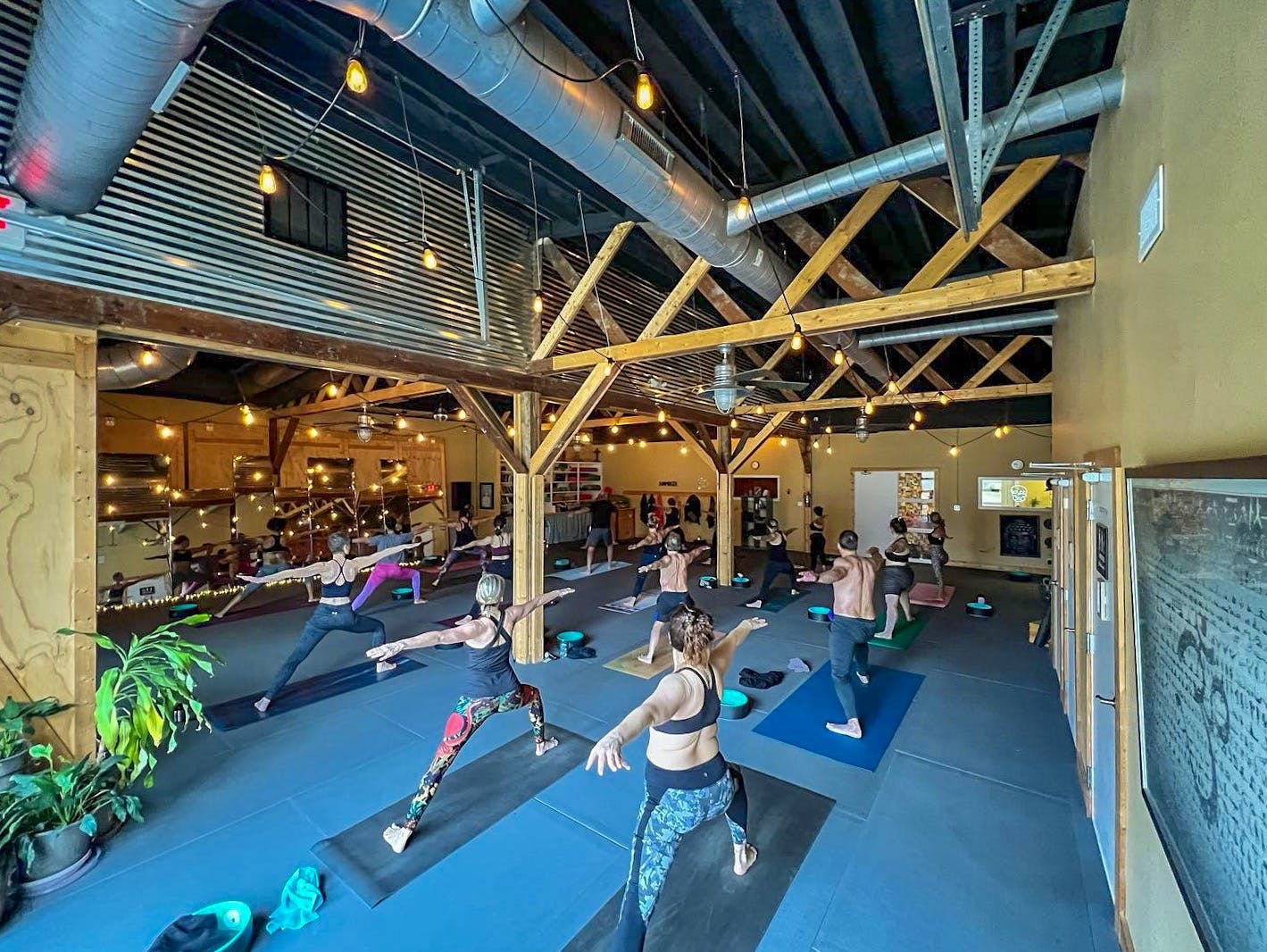 Have Questions?
We Have Answers!
What if I don't see a Yoga Hop coming up?
If you're not seeing a Yoga Hop available, that may just mean we are waiting until next season to offer it again. If that's the case, you may enjoy an Active Hop or you can simply sign up for the email list to make sure you are the first to know about the next one!!
What is your REFUND POLICY?
We keep these hops intentionally small, which can make backing out a bit of a bummer for everyone!
If you cancel… 
30+ Days Before Night 1: 100% refund or you can be transferred to another Hop.
14-30 Days Before Night 1: 50% refund or you can be transferred to another Hop.
Less than 14 Days Before Night 1: No Refunds but you may be transferred to another Hop.

By purchasing this Hop, you agree to these terms. 
When you sign up for a Hop, we suggest putting it in your calendar immediately so you're fully ready for all the fun!
What Does a Typical Yoga Hop Look Like?
In a New2Knox Yoga Hop, you will try out 5 different yoga studios in Knoxville with a group of 5-10 future workout buddies.
On the first & last week, after your class you'll head to a local business for food & drinks as you get to know each other even better!
You will also take home incentives to get active with your new friends & inside scoops on other ways to get active in Knoxville.
Where Will We Be Going?
In this Yoga Hop, we will trying a variety of studios & classes in different neighborhoods around Knoxville from downtown to Farragut.
Each week, we'll let you know details like what to bring, the parking situation, how to register for the class, etc!
What Times Are the Classes?
Your start time will slightly fluctuate based on the time of the class, but they will start between 5:30 & 7PM.
On Week 1 and Week 5, set aside more time because after your class you'll be heading to a local Knoxville business for sips & snacks as you get to know each other a little better!
What Can I Expect After Signing Up?
Once you sign up for your Active Hop, make sure to put the dates in your calendar. We will follow up via email as your Hop gets closer with next steps and details on your group, leaders, and first experience.
Stay Tuned
on all things Knoxville, live music, happy hours & more.