Explore what Rachie Levy loves most about Knoxville…
MEET NEW2KNOX WRITER
Rachie Levy-Simoni
Rachie has lived all throughout the East and recently landed in Knoxville in 2022 – making her totally new to Knox! After spending years in Florida, Rachie and her family decided it was time to head back to the mountains, packed up their car, and headed to Knoxville.
Now her time is spent scooting around the city with her husband, Tyler, taking her dog, Tori, for hikes, and scouring the city for the best greens for her bunny, Binny! Did we mention they just bought a house through our sister organization, Move2Knox? It's true!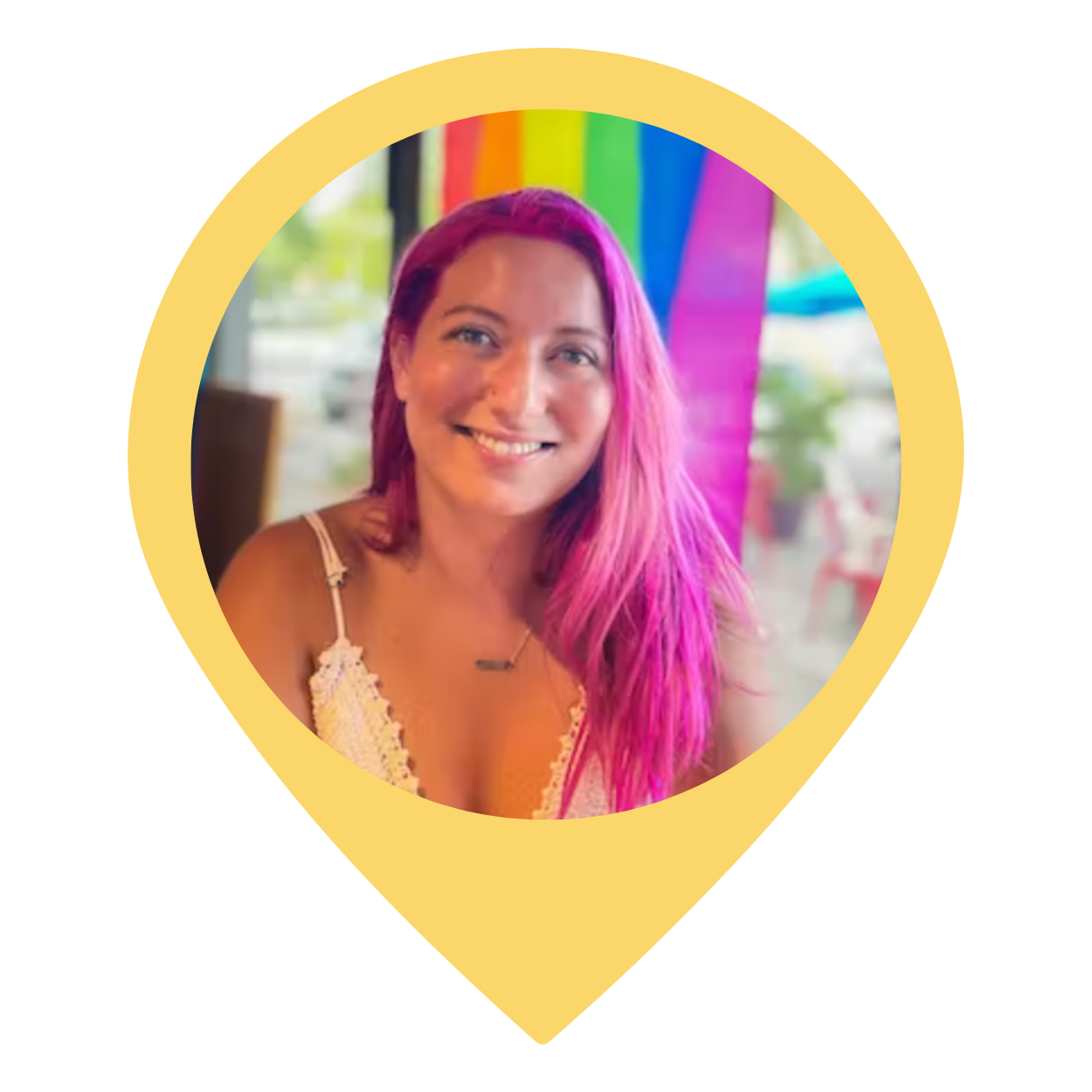 BROWSE MORE ARTICLES
Written by Rachie Levy-Simoni
More than plant based. Locally inspired By: Rachie Levy You may have noticed the new kid on the block in Knoxville's Old City - or you may be like...
read more