7 Days of Asian Cuisine
If you ask us, Mongolian beef and egg rolls are absolutely critical to the success of breakups, Gilmore Girls marathons, and rainy weekend evenings.
But besides that being (what we're just going to go ahead and assume is) a universal truth, Asian-American small businesses got hit particularly hard during pandemic; and now we believe it's more important than ever to share the love for some of our favorite restaurants in Knoxville owned by local Asian and Asian-American folks.
So without further ado, here are 7 awesome spots to check out this week – one for every day!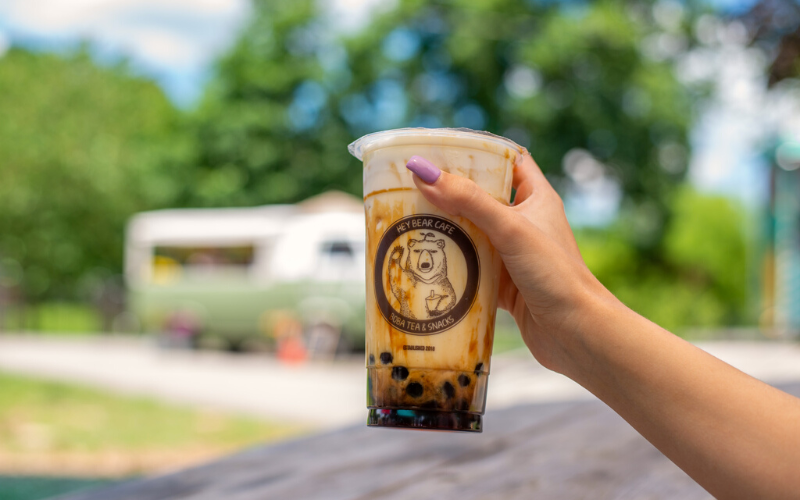 1. Hey Bear Cafe: TAIWANESE BOBA TEA
We fell in love with them for their fantastic bubble tea – but now with their massive backyard, food truck park, markets, and concerts – it's quickly spiraled into a full on obsession.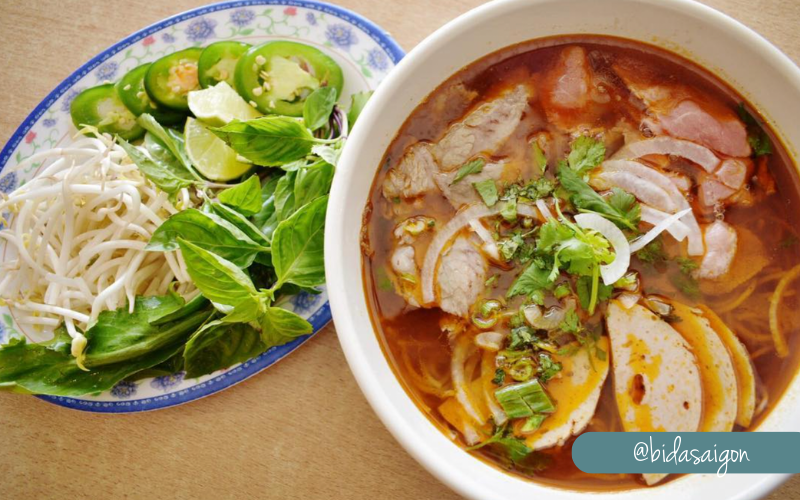 2. Bida Saigon: VIETNAMESE CUISINE
We're certainly not claiming to be pho-nominal pho connoisseurs, (*wink*) but if you ask us – Bida Saigon has the best in town. Plus you can take a Target run right afterwards and if that isn't the dream then we ask you: WHAT IS?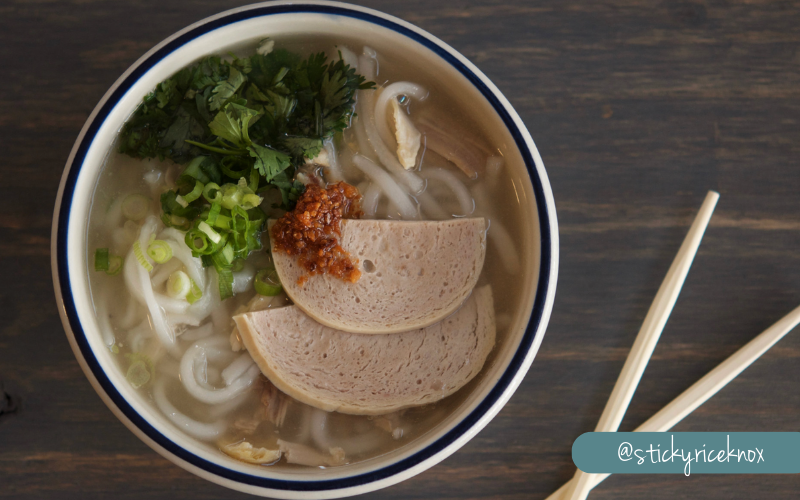 3. Sticky Rice Cafe: LAOTIAN CUISINE
We dare you to try find someone who's been to Sticky Rice Cafe and didn't adore it. We. Dare. You. This family run spot has the friendliest staff – and their sticky rice mango?? Unreal.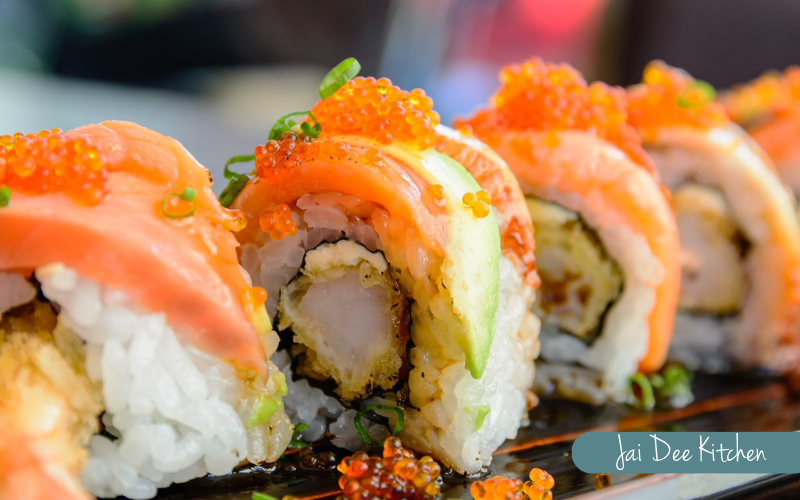 4. Jai Dee: THAI & JAPANESE CUISINE
This spot is tucked right next to campus (specifically, right next to the OG Golden Roast). If you blink, you could miss it – and then you'd be missing out on rave-worthy ramen and the best-kept-secret sushi in town. Basically, don't blink.
5. Golden Garden: CHINESE CUISINE
Located on Western, we have had approximately…. ah, yes ZERO things here that we didn't absolutely adore. We're talking crave-worthy Chinese food and the sweetest staff to boot!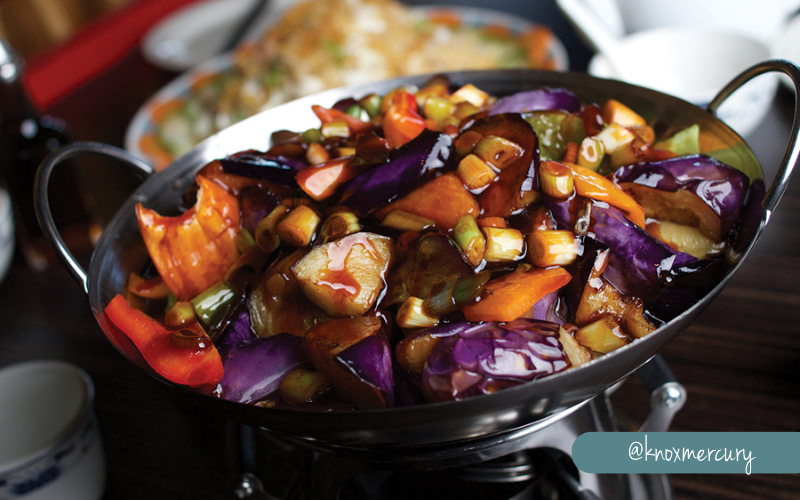 6. Asia Kitchen: CHINESE CUISINE
We first heard about Asia Kitchen because they were featured on an episode of Ugly Delicious (!!!) and, y'all, it lived up to the very intense hype we created for ourselves. They're also located right next to another fave – Sunrise Market!
 
7. Fin-Two: JAPANESE CUISINE
Who knew late night ramen was exactly what the Old City needed? Add to that some good brews and insane specialty rolls (named with Knoxville in mind *swooon*), and we're absolutely hooked.
Alright friends, consider this very non-comprehensive list official permission to treat yourself to some delicious takeout from Asian restaurants in Knoxville this week. Our girl Jes said it best over on her Instagram @jessoulfood, "Many of my friends love East Asian food. Would you love the people who make this delicious food? Please order from your local Asian owned small businesses… and when you pick up your food, ask them how they are doing."
Community, kindness, and pad thai?? Sign us up.