You can only imagine our surprise when people started asking our opinion on what to do for New Year's Eve in Knoxville. New Year's Eve?! Are you sure? Again? Turns out, yes, January is following December again this year. I know! It shocks me every time too. But we powered through the astonishment and compiled a list so that all you planners out there have a chance to get your lives in order ahead of time. All we ask if that you save us a seat when we inevitably forget to make reservations. (Honestly, who can think about NYE when there are still Christmas cookies to be baked and eaten?!) Without further ado, here is what to do in Knoxville for New Year's Eve 2022!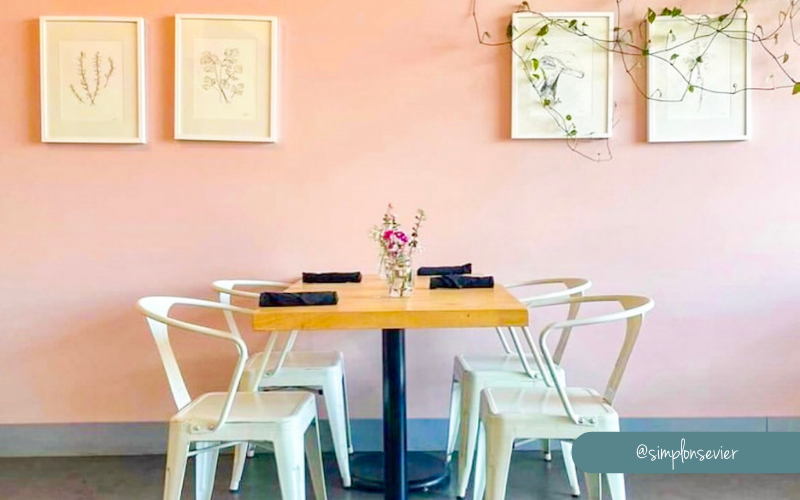 TIME TO EAT:
⭐️ Simpl in South Knoxville is hosting their annual New Years Eve Dinner again this year! Grab a few friends and enjoy a delicious and locally-sourced four course dinner. Check out the menu and snag your tickets here!
🌟 Osteria Stella is hosting a 6 course Italian Dinner Experience in their swanky Old City space. Reserve your seat at one of two different time slots right here.
⭐️ If you're looking for more of a Latin flair, the ever-stylish and delicious Babalu is the perfect spot for a NYE dinner. You can even rent one of their pods for your whole party to sit together. Snag your seats here!
TIME TO PARTY:
ON A ROOFTOP:
🌟 Radius Rooftop Lounge is hosting a rooftop party again this year! Tickets are $30/person and can be purchased by calling 865-770-5989.
⭐️ Across the street, the Five Thirty Lounge is hosting their own rooftop soiree! This is a NYE Masquerade Party. You can bring your own mask or they'll have one for you when you arrive. Secure yourself a swanky party and complimentary champagne toast by reserving your spot here!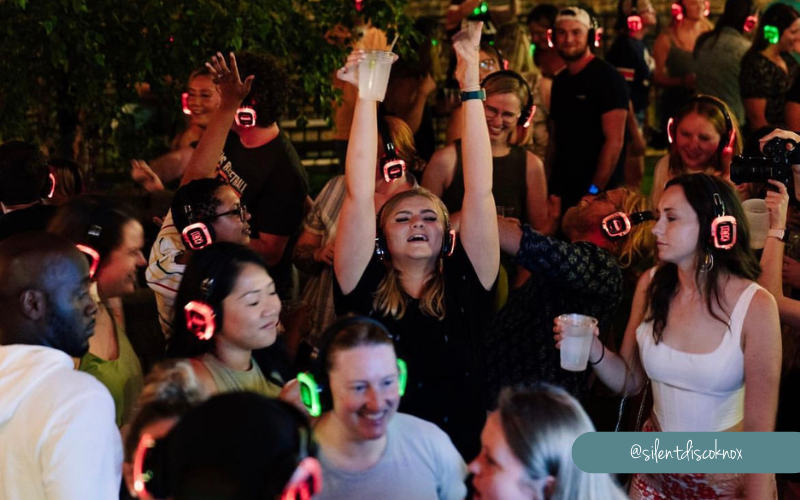 IN THE OLD CITY:
⭐️ The Old City clubs are coming together to host an NYE Pub Crawl again this year! Your wristband will get you into Hanna's, Old City Sports Bar, Wagon Wheel, and Southbound. Grab yours in advance here or snag it at any of the location on New Year's Eve for just a few bucks more.
🌟 If clubs aren't exactly up your alley, join the "club." 😉 Thankfully, just down the street Pretentious Beer Co. is hosting a silent disco! They'll have three different DJs, delicious beer, and the chance to welcome in the new year from the Old City! Tickets are $20/person (pssst they usually sell out) and can be bought right here.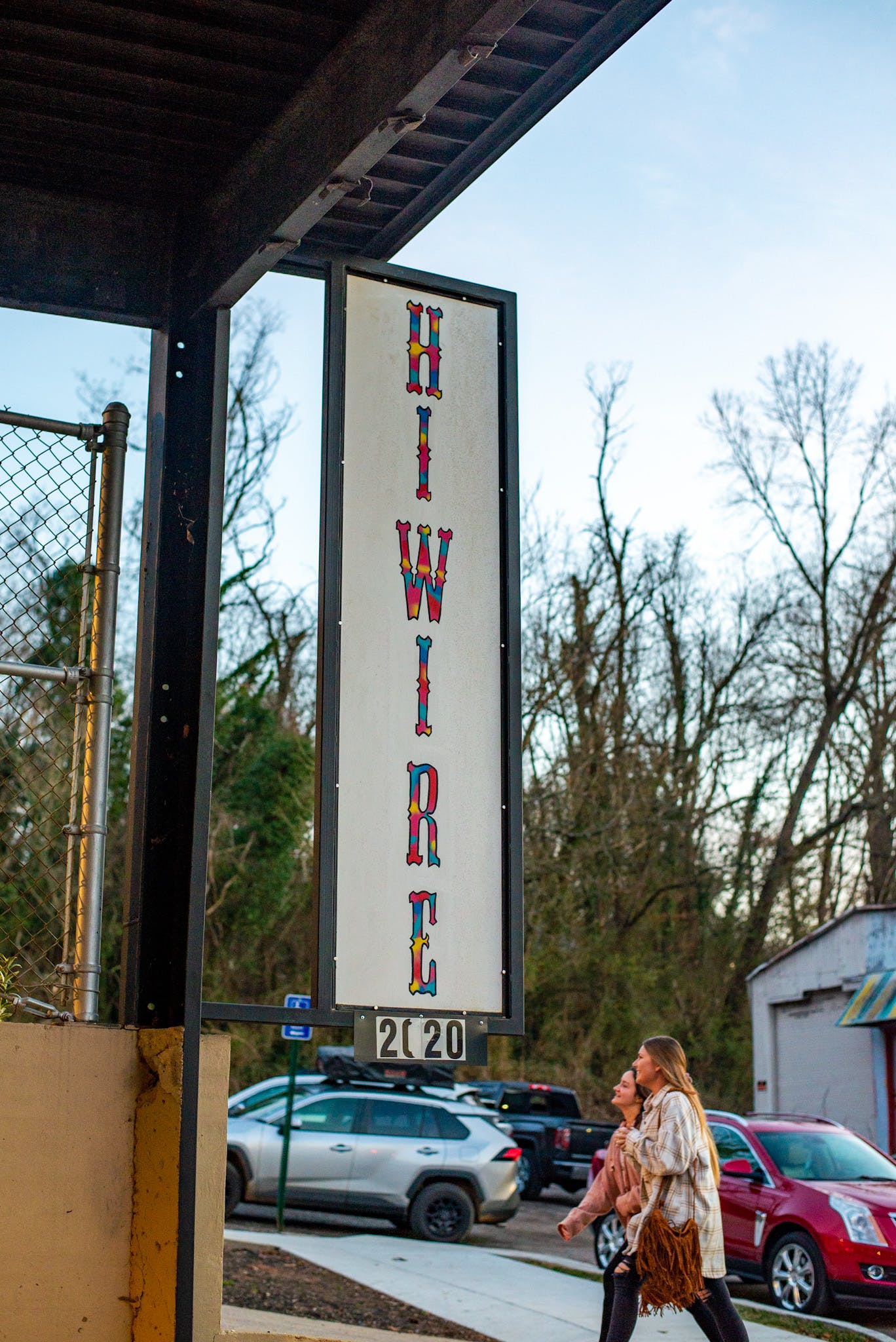 ON THE SOUTHSIDE:
⭐️ Back in South Knoxville, Hi-Wire Brewing Co. is putting on their own party! They're hosting NYE Drag Shows all night long and you can secure your spot for just fiiiiiiive dollars in advance right here. Want the VIP experience? You'll need to spend more than $5 but you can reserve a table and get champagne and cookies to boot!
🌟 Around the corner from Hi-Wire, SouthSide Garage will be [dance] partying the night away as well. They've got a DJ all night long, a free champagne toast at midnight, and *drumroll please* NO COVER. Our absolute favorite price to pay for a fun night out (*dabs tear*)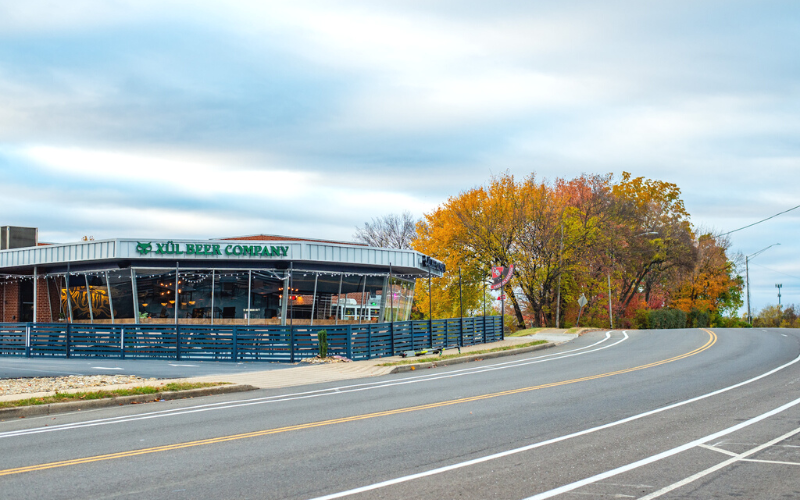 ON THE NORTH SIDE:
⭐️ Xul Beer Co is cool, y'all. It just is. So of course they're hosting a spicy masquerade party ($10 cover) with HaCha Latin Dance Company.  Ringing in the new year with salsa dancing and xeltzer sipping? Don't mind if we doooo.
🌟 But why just go to ONE masquerade party? This isn't 2021, y'all. Just around the corner from Xul, Barrelhouse by Gypsy Circus is hosting their own Black & White Masquerade with a balloon drop & midnight toast to boot. ($15 cover) Hit up TWO masquerade parties and give 2022 the numerical ending it deserves.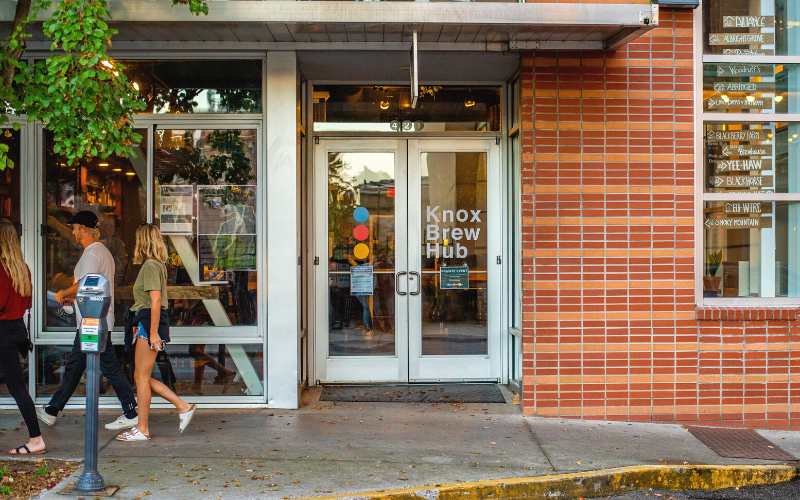 JUST A LIL BIT EARLY:
⭐️ If you love a good party AND you love being curled up with a blanket & your comfort show by 10pm, we should probably be friends. You should alsooo probably hit up Knox Brew Hub on New Year's Eve in Downtown Knoxville because they are doing a ✨fake countdown✨ at the wholly reasonable time of 8pm (complete with a "champagne of beers" toast). Festive, fabulous, and home by nine. Ya welcome.
TIME FOR THE MAIN EVENT
🌟 Worlds Fair Park is truly the place to be in the Scruffy City starting at 8pm. They'll have food trucks, free activities, DJs, a silent disco, live music, and most importantly – a ball drop from the Sunsphere at midnight!
That's all for now, folks! You can find more events in Knoxville right here or every Monday on our "This Week in Knoxville" post on Instagram. In the meantime, make sure to add sparkly heels to your Christmas list so you can ring in the new year in Knoxville in style! 😉 PS. Discover our Local Knoxville Gift Guide right here!